Posted on
LMNOLA
When it comes to love songs, Babyface knows all the rights things to say. But when it comes to Kim Kardashian on the cover of Rolling Stone, he sure did struggle to find words.
Babyface is a good friend of the Kardashian family. He's spotted out and about with them often, whether it's dinner at Craig's or attending Kim's wedding. And likewise, the Kardashians always show up to support him when they can, like Kris and Khloe attending his Hollywood Walk of Fame star ceremony back in 2013. That's what must make it so hard for Babyface to respond when asked if he thinks Kim Kardashian deserves the cover of Rolling Stone.
Putting Kim on the cover has been called everything from "WTF" to "the death of music." Sinead O'Connor has been very vocal about it, going as far as saying, "What is this c—doing on the cover of Rolling Stone? Music has officially died."
Check out the video and see how Babyface handles being put in the hot seat about his dear friend's controversial cover.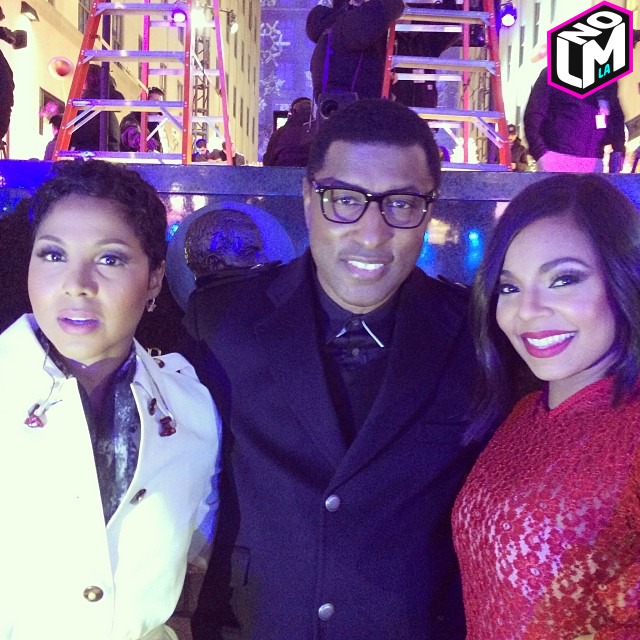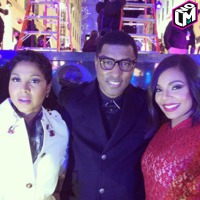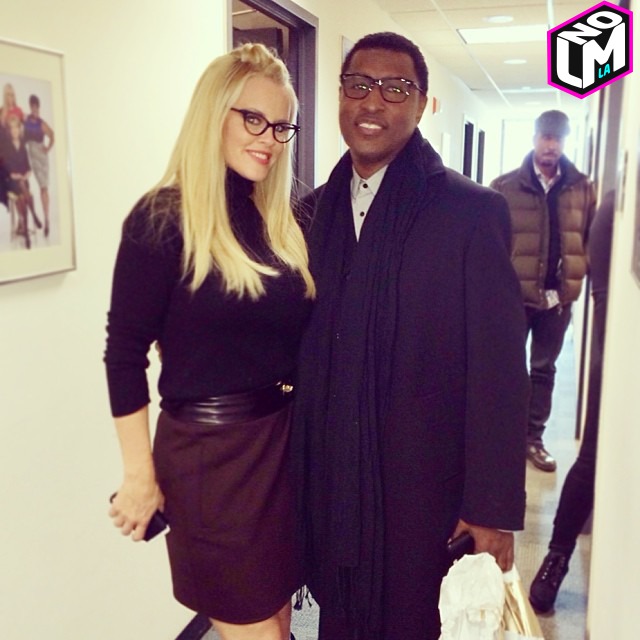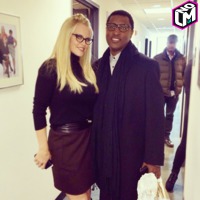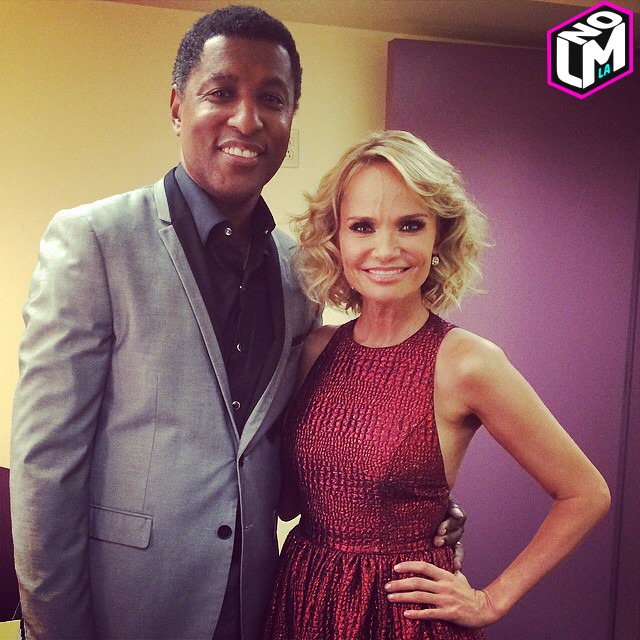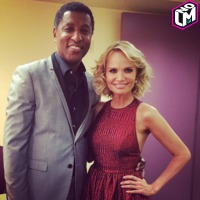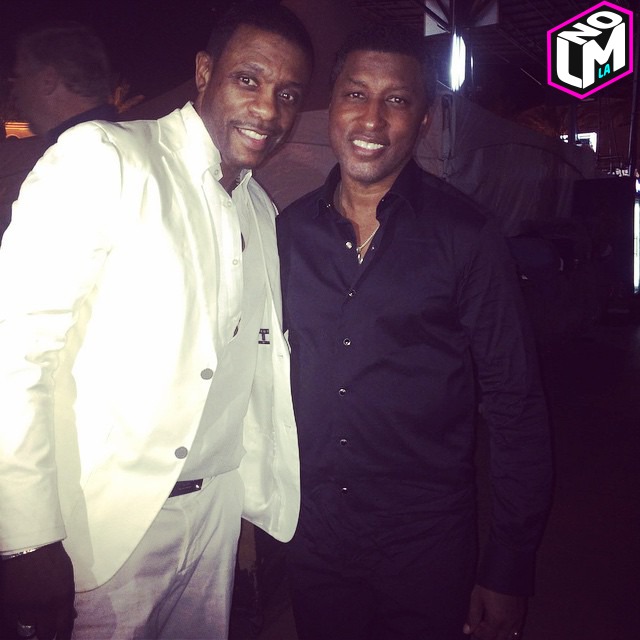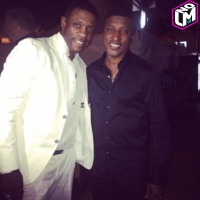 Photo/Video/Writer: Sid West, @lmnotweets (Twitter), lmnogram (Instagram), lmnola.com (Website)