Posted on
LMNOLA
Tommy Chong is a Fighter, and he Fights with the Mighty Ganja as one of his Weapons of Warfare.
We caught Tommy just outside of his Doctor's Office for a routine visit during his fight against Prostate Cancer. He has always been an advocate of the benefits of Marijuana use. The benefits he has seen in helping his treatment with Chemotherapy has only strengthened his faith in the miracle plant.
The greatest part of this video is to see that Tommy still has his same complete Spirit… whole with that good ole fashion Cheech & Chong style Smoker's Humor.
And it's a blessing to still see.
Our prayers are with you in your fight Tommy. May you continue to heal and fight for a better world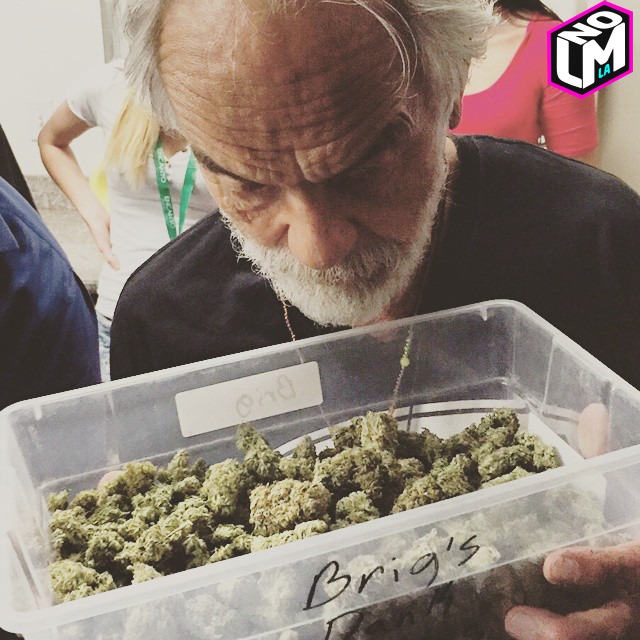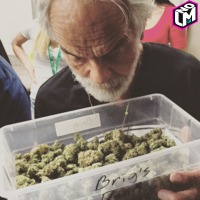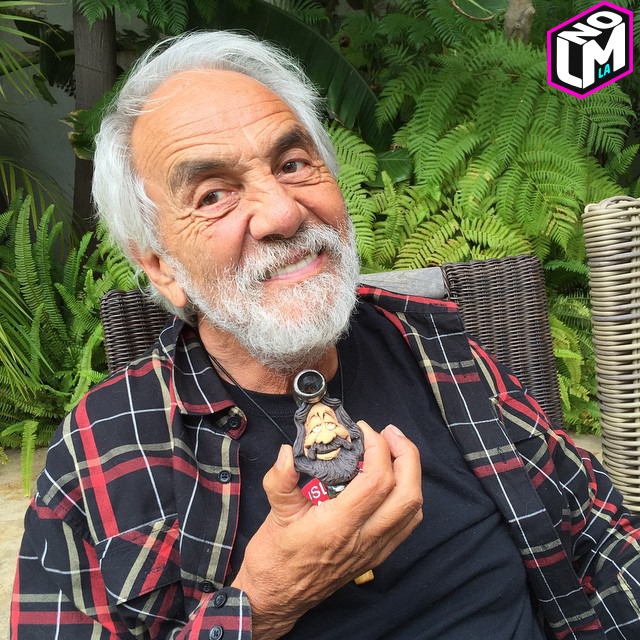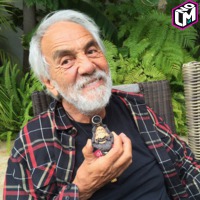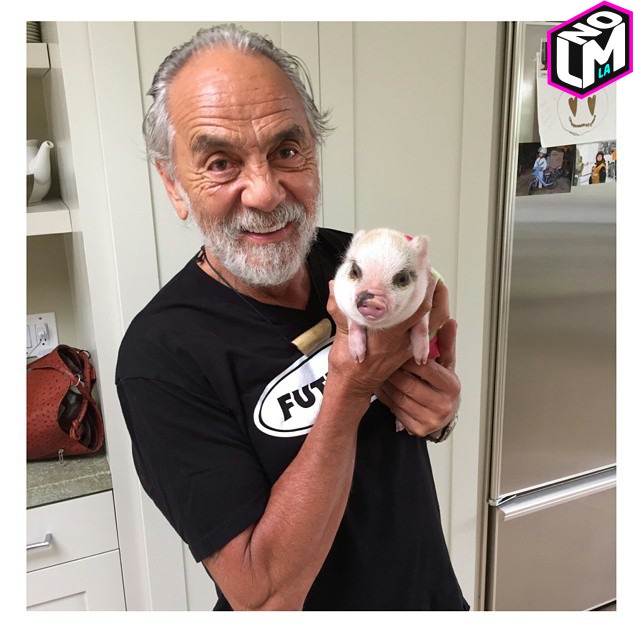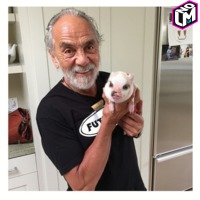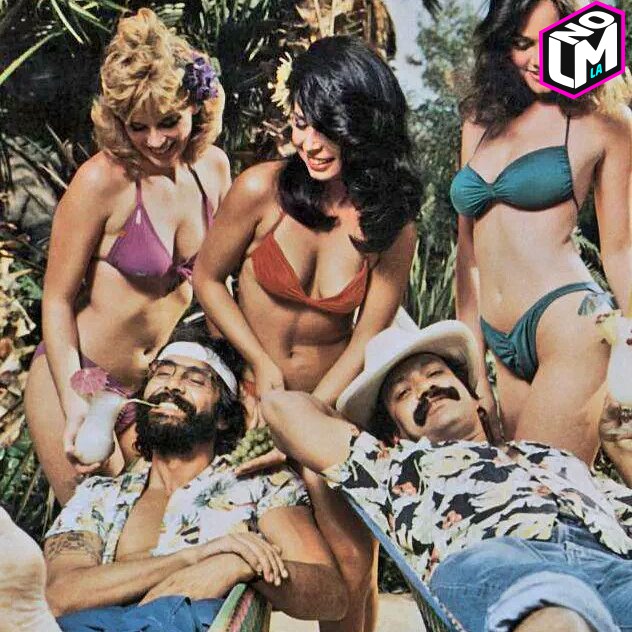 Photo/Video/Writer: Sid West, @lmnotweets (Twitter), lmnogram (Instagram), lmnola.com (Website)