Posted on
LMNOLA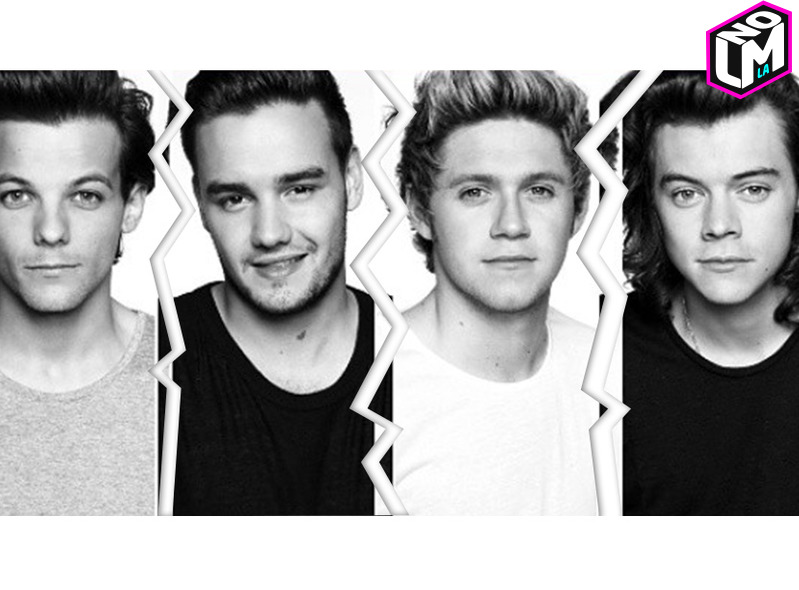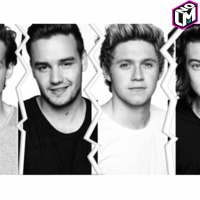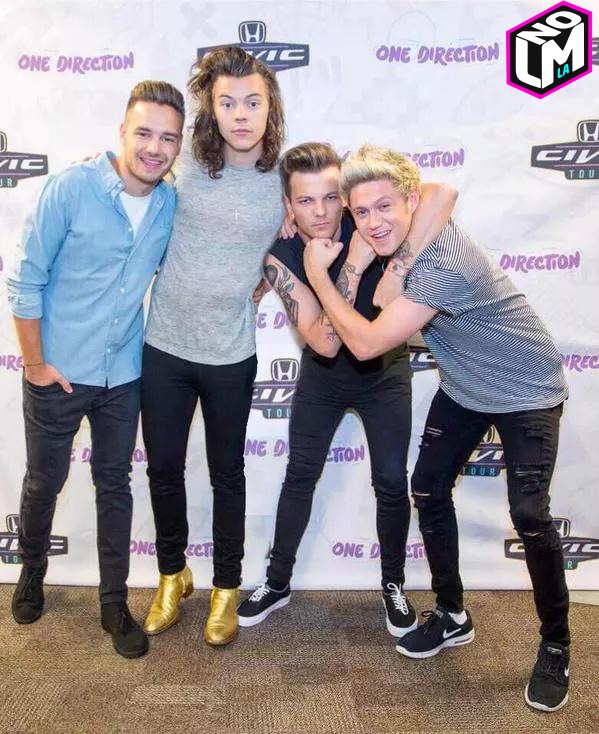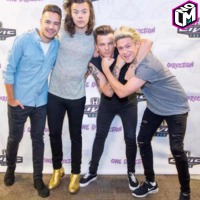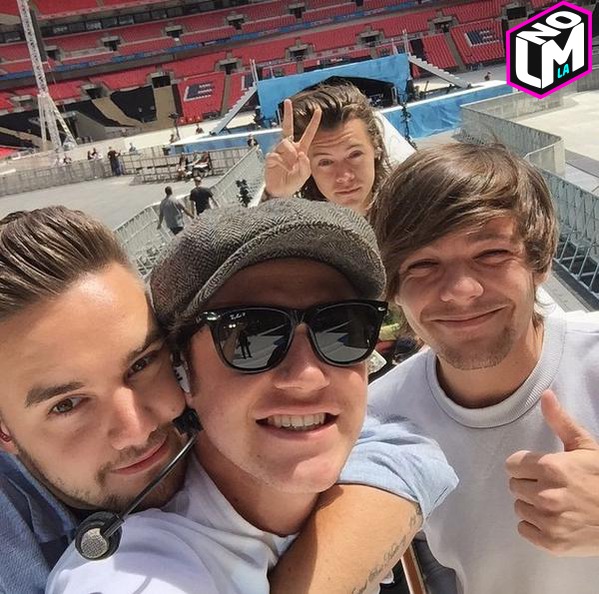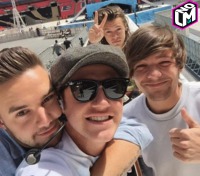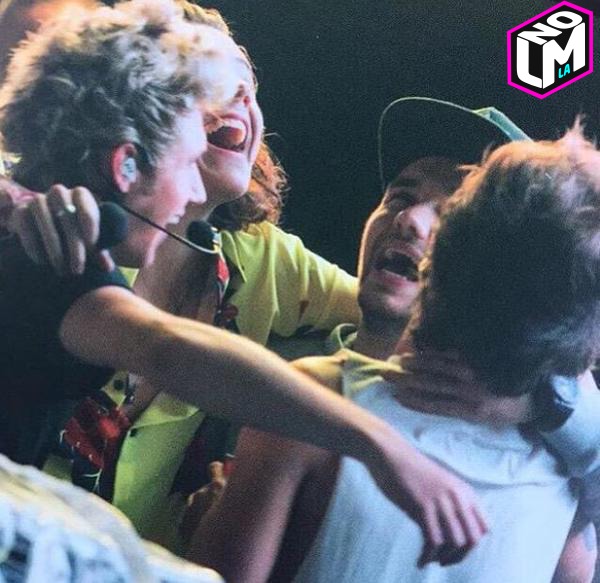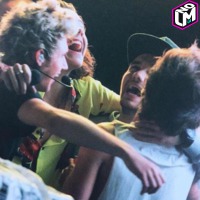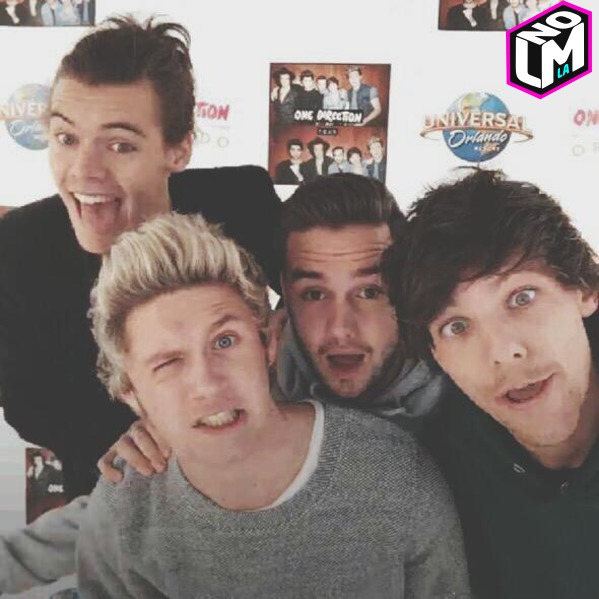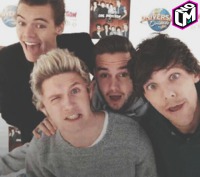 The Sun reported an hour ago that One Direction will be taking an indefinite break.
"In terms of the band, they've got enough hits now they can take some time off and do some other stuff they want to do. Then I hope they'll have a little bit of time apart and want to get back together again. It's a fun job, but it's absolutely their decision." Simon told the Sun in an exclusive interview.
Seems a little out of place with all the recent happenings though, doesn't it? The band has been in the studio non-stop ? seemingly closer and more focused since the departure of member Zayn Malik. The foursome seems to be stronger than ever, not to mention One Direction as a brand itself. Numerous fan projects have surfaced, such as the no control project, leading to the radio play of an unofficial single all over the world.
One has to ask if it's the band who is giving up, or the team that surround them? Despite poor promotion, the band sold out its San Diego show completely, playing to over 60,000 adoring fans. Even through all the recent rumors and drama? who would quit at the top of their game? After five years it's only natural to find some annoyances in the job, but the four still seem to be having the time of their lives. As for us? We hope it's only the beginning for One Direction.
Only time will tell. In the meantime, here is a slide show of our top 5 OT4 moments.
Relax 1D fans…We will release more details as soon as we get them!
Photo/Writer: Sid West, @lmnotweets (Twitter), lmnogram (Instagram), lmnola.com (Website)