Posted on
LMNOLA
Zayn has been in LA for a few weeks now, just doing the casual? Going to clubs, signing record deals, recording songs for his new solo career. Last night (July 31st), he made his first appearance since One Direction dropped their first single without him "Drag Me Down", and he wasn't looking too happy. Wearing a leather jacket, Zayn signed autographs for fans that were waiting for him outside the club and got into the car without saying anything.
One Direction's last single while Zayn was in the band was released in November last year, and everyone was caught off guard when the singer posted an official statement on Facebook saying he just wanted to be a "normal 22-year old".
The singer posted this picture of him signing a deal and was retweeting fans talking about how happy they were for him and he is now signed to the same record label as Chris Brown and Justin Timberlake. Ever since he got to California, he hasn"'t been spotted too many times — except for clubs and Chipotle.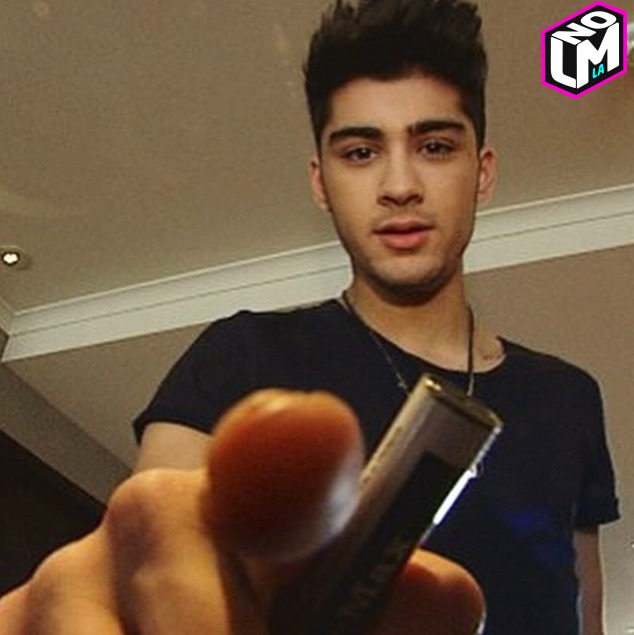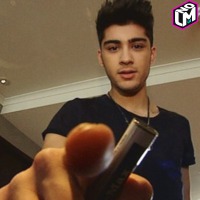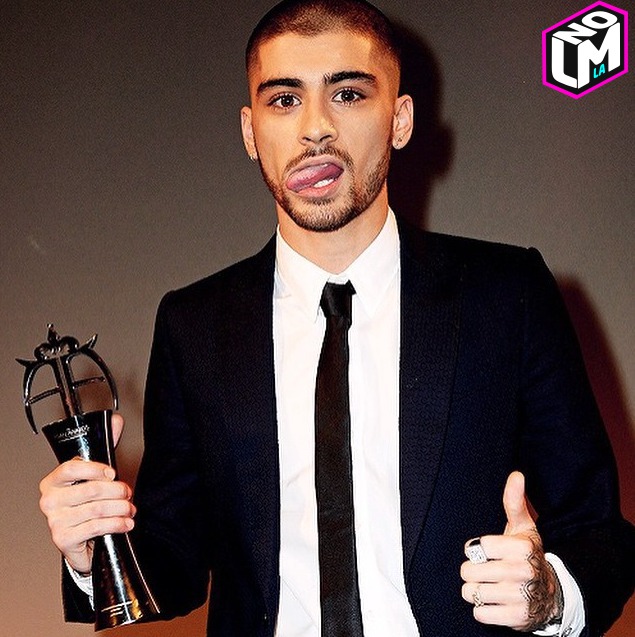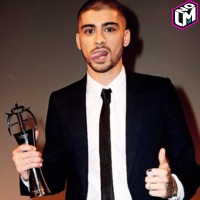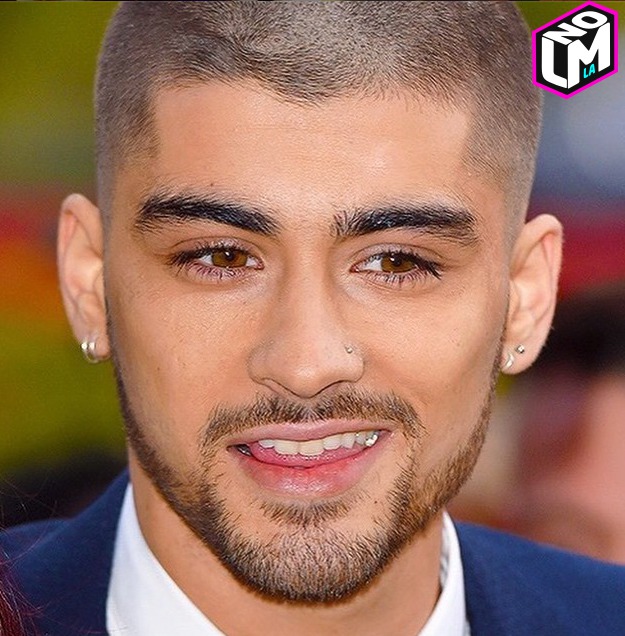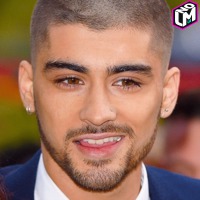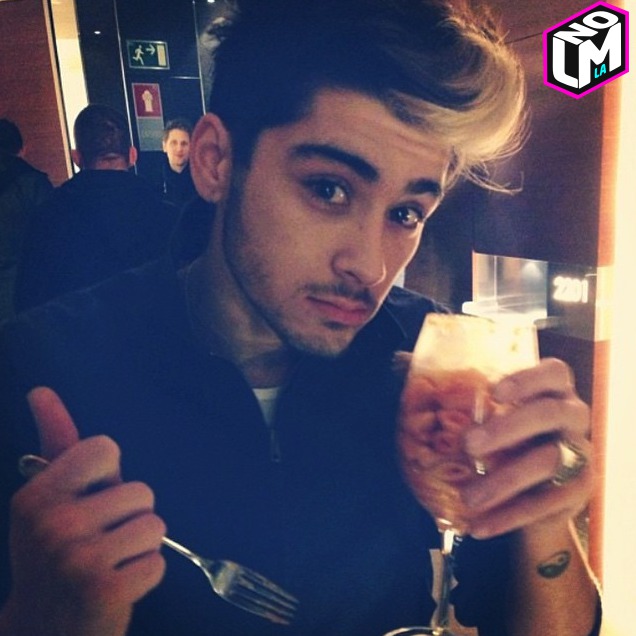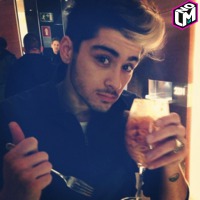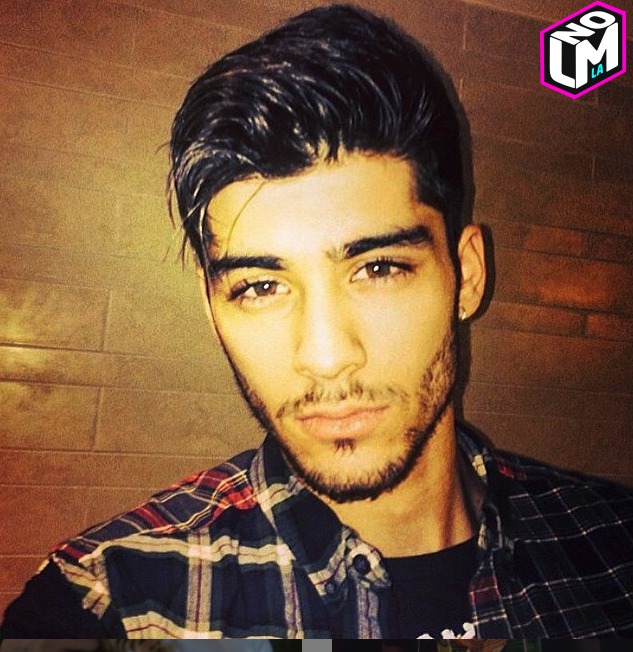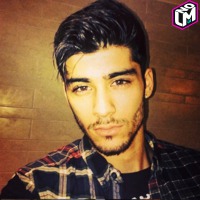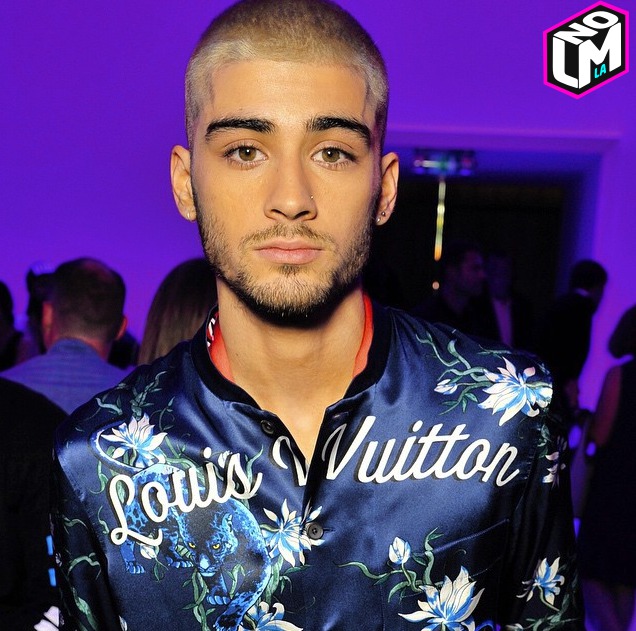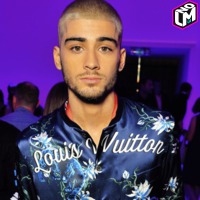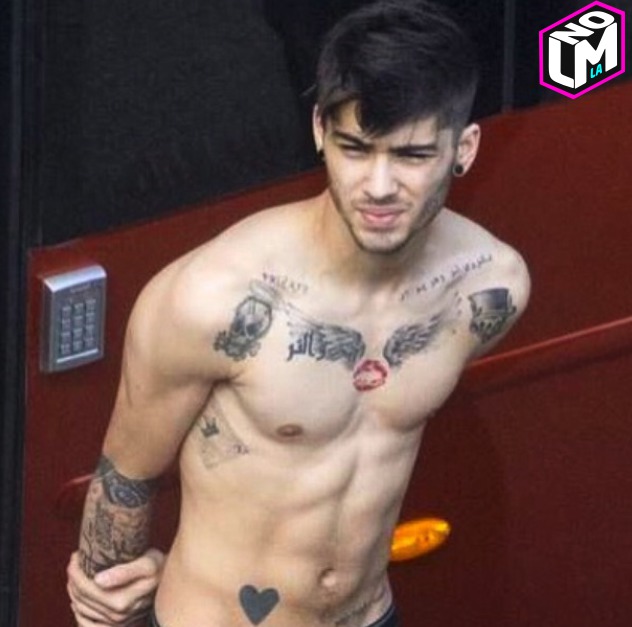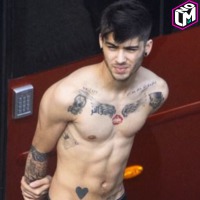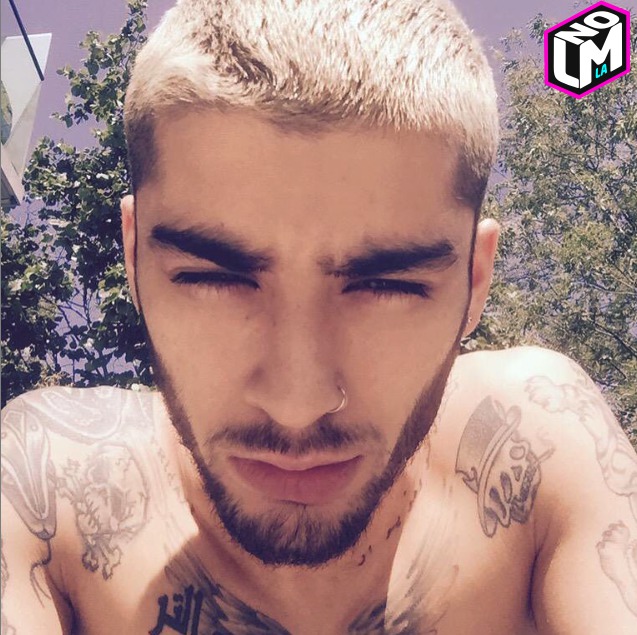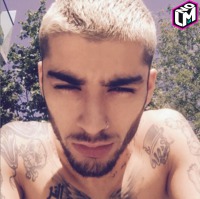 Photo: Instagram
Video: Greco, @lmnotweets (Twitter), lmnogram (Instagram)
Writer: Trixie Rose, @lmnotweets (Twitter), lmnogram (Instagram)