Posted on
LMNOLA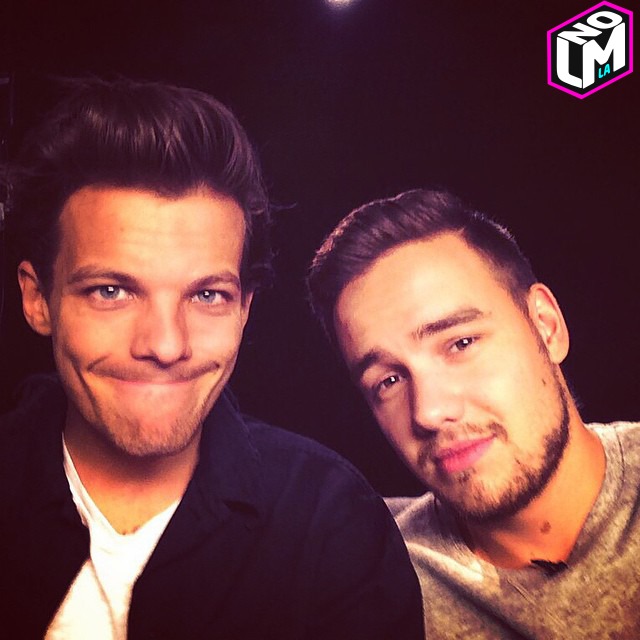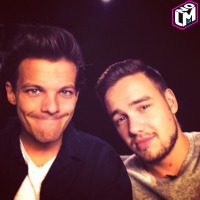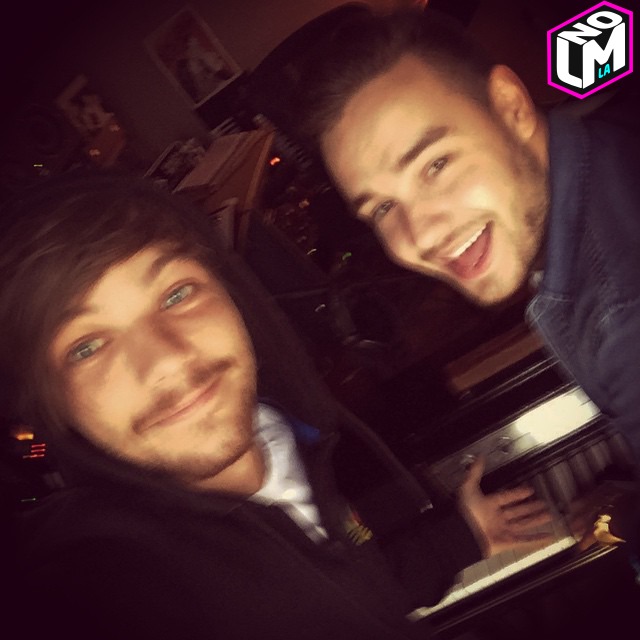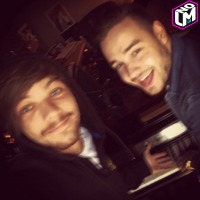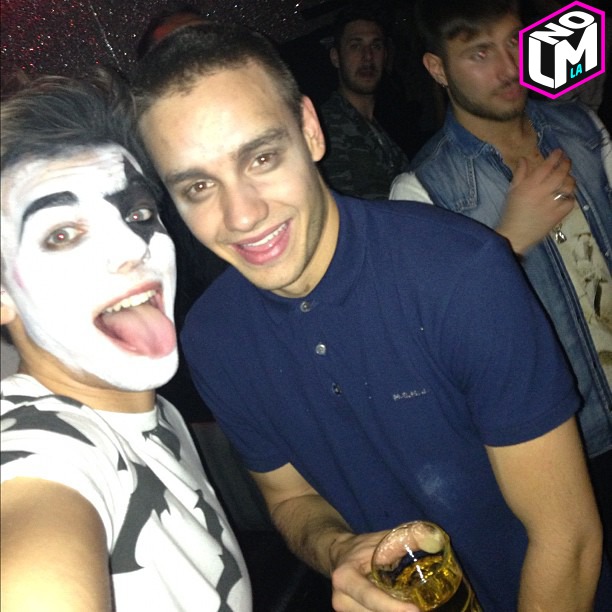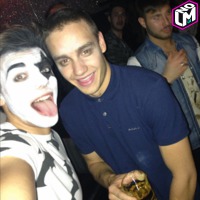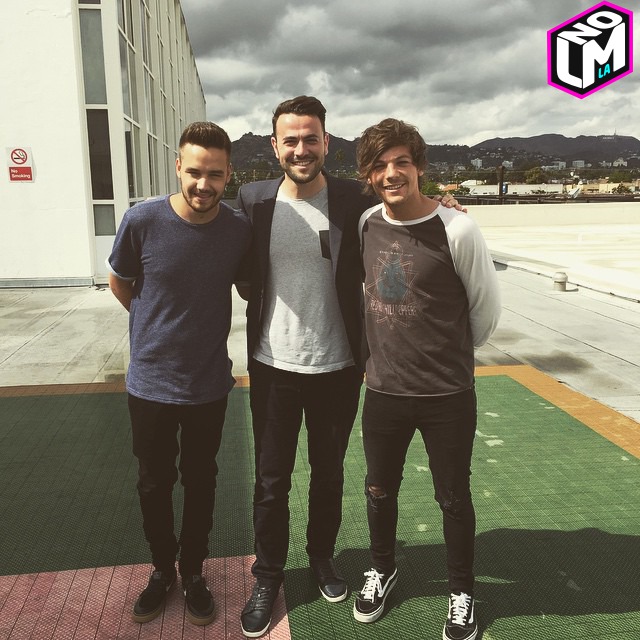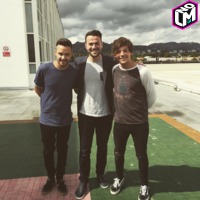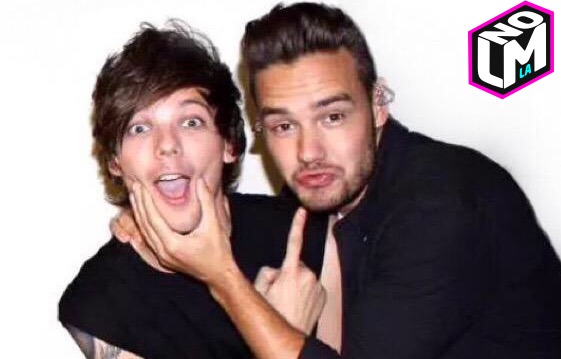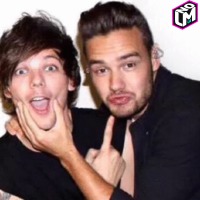 The One Direction fandom is torn again after a radio interview with Liam was released early this morning. Liam confirms the fans' biggest fear at the moment – the rumors that Louis Tomlinson is gonna be a dad. Not everyone is quite so convinced though. Many fans believe that the interview – despite being broadcast live – is actually a hoax.
Directioners took to Twitter to voice their thoughts, conspiring with one another about how the interview was edited. It seems to be a firm belief among fans that this is the case. Although there's not really any concrete evidence, there's also none to prove otherwise.
Those that do believe it seem to have mixed feelings as well. Half of them are warming up to the idea with the other half being sad to see it play out.
We don't know quite where we stand – but we do think the world could do with more Tomlinson genes.
Listen to the interview here:
What are your thoughts?
Photo: Instagram
Writer: Sid West, @lmnotweets (Twitter), lmnogram (Instagram), lmnola.com (Website)