Posted on
LMNOLA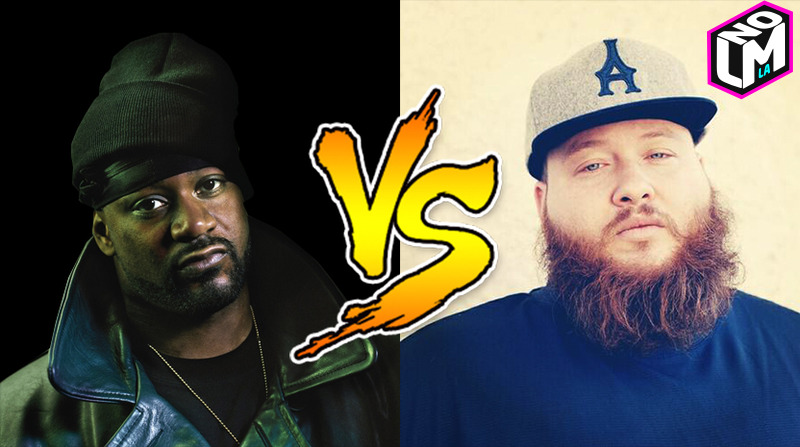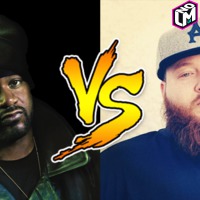 It seems that our rapping-foodie-friend just ate his words. Action Bronson appeared on ESPN"'s Sports Nation early last week, and like usual, his rapping style was compared to Wu-Tang Clan legend, Ghostface Killah.
Only this time Bronson responded to the compliment with what sounded like a diss.
"[Ghostface] isn't rapping like this no more."
Boom. Shots fired.
Ghostface saw the show and claims that he called Bronson later that day and put him in his place. Bronson responded with a series of tweets apologizing, but then deleted them soon after.
That only added fuel to Ghost's fire. Today he posted a video on Youtube to clear the air. And let's just say, he's not happy. Mid-video Ghostface says, "don't let me hang you from a fucking rope and gut you like a pig?".
And it looks like Bronson definitely saw it. This morning he jumped back on Twitter to let the world know he's sorry.
When you're wrong, you're wrong. And Ghostface Killah isn't someone you want on your bad side. Come on Bronson, you already know Wu-Tang Clan Ain't Nuthing To Fuck Wit.
Photo/Writer: Sid West, @lmnotweets (Twitter), lmnogram (Instagram), lmnola.com (Website)