Posted on
LMNOLA
Move over MayWeather, Triple G is in town.
Gennady Gennadyevich Golovkin, also known as Triple G, was strolling around in the neighborhood when we happened to run in to him. For those who don't know, he is only the reigning middleweight champion, and has the highest Knock Out ratio in middleweight history.
He's also a citizen of the good country of Kazakhstan. So when he was asked about his thoughts on the movie "Borat," which features a Kazakh character, he wasn't shy about sharing his opinions. Check out his comments above.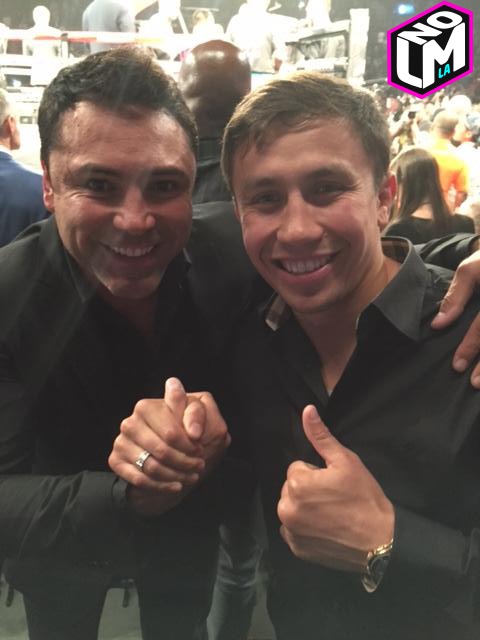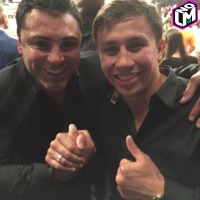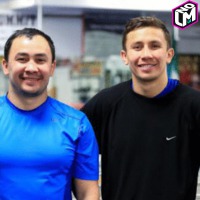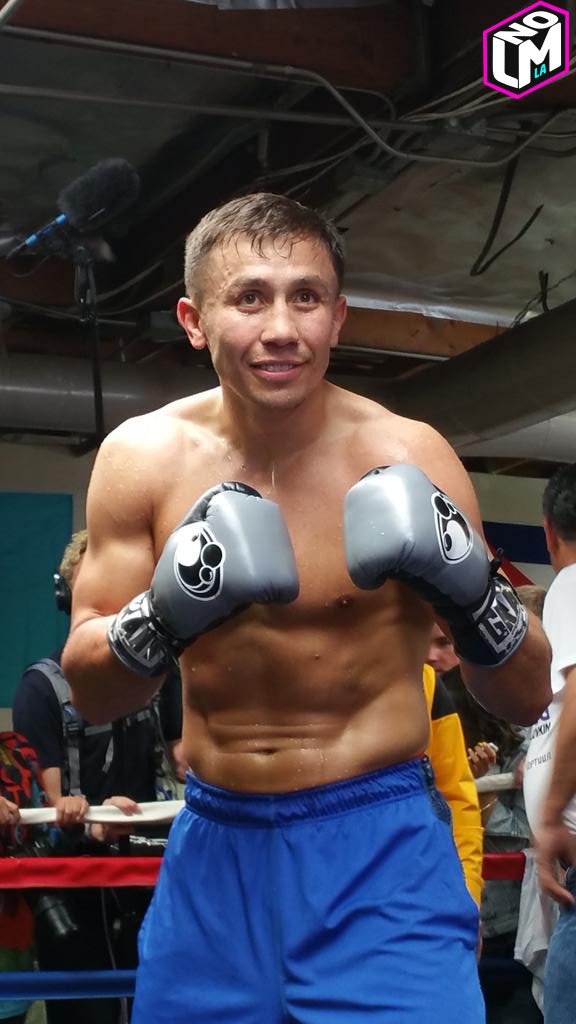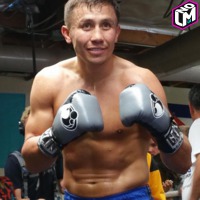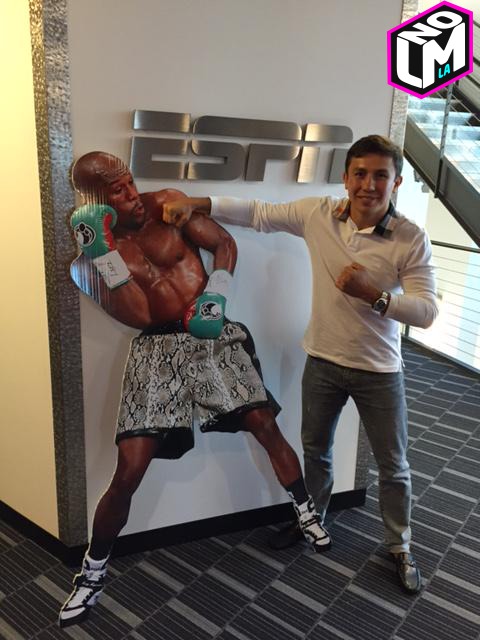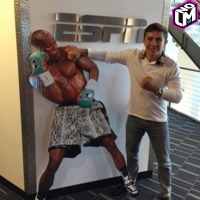 Photo/Video/Writer: Sid West, @lmnotweets (Twitter), lmnogram (Instagram), lmnola.com (Website)