Posted on
LMNOLA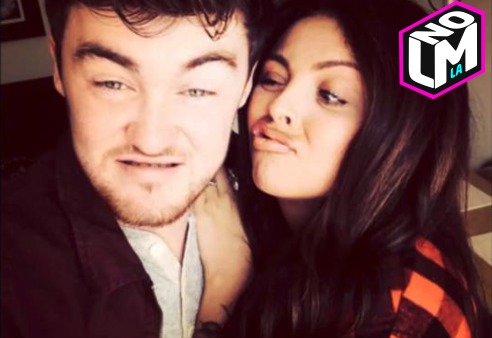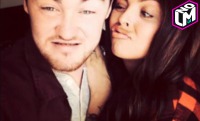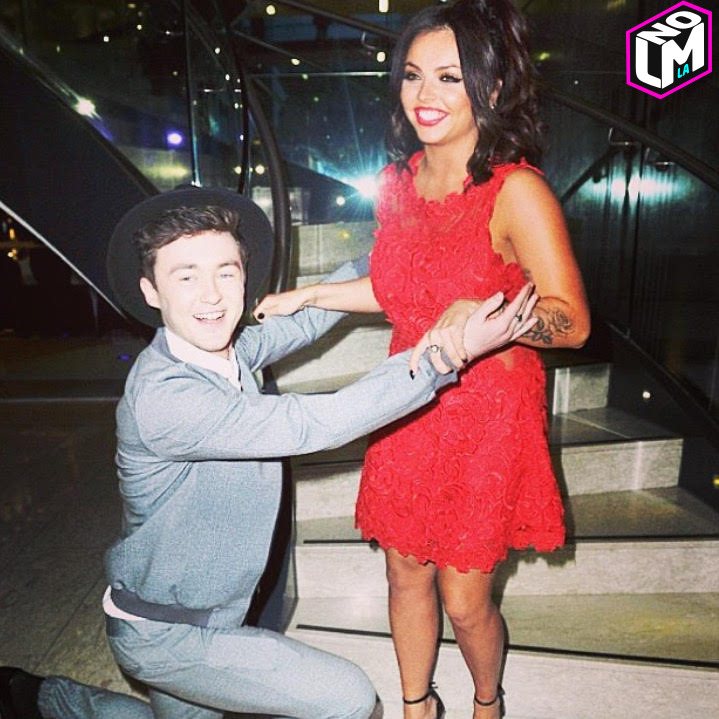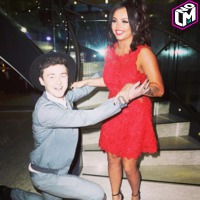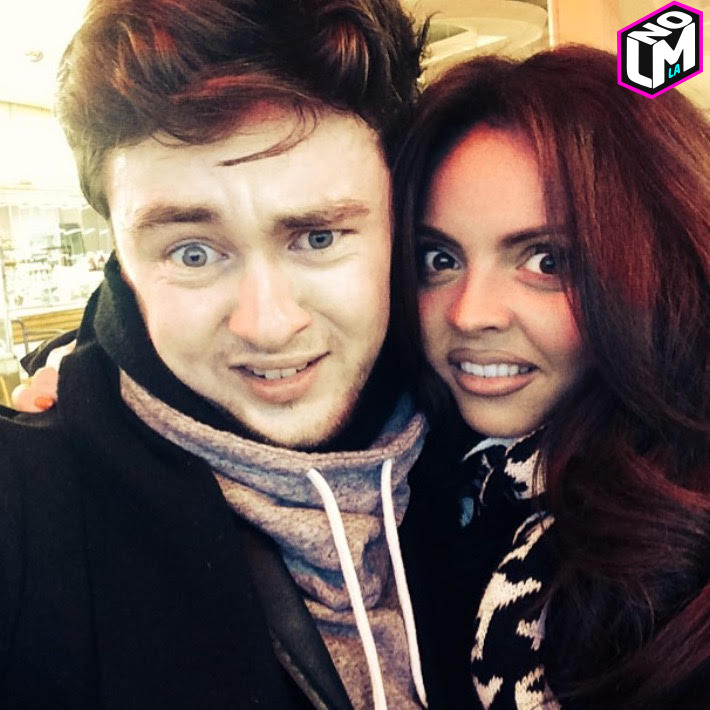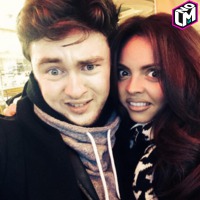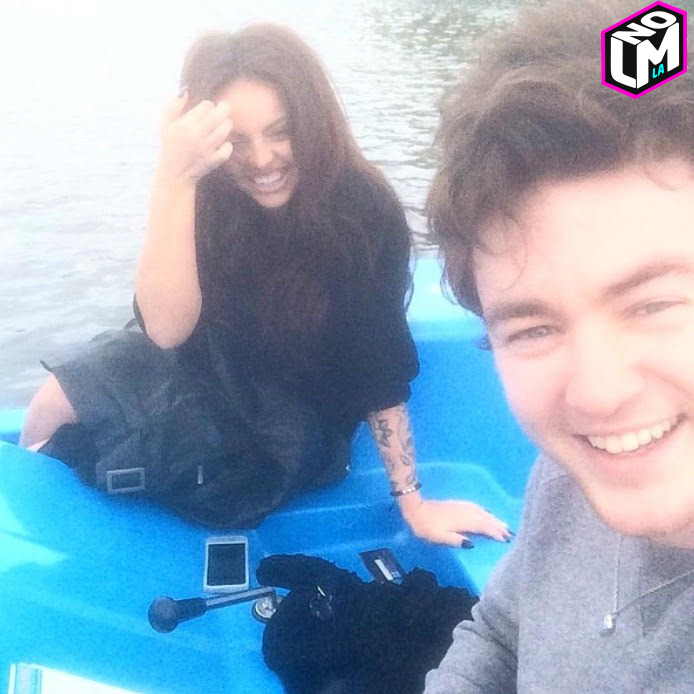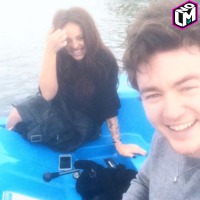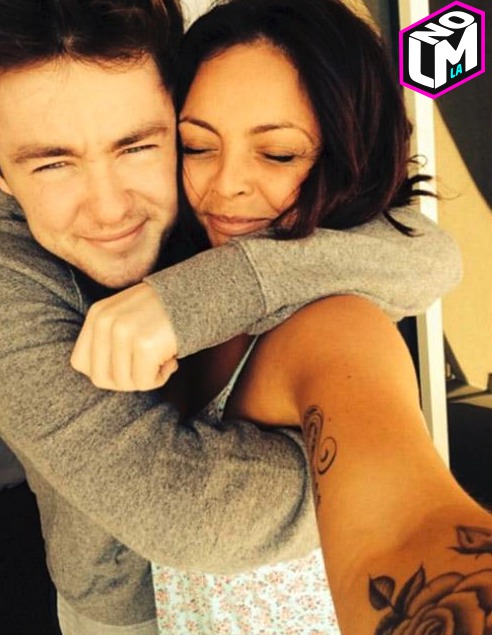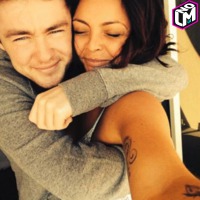 UPCOMING MARRIAGE ALERT!
Twenty-two-year-old Jake Roche from Rixton, and 24-year-old Jesy Nelson from Little Mix, have been dating for a year. Then over the weekend, Roche decided to make it official.
Little Mix had a gig at an arena in Manchester last night. While they were on stage rehearsing, Jake casually came on stage with buddy Ed Sheeran. Jesy and all her band mates were on stage, but Ed took over and started singing "Tenerife Sea." That's when Jake got down on one knee and proposed.
Jake posted this picture on Instagram:
He also tweeted Ed Sheeran:
What a cute pair. We wish the best for the soon-to-be Mr and Mrs Roche!
Photo: Instagram
Writer: Storm Asterella, @chaiandsass (Twitter), chaiandsass (Instagram)