Posted on
LMNOLA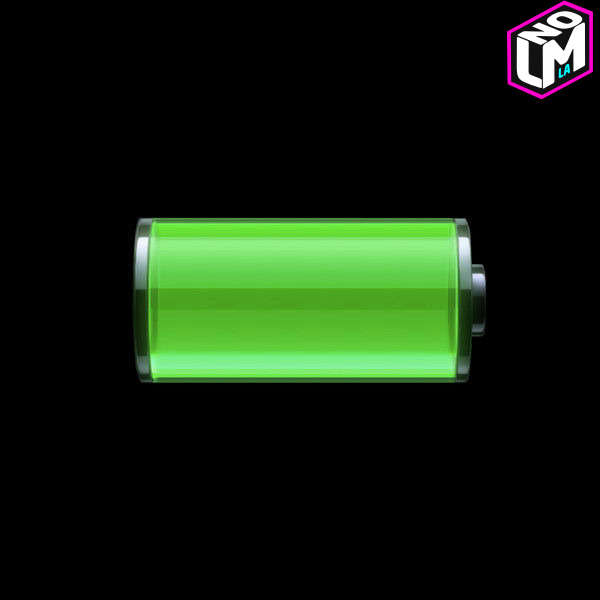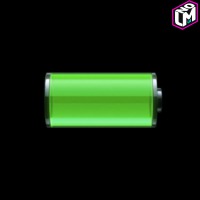 Drake has finally broken his silence over Meek Mill's accusations of using a Ghostwriter… But did he ?
After Meek took to Twitter, eventually leading to claims that Drake has enlisted the help of Rapper Quentin Miller, to not only write for him but is also responsible for most of DeGrassi boy's "If You're Reading This It's Too Late" EP.
So the 6 God waited until his OVOSound Radio Broadcast on Dr. Dre and Apple's Beats1 Radio, and released the song "Charged Up". Here's a few lyrical tidbits from the track:
I did some charity today for the kids,
But I"'m used to it "'cause all y"'all charity cases,
All y"'all stare in my face and hoped you could be the replacement,
N***as is snitchin"' on us without no interrogation.
I stay silent, "'cause we at war and I"'m very patient.
6 God is watchin"', I just hope you"'re prepared to face him,
I"'m charged up, I"'m charged up
Wow, I"'m honored that you think this a stage,
I"'m flattered man, in fact I"'m amazed.
The perfect start to the summer, man this s**t is a doozy,
The s**t a twist in the movie, but don"'t jump to conclusions.
You boys are getting into your feelings on me,
You should embrace it, this could be one of our realest moments
Trust me, this information is vital,
I"'m trying to take the high road,
I still got love for my idols,
I got me a deal with Apple and I still feel entitled (in Tidal),
Rumor has it there"'s something only that I know,
Rumor has it I steer this ship with my eyes closed,
Rumor has it I either f***ed her, or never could,
But "rumor has it" hasn"'t done you n***as any good
So Meek Mill let the world know he's not all that impressed by this. And continued to degrade the Canadian Crooner by not only sharing his disapproval of the track, calling it "baby lotion soft" but then concluding that he must've written it.
Clearly the beef is still on. Let's see what happens next. Check out the track on OVOSound's YouTube below
Writer: Sid West, @lmnotweets (Twitter), lmnogram (Instagram), lmnola.com (Website)