Posted on
LMNOLA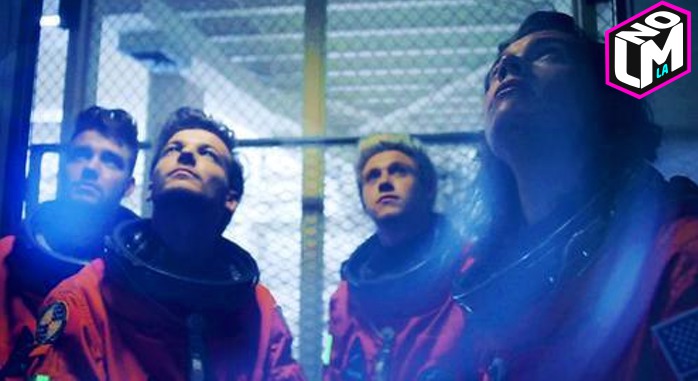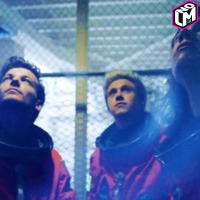 It hasn't even been half a day since the surprise release of One Direction's newest music video and already, fans are working hard to ensure the band gets the recognition they deserve. It was 10:30 PM here in Los Angeles when we saw a Twitter notification from Louis Tomlinson with the very first link to the video on Vevo.
The video is literally out of this world 😉 It was filmed at NASA!
The single itself has already broken multiple records for how quickly it reached the top of iTunes charts in 81 countries and the song also holds a Spotify record for the highest number of streams in 24 hours. At 4.75 million plays that day, that record is going to be hard to beat.
As for the music video, it reached 500k likes on Vevo in less than 8 hours, making it the fast video to hit those numbers! The previous record was held by Taylor Swift for 'Bad Blood,' which reached 500k likes in 16 hours.
That's an exciting record to break, but One Direction fans never rest. The Vevo record we really care about breaking is the most views in the first 24 hours. Remember 2 years ago when the video for 'Best Song Ever' broke the record just to have it beaten the next day by Miley Cyrus for 'Wrecking Ball?' Some fans still consider that a sensitive topic. "Bad Blood" currently holds the record with 20.1 million views in the first 24 hours. So far, the One Direction video for 'Drag Me Down' has accumulated over 7 million views. Will they break the record? Good luck, Directioners!
Didn't catch fan reactions when the video took everyone by surprise? It doesn't look like anyone was complaining.
What did you think of the video? Do you think One Direction will break the record?
Photo: Twitter