Posted on
LMNOLA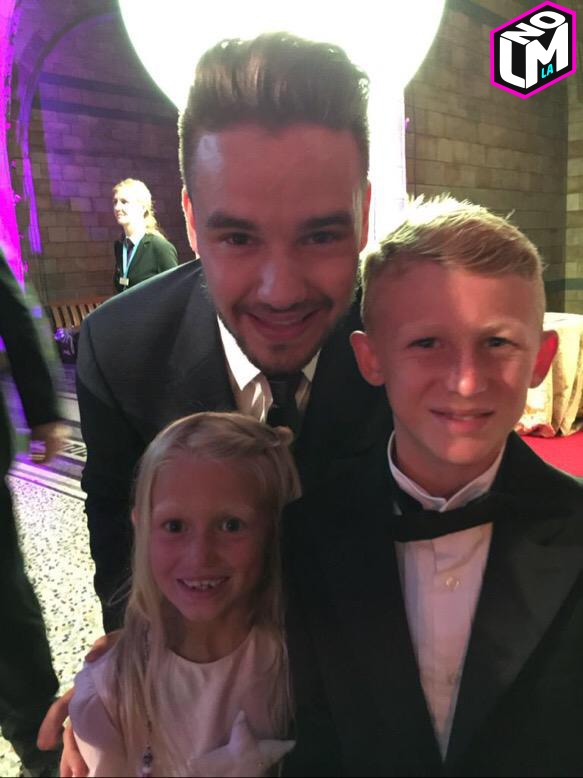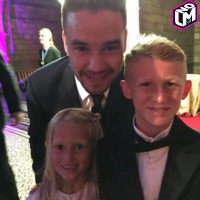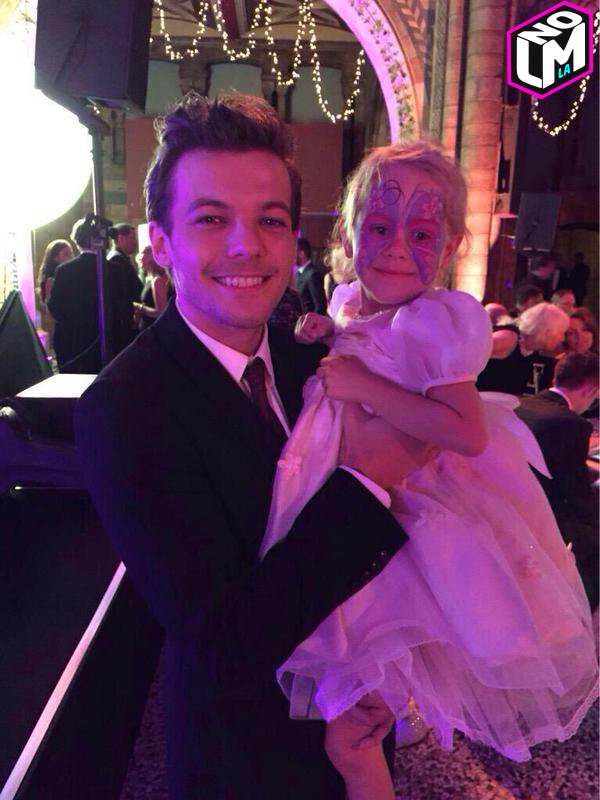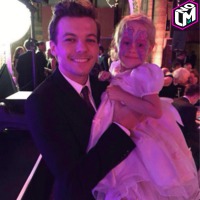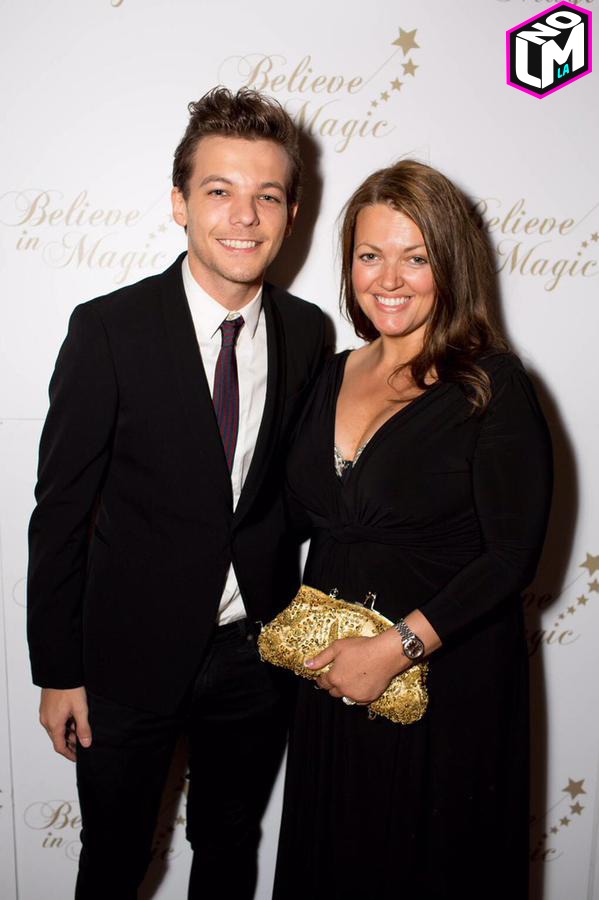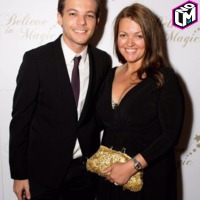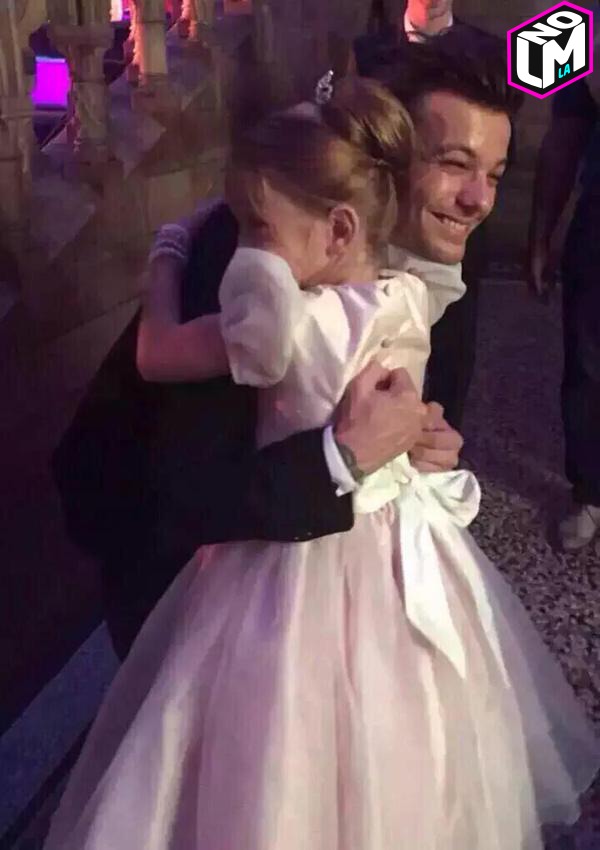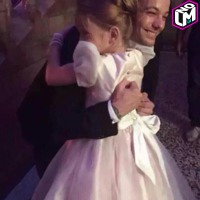 If you didn't think Louis was an angel before, you definitely will now. The singer left his normal star roll behind to host a Cinderella ball yesterday, all for a charity benefiting children with terminal illnesses. The charity -Believe in Magic- has a few ambassadors from the band, including Harry Styles. Though it was only Liam and Louis who attended the ball, the other two members donated some of their personal items to be auctioned off.
It was Louis who stole the show though. The 23 year old reportedly donated nearly 14% of net worth – giving more than 2 million pounds ( approx. 3 million US dollars) to the charity. It didn't stop there though. Despite giving such a high initial donation, the singer continuously bid on items throughout the night – including a 10,000$ bid to paint Liam's face. The two continuously made it a game of who could outbid each other.
Other attendees were generous as well, with Niall's guitar going for over 6,000$ and Harry's shirt going to a fan for over 1500$.
Parents of the children in attendance spoke about how much fun the kids all had – forgetting all their struggles for the time being and just enjoying a nice night.
Regardless of all the drama surrounding him, everyone was in agreement that Louis is nothing short of a saint.
Even if you missed the event, you can still donate to the charity itself here.
Photo: Twitter
Writer: Loras Penn, @lmnotweets (Twitter), lmnogram (Instagram)