Posted on
LMNOLA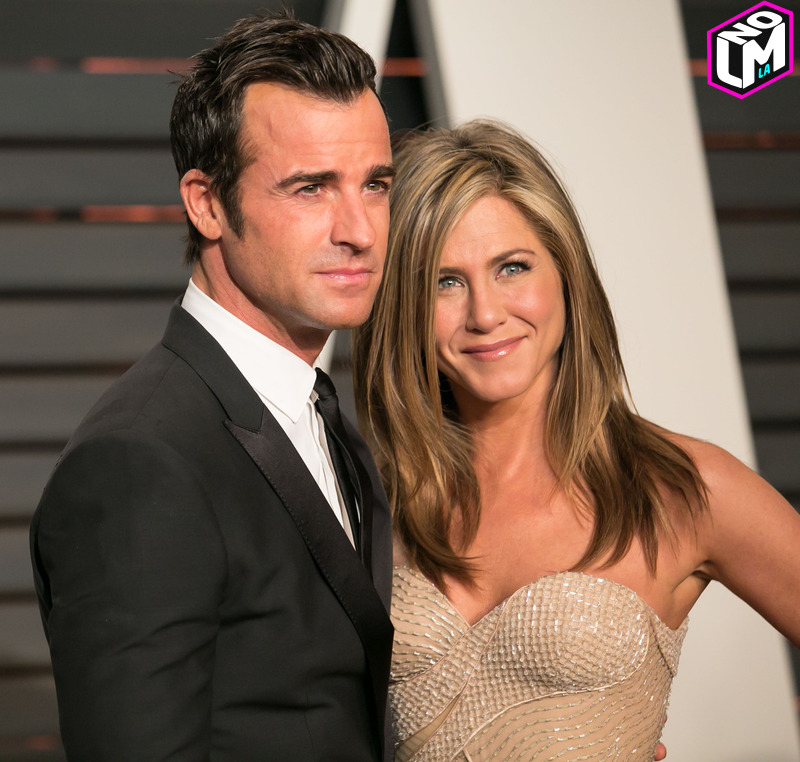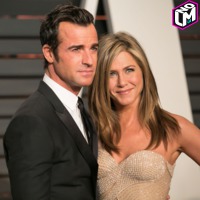 JENNIFER ANISTON and JUSTIN THEROUX recruited close pal and comedian JIMMY KIMMEL to officiate at their surprise wedding last week (ends07Aug15), while COURTENEY COX, TOBEY MAGUIRE and U.S. shock jock HOWARD STERN were among the stars asked to give speeches at the low-key ceremony.
Stern shared details from the newlyweds' big day during his radio show on Monday (10Aug15), revealing he was one of the lucky few who knew the backyard bash at the couple's Bel Air home on Wednesday (05Aug15) was more than just an early birthday party for Theroux, as others had been told.
However, he didn't even share the news with his mother, explaining, "I was so nervous (to talk about it). They're so secretive, those two."
Kimmel was also in on the big secret, and Stern admits he was impressed with the service he conducted, saying, "Jimmy was the preacher. He did a beautiful job."
Meanwhile, Stern used part of his speech to complain about the strict security measures surrounding the bash to keep it private, bemoaning the fact everyone's cell phones were taken away.
He recalls quipping to the crowd, "'Why can't I have my cell phone? I don't want to take a picture of you two! I really don't. I want my cell phone so after I make this speech I can call my car and get the f**k outta here!' People were laughing at my misery."
According to Stern, Aniston and Theroux recruited fashion photographer Terry Richardson to shoot their nuptials, while they enjoyed their first dance as a married couple to a Sia song.
The outspoken DJ and TV personality also revealed he struck up an unlikely friendship with British actor Orlando Bloom at the bash, adding, "So this really handsome guy is sitting next to me at the table. This f**king guy. He's like, better looking than Johnny Depp, Brad Pitt and Tom Cruise all rolled into one. So I'm sitting and talking to this guy – interesting dude. We're hitting it off and talking for a long time. I said, 'What is your name?' He says, 'Orlando'. He's a nice guy. He's so handsome."
The new Mr. and Mrs. Theroux are currently enjoying a honeymoon with Kimmel and Cox and other pals in Bora Bora. (MT/WNWCUW/KL)
Credit : WENN.com