Posted on
LMNOLA
Looks like break ups are in the air. First Megan Fox and Brian Austin Green now Evander Kane and Mara Teigen.
Last night outside The Nice Guy, Mara tells us she's done with Kane and doesn't want anything from him for her upcoming birthday.
So we all know what happens next in Hollywood when a hot chick breaks up with her boyfriend: She goes straight to The Nice Guy bar — Where every single rich and famous person crowd into a 500 square foot sweaty radius.
Sorry Evander…if we saw her going into BOA, you probably had a chance for reconciliation.
Bummer dude.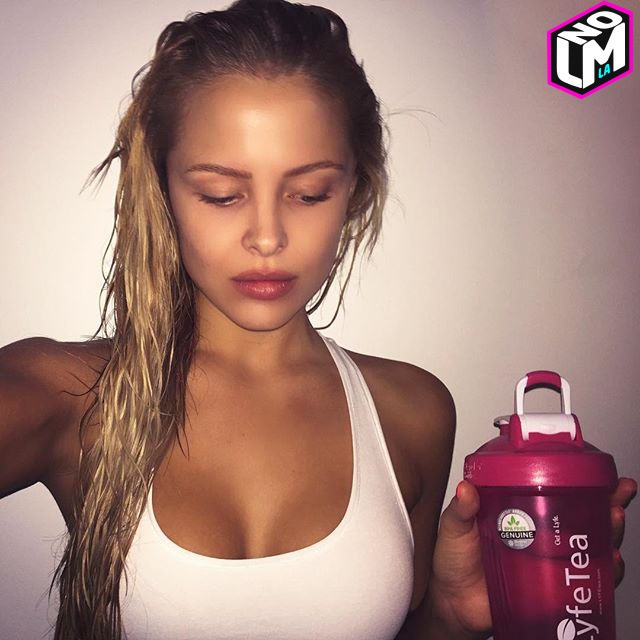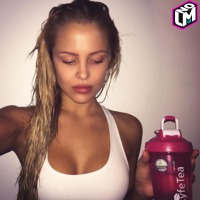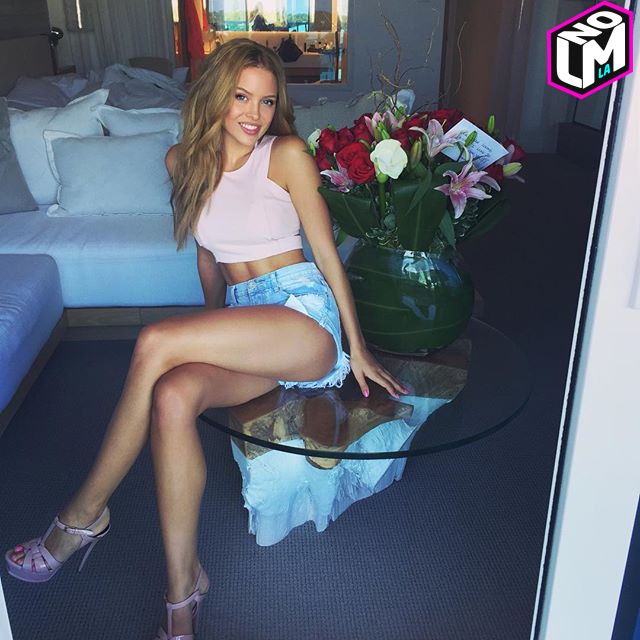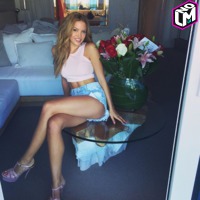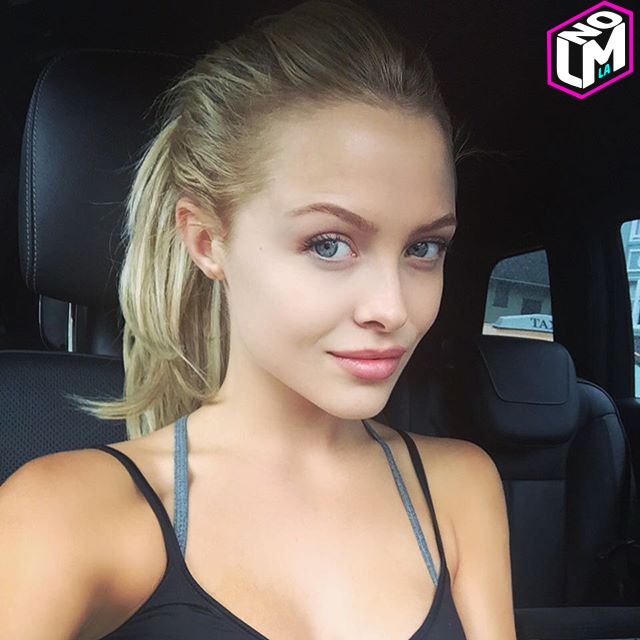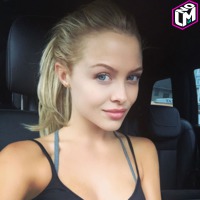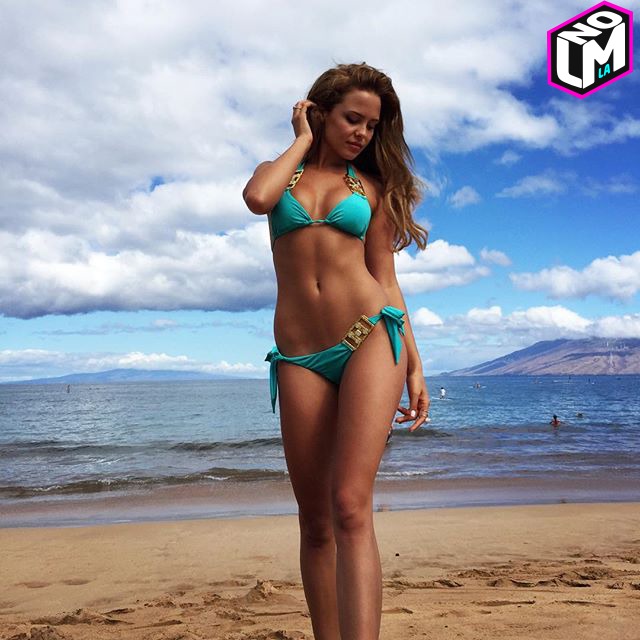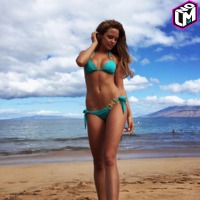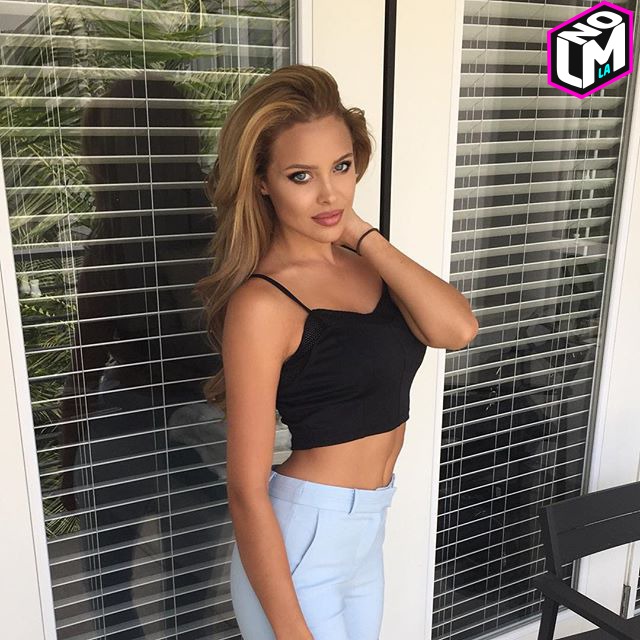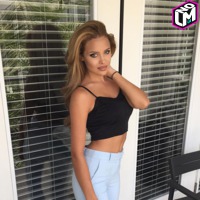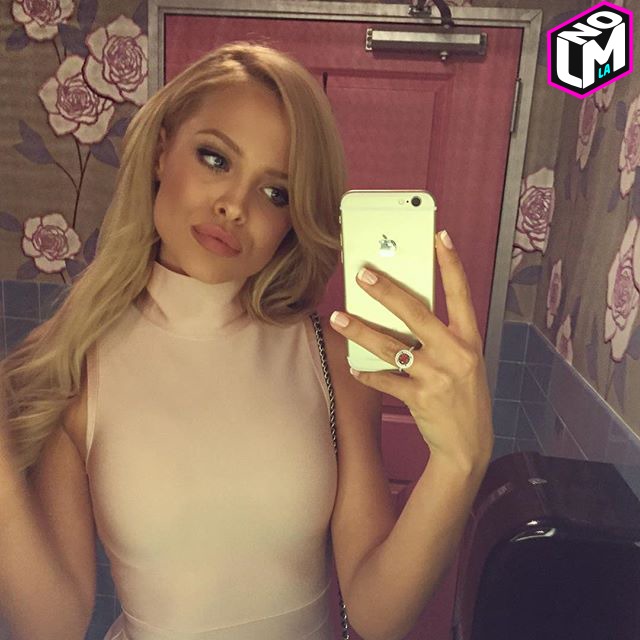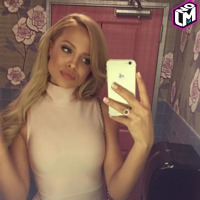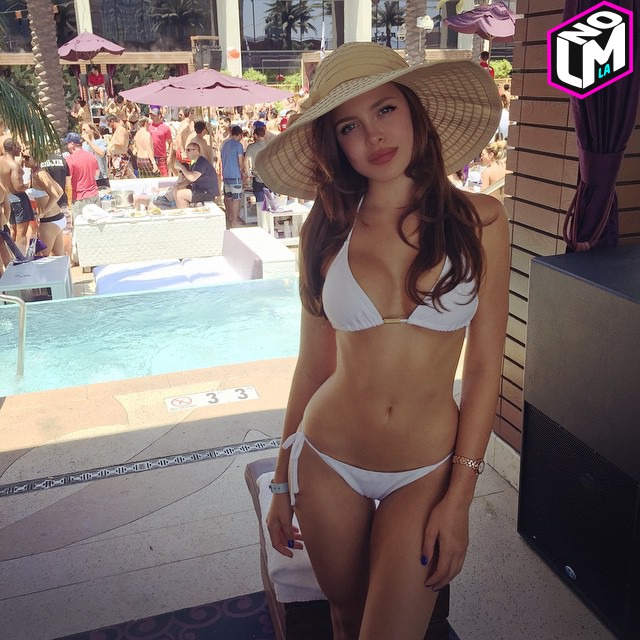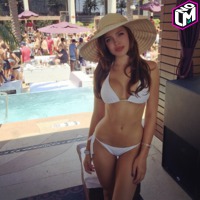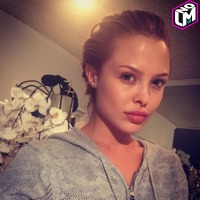 Photo/Video/Writer: Sid West, @lmnotweets (Twitter), lmnogram (Instagram), lmnola.com (Website)