Posted on
LMNOLA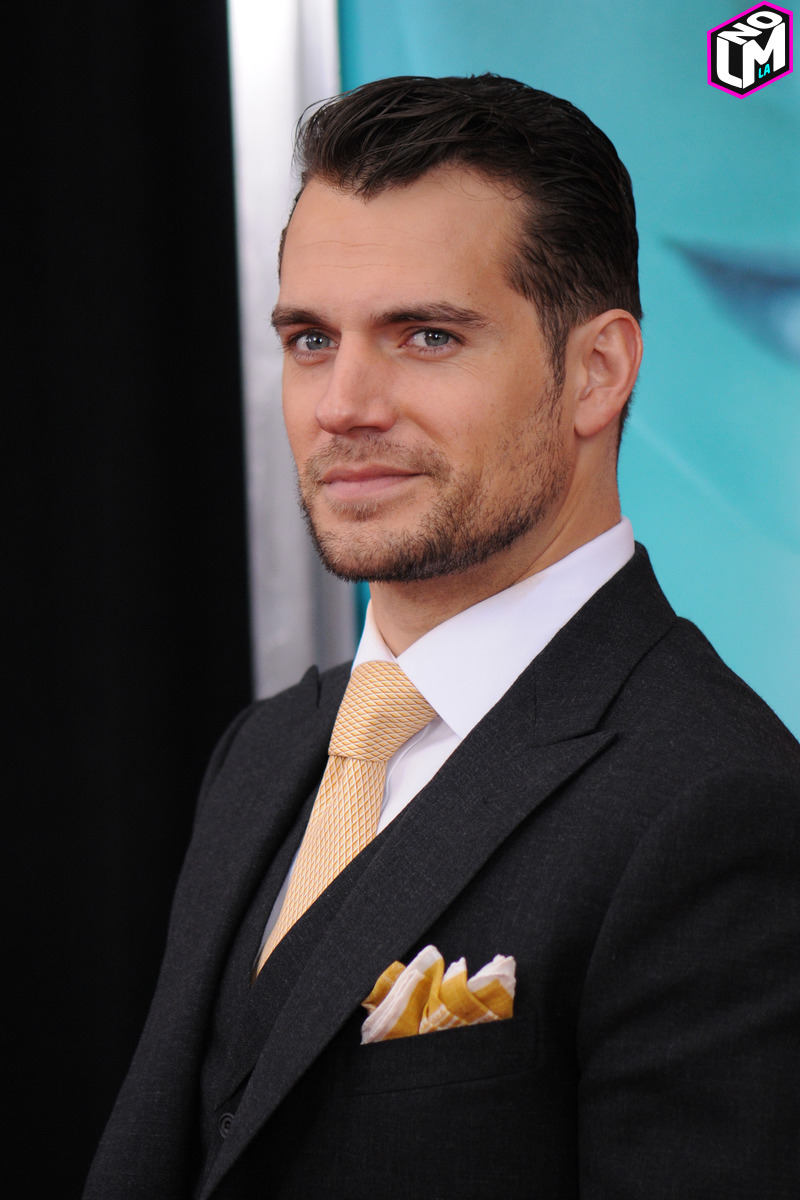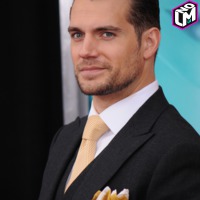 MAN OF STEEL hunk HENRY CAVILL has teased fans by suggesting a good sex life keeps him in shape for his role as Superman.
The British actor was detailing his diet and exercise regime for the superhero movies during an appearance on America's The Tonight Show Starring Jimmy Fallon on Wednesday (12Aug15) when he made the kinky confession.
Asked what he does for cardio training, Cavill said, "I… run. That's the savory answer!"
As host Jimmy Fallon tried to get him to explain, Cavill squirmed in his seat and as audience members began to laugh, he remarked, "I think they get it!"
The cheeky comment prompted Fallon to respond, "Well, you burn a lot of calories (having sex)! Good for you, that's fantastic", to which Cavill quipped, "I try!".
Cavill, who reprises his role as Superman in 2016's Batman v Superman: Dawn of Justice, is reportedly single after dating Fast & Furious 6 star Gina Carano on and off until their latest split at the end of last year (14). He also enjoyed a brief fling with The Big Bang Theory star Kaley Cuoco in the summer of 2013, before she wed tennis player Ryan Sweeting.
He recently told Men's Health magazine he was having trouble finding love in Hollywood, saying, "American dating is like carpet bombing. You date 16 women all at once and eventually one of them is supposed to pop out of the crowd? I can't do that. I'm 32 years old. I do want to find a wife and raise a family. I prefer the British way: get talking and see what happens one at a time." (MT/WNVFAL/TD)
Credit :WENN.com