Posted on
LMNOLA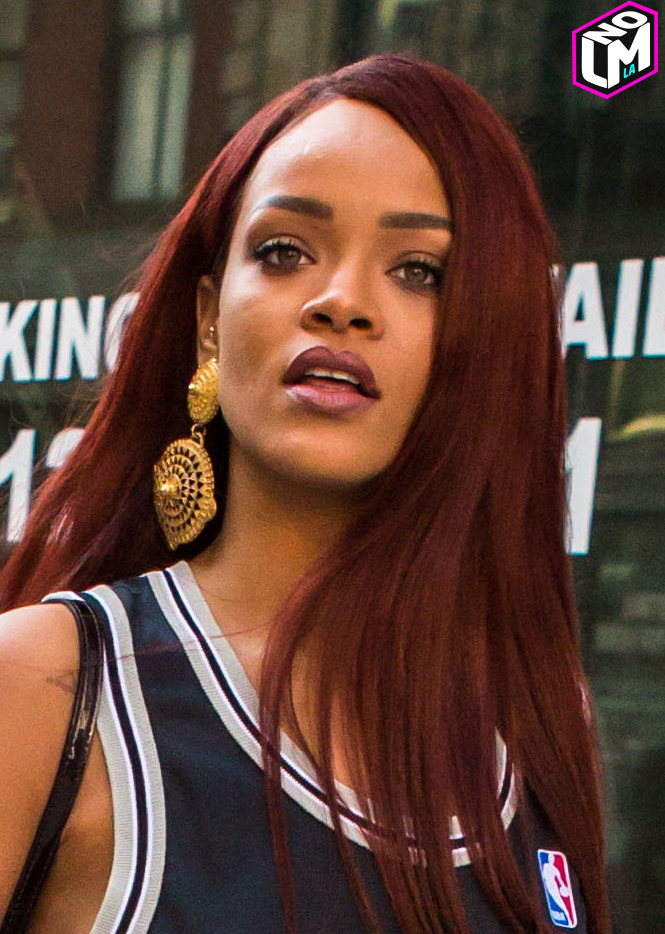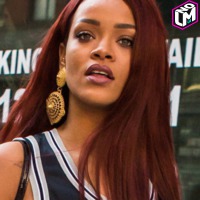 Pop superstar RIHANNA is heading to U.S. reality show THE VOICE to serve as a "key advisor" to celebrity coaches ADAM LEVINE, GWEN STEFANI, BLAKE SHELTON and PHARRELL WILLIAMS.
The Diamonds hitmaker will share her opinions with all of the season nine mentors as they seek out new talent.
Announcing the news on the Television Critics Association press tour on Thursday (13Aug15), NBC Entertainment chairman Robert Greenblatt said, "We landed Rihanna to be the key advisor to all the coaches this fall (autumn). This is one of music's true supervisors coming on board to influence the lives and careers of the performers."
Rihanna is the latest big name to sign up for the new series – reports suggest Missy Elliott, Selena Gomez, Brad Paisley and John Fogerty will all serve as guest mentors for the wannabes picked by coaches Williams, Stefani, Shelton and Levine, although only Paisley and Fogerty's involvement have so far been confirmed.
Previous key advisers have included Coldplay's Chris Martin and Taylor Swift.
Season nine of The Voice premieres on America's NBC network in September (15). (MT/WNWE/KL)
Credit :WENN.com