Posted on
LMNOLA
The Bay area was elated last week for the 99.7 NOW! Summer Splash! The festival brought together a few musical acts and LMNO was there to document everything that happened.
Johnny Maxwell came first, followed by a Latin takeover when Los5 and Prince Royce went on stage to get everyone excited for the next acts that were to come.
The Vamps came after, starting with their hit single "Somebody To You," the band was energetic and got everyone going. At one point, the vocalist and guitarist Bradley Simpson even joined the fans on the barricade while using the fans as support.
Tori Kelly was the next act, always blowing everyone away with her amazing voice, just using the help of a guitar.
Flo Rida got everyone on their feet with a few of his hit singles such as "Good Feeling" and "I Don't Like It, I Love It".
Austin Mahone came on stage as a special guest to perform his newest single, "Dirty Work". He also announced that he will be performing at the 2015 Triple Ho, joining the setlist that includes One Direction, 5 Seconds Of Summer, Fifth Harmony and Nathan Sykes.
Last but not least, the headliners of the concert came on stage and made everybody scream. Starting their set with "Salute", Little Mix sang a few songs that seemed like it wasn't enough! Why does great things have to come to an end? Finishing up with their newest single "Black Magic", the girls ended Summer Splash in an amazing way. Check out the videos and Pictures here Exclusively on LMNO L.A.!!! (For more Little Mix videos from that night, go to our Youtube page.)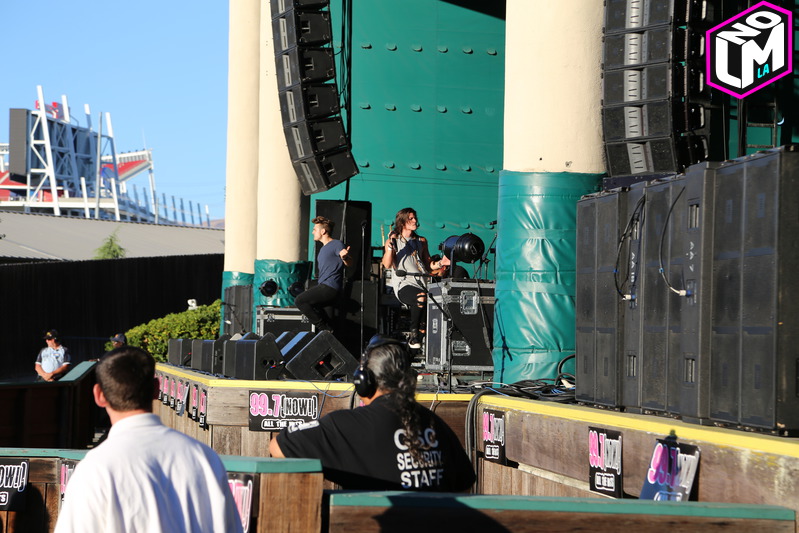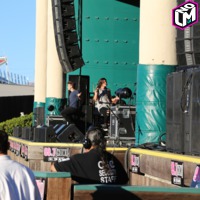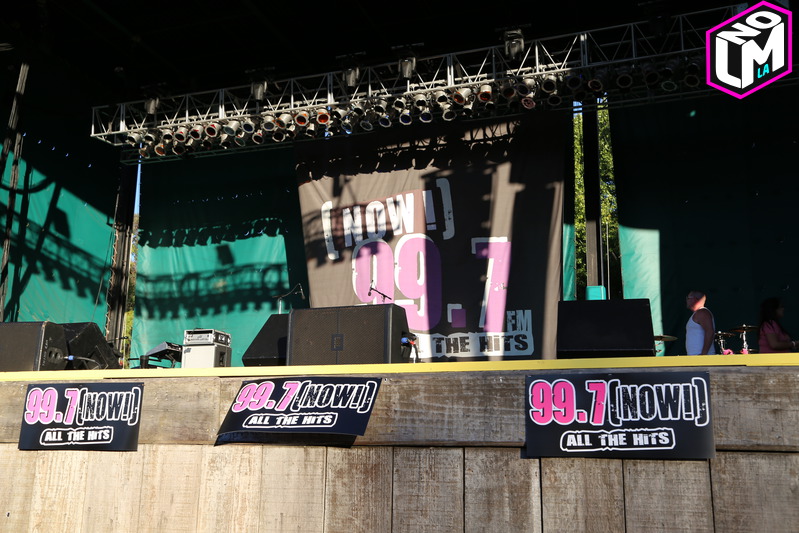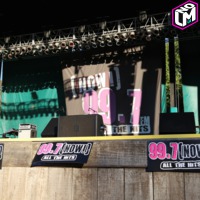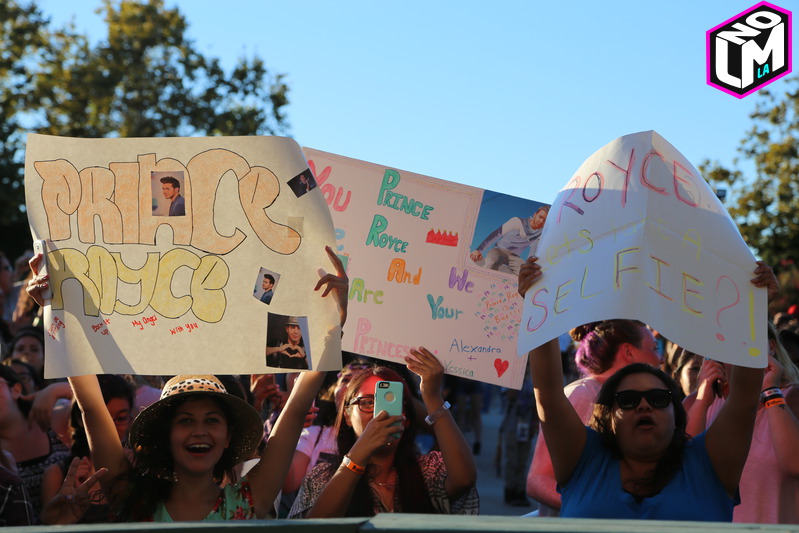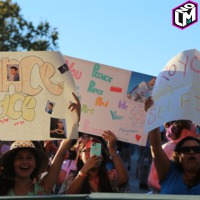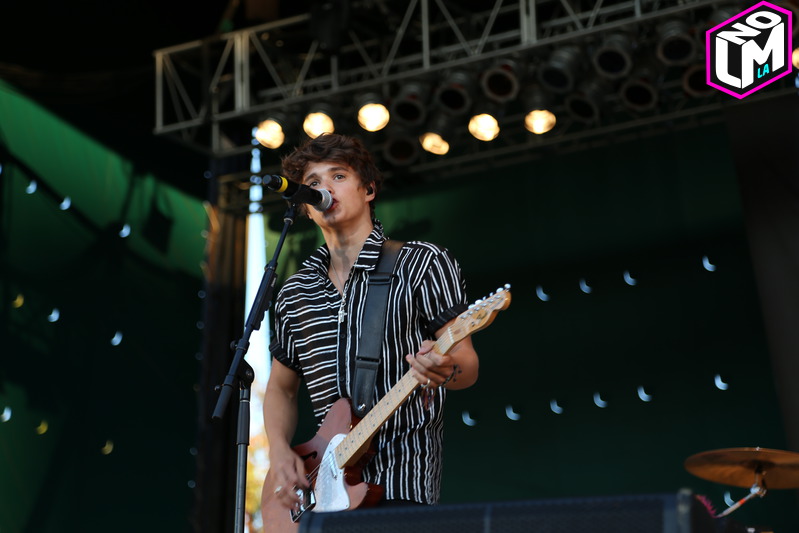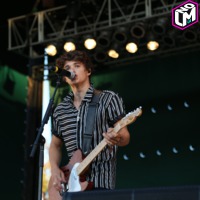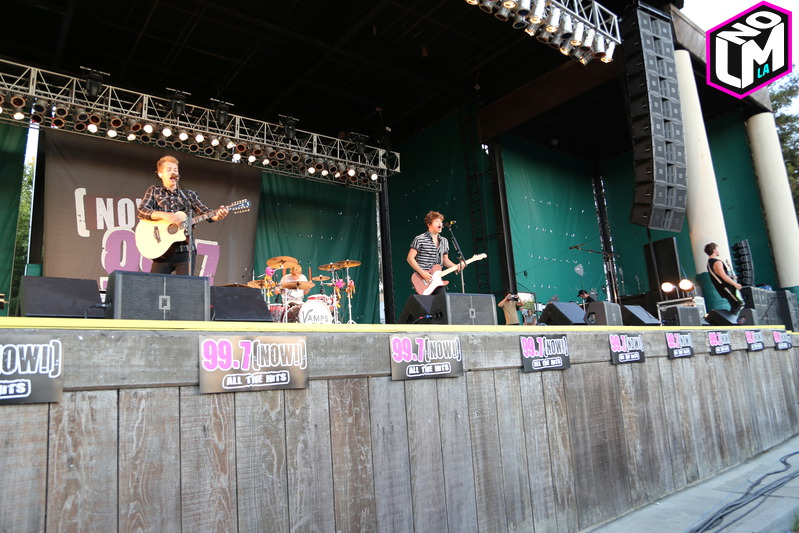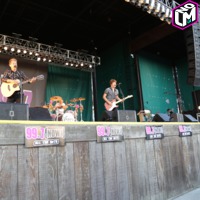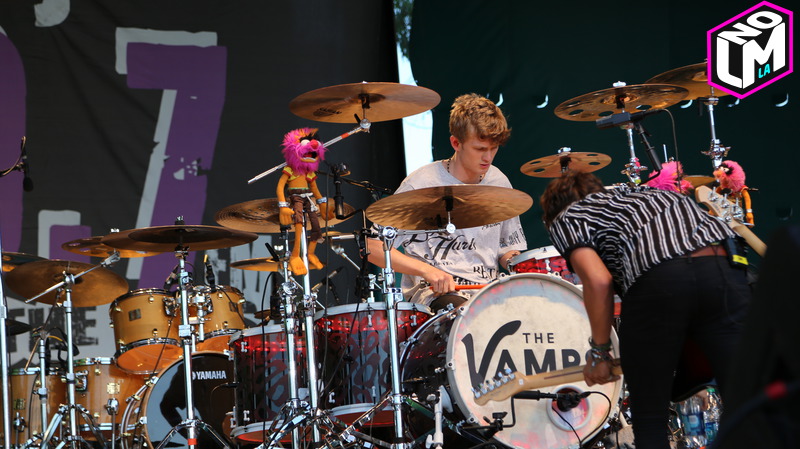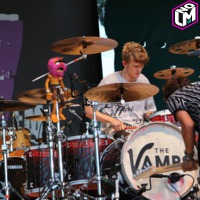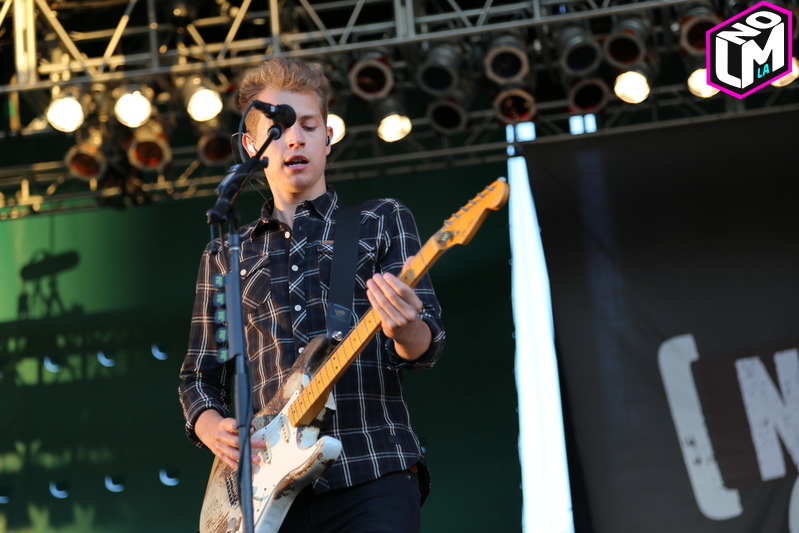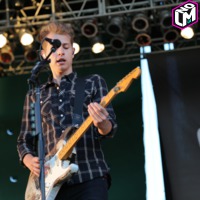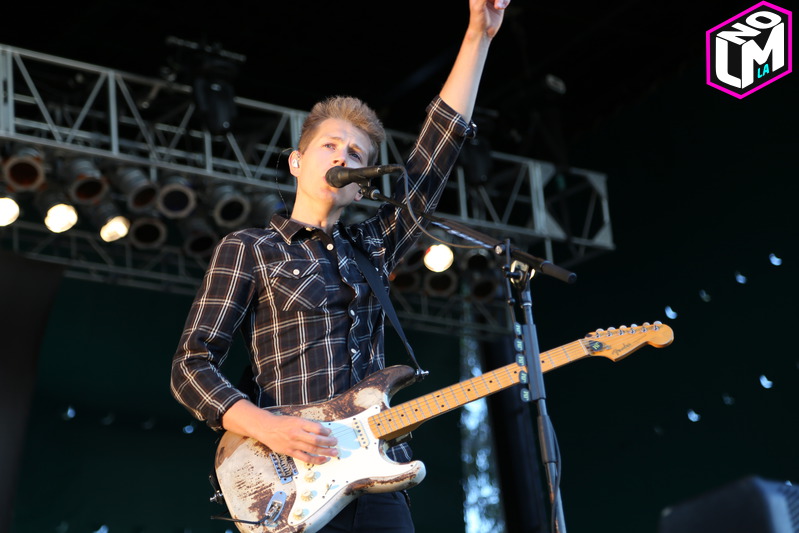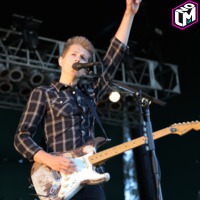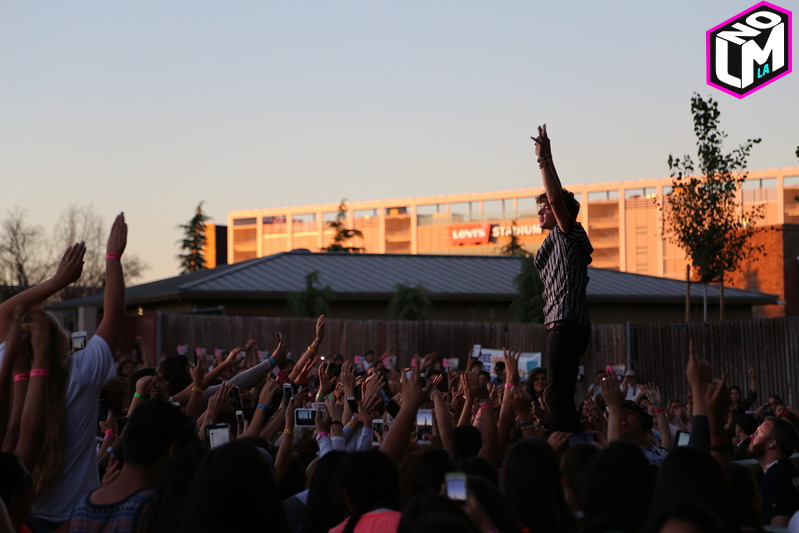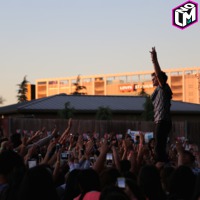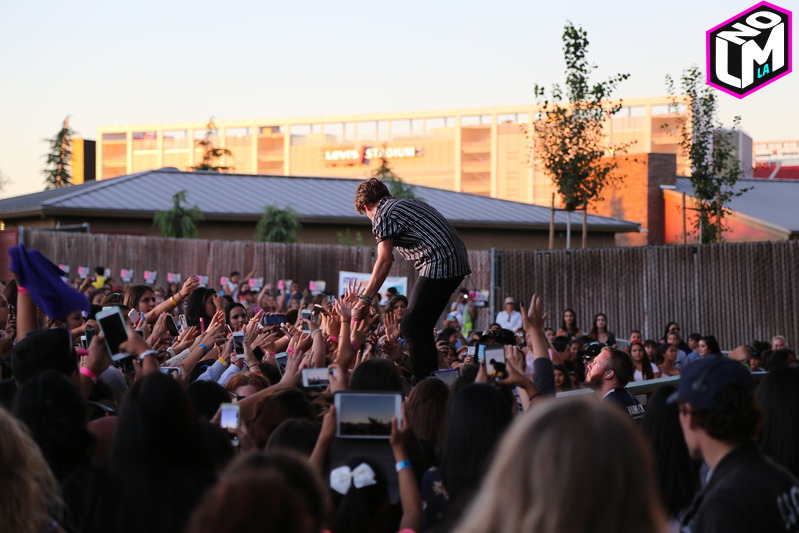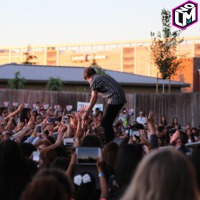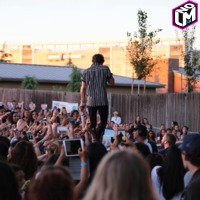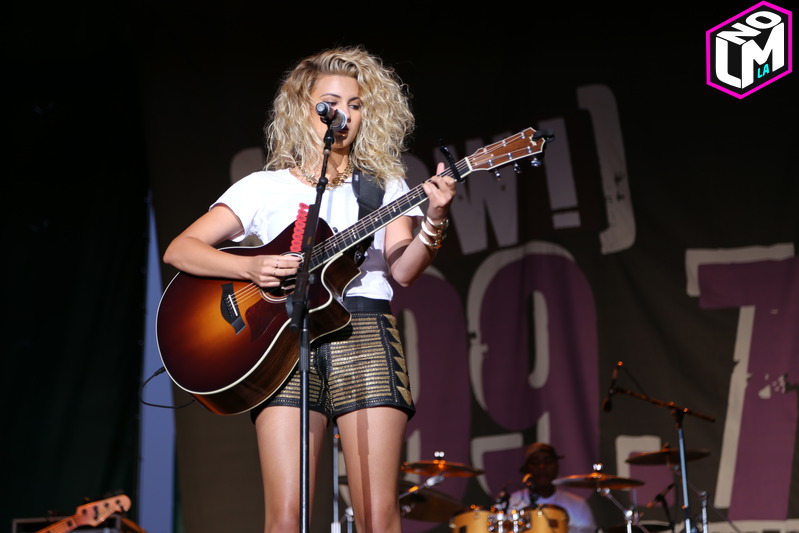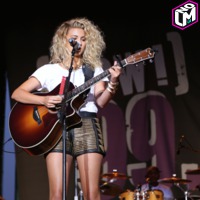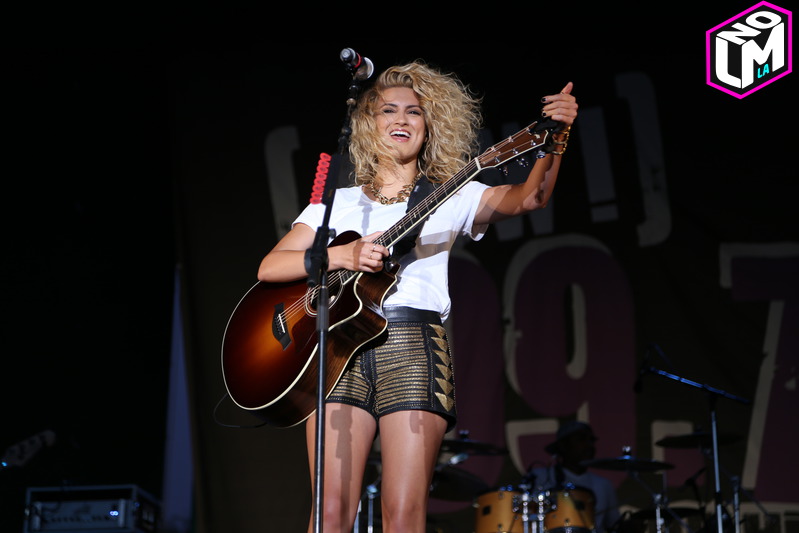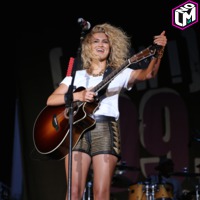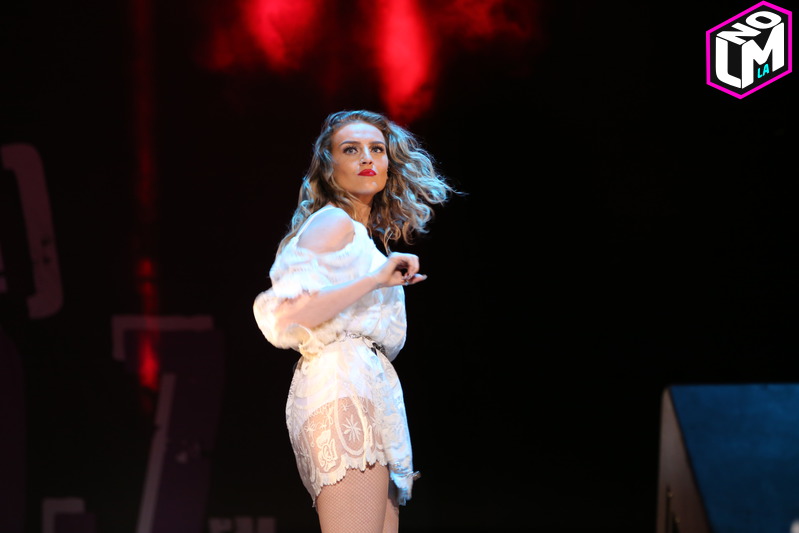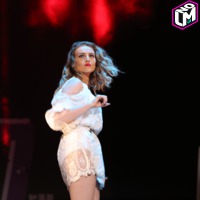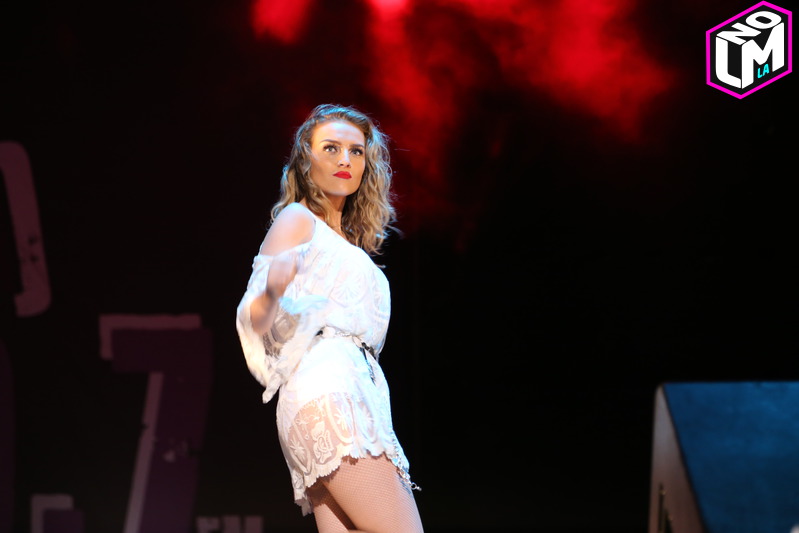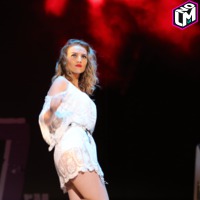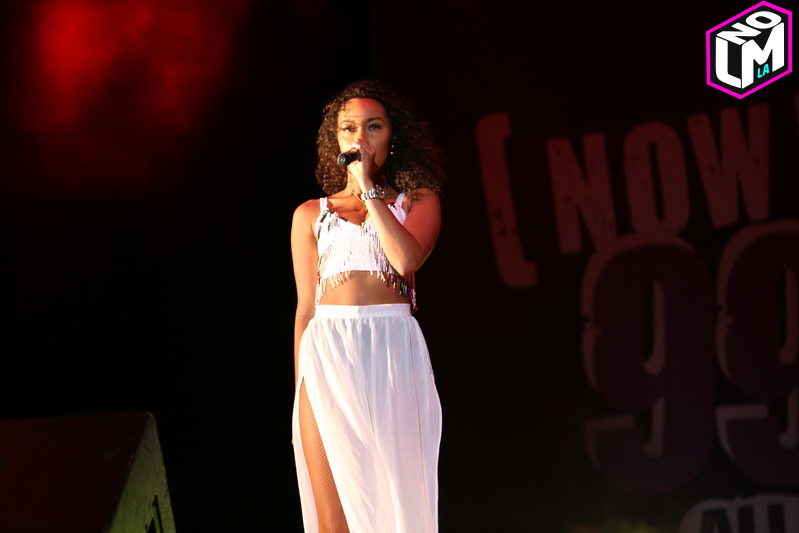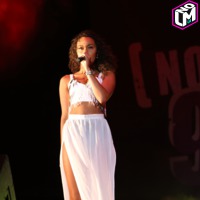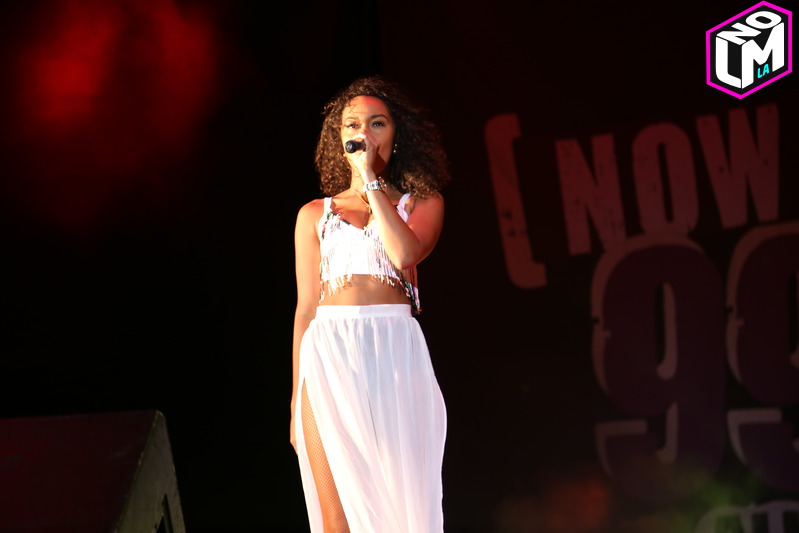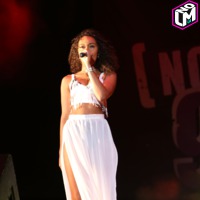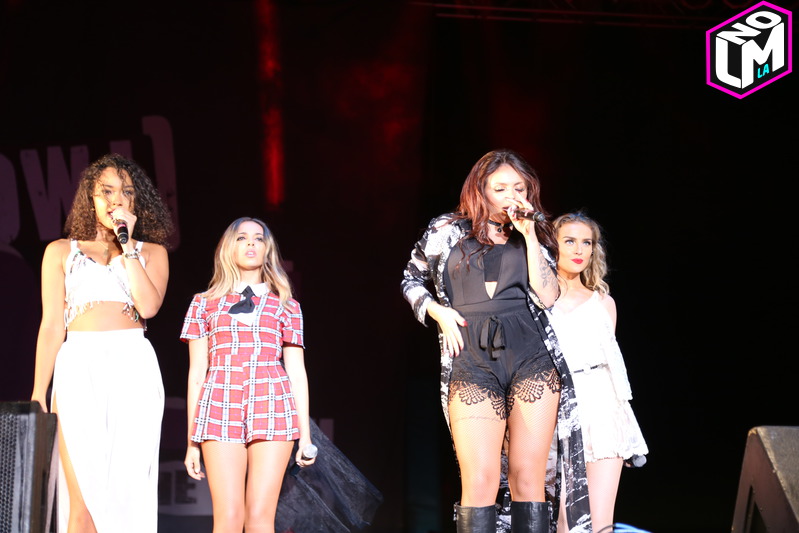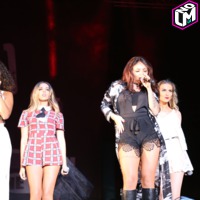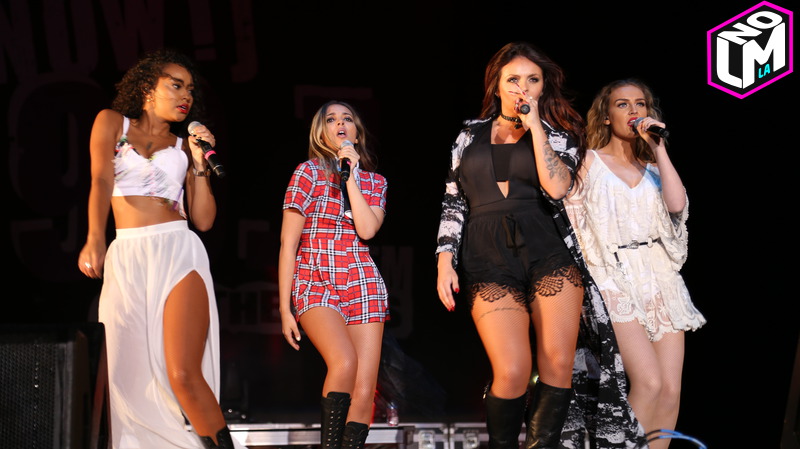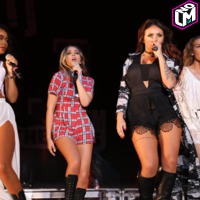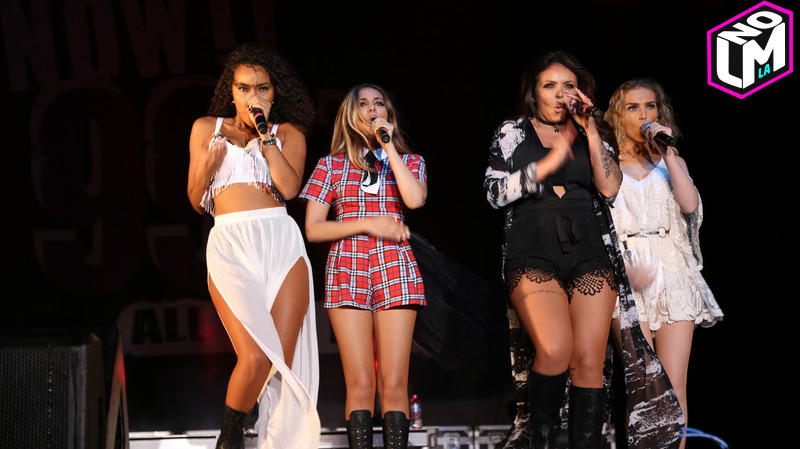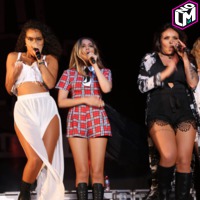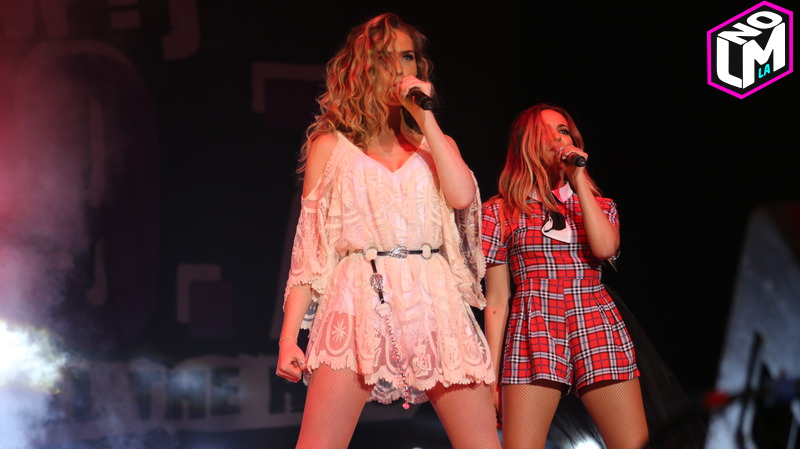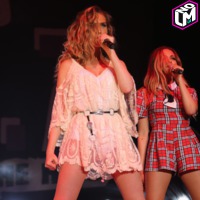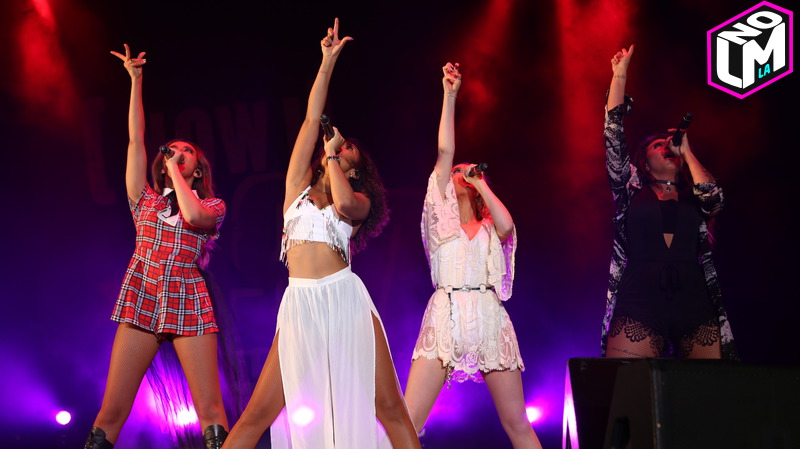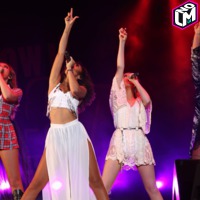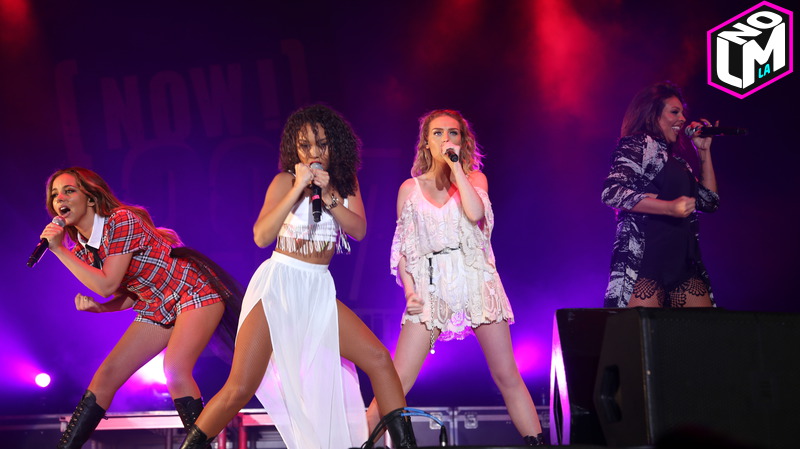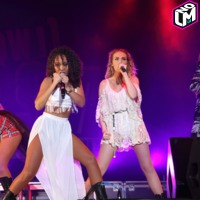 Photo/Video/Writer: Trixie Rose, @lmnotweets (Twitter), lmnogram (Instagram)