Posted on
LMNOLA
Although Rihanna hasn't released an album in three years, she's keeping herself busy. With her signature strappy Tom Ford sandals, her dark plum lips, and a distressed sweatshirt, all she needed to do was forgo pants to make the statement clear that she doesn't care what anyone thinks of her. Wait, that's exactly what she did! And she knows she looks fantastic.
Supposedly, Rihanna has been working on her eighth album, R8, but she's less than pleased with the way the songs have been turning out and scrapping them all. According to The Mirror, an anonymous source revealed that Rihanna is inviting multiple song writers to try impress her with tracks to work on. "Rihanna is desperate for an edgy sound that will appeal to a European market as well as America," the source said. "She"'s keen to emulate the same smash-hit success she had with Calvin Harris"' "'We Found Love"' in 2011. So far she doesn"'t feel the songs she has are delivering the full package."
Fans are becoming impatient waiting for the arrival of new music but don't forget that Rihanna has been busy with other projects! From the launch of her new fragrance, to her fashion collaboration with Puma, to her upcoming role in a new film, maybe she'll find the inspiration she needs to complete her album!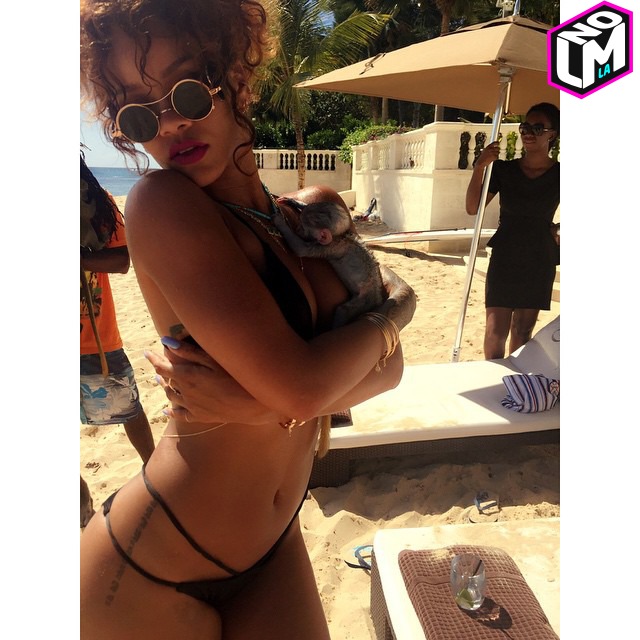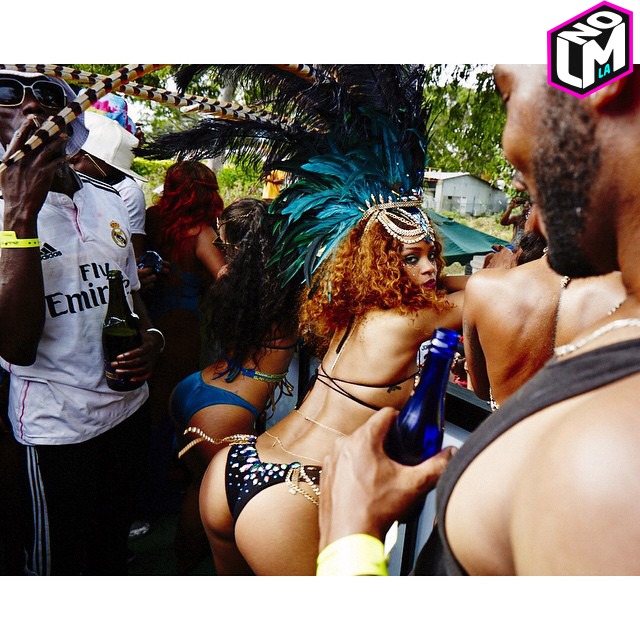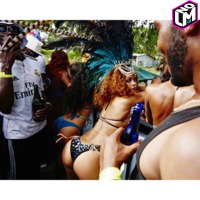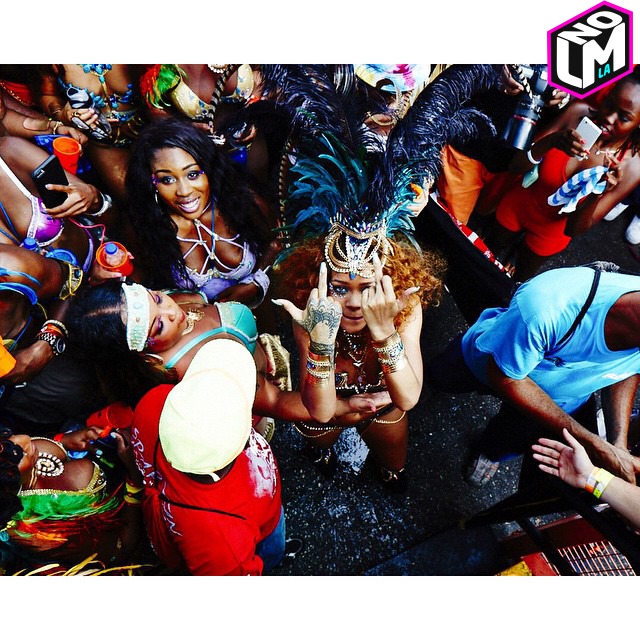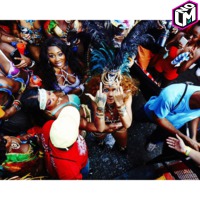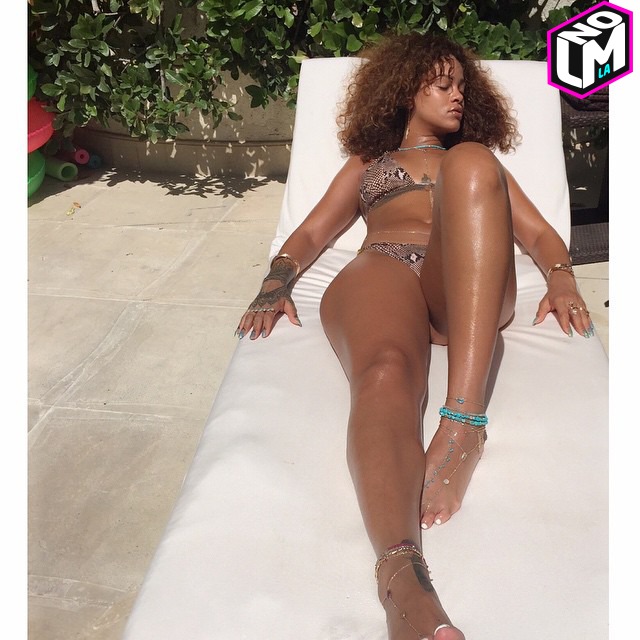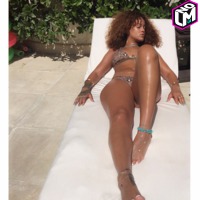 Photo/Video/Writer: Sid West, @lmnotweets (Twitter), lmnogram (Instagram), lmnola.com (Website)