Posted on
LMNOLA
Guess who gave us a little shout out yesterday? G-Eazy! Never heard of him? It's cool, we've got you covered.
Not to be confused with the similarly named rapper, Eazy-E, Gerald Earl Gillum A.K.A. G-Eazy is a 26 year-old rapper, songwriter, and producer raised in Berkeley, California. G-Eazy has released a couple mixtapes and EP's, and he was even placed on MTV's Artists to Watch list about a year ago. His debut album, "These Things Happen," peaked at number three on the Billboard top 200 chart and his sophomore album will release next month sometime in October!
Although it is still untitled for now, you can preorder the album here!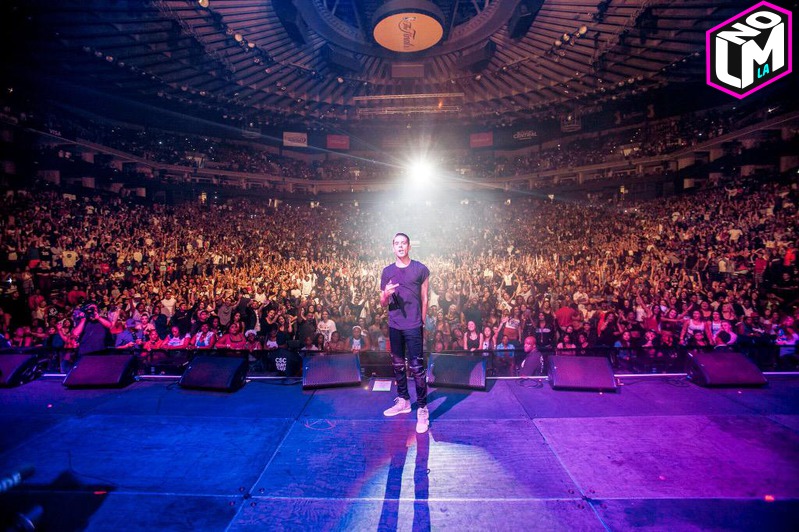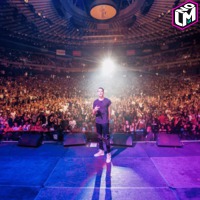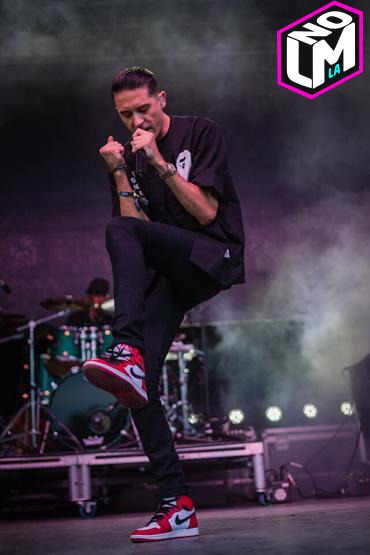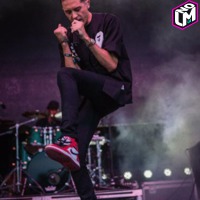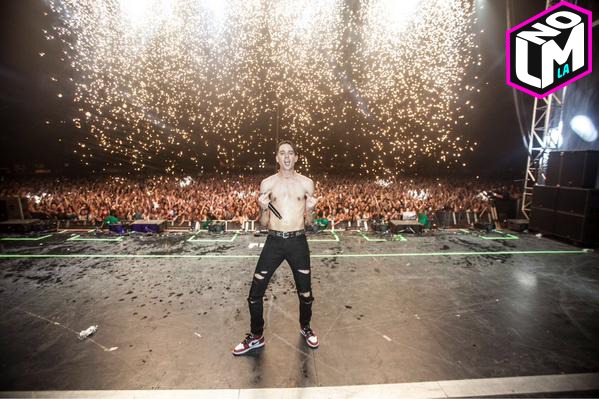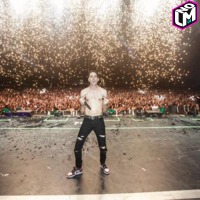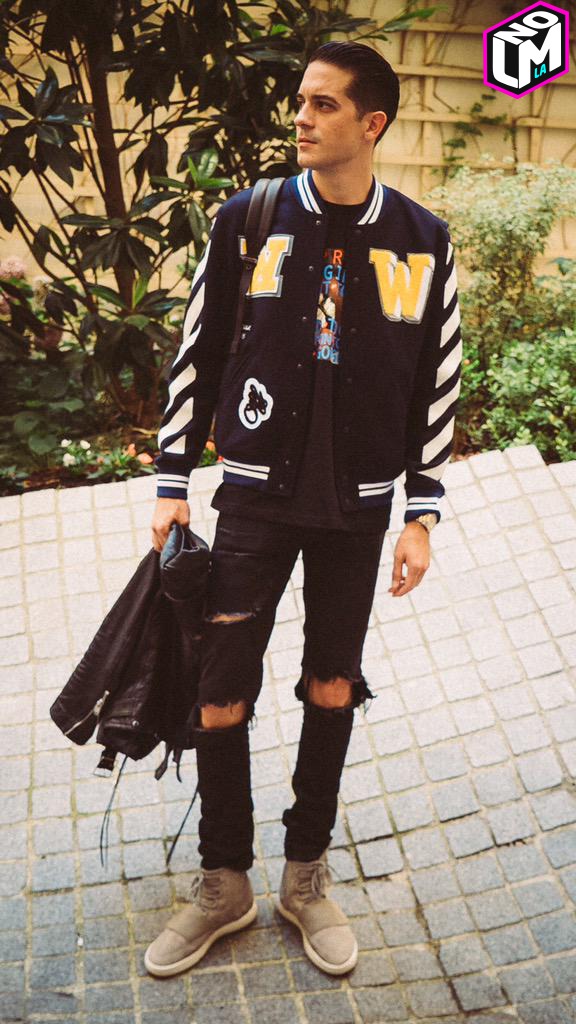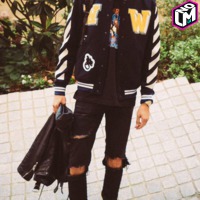 Photo/Video: Sid West, @lmnotweets (Twitter), lmnogram (Instagram), lmnola.com (Website)
Writer: Sloane Peterson, @lmnotweets (Twitter), lmnogram (Instagram)