Posted on
LMNOLA
We know you've seen Jesse Metcalfe around before. He's been in a ton of movies and television shows, and he always seems to play someone named John like John Rowland in Desparate Housewives and John Tucker in John Tucker Must Die. Currently, he's working on the sequel for God's Not Dead.
He was seen with Cara Santana, his co-star in not only Desparate Housewives but Dallas as well. They've been dating for quite some time, but when they visited the Nice Guy in West Hollywood together last week, it looked like Cara had a wedding band on her ring finger. HOWEVER, when we saw them, the ring was nowhere to be found! Engagement rumors went around last year, but the pair shot those down almost immediately. Maybe they changed their mind? Who knows! What do you think?
Jesse Metcalfe is a sports fan, but I think he might be salty about the ball deflation and appeal of Tom Brady. His shade is very subtle, but it's definitely there.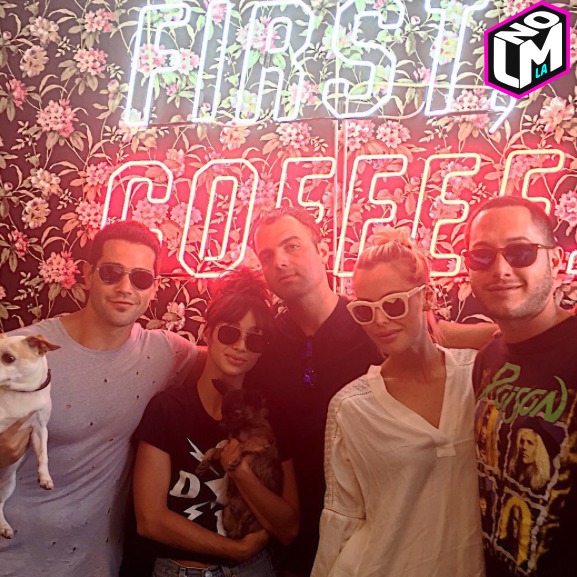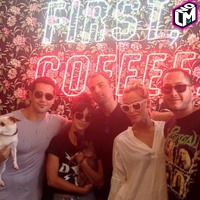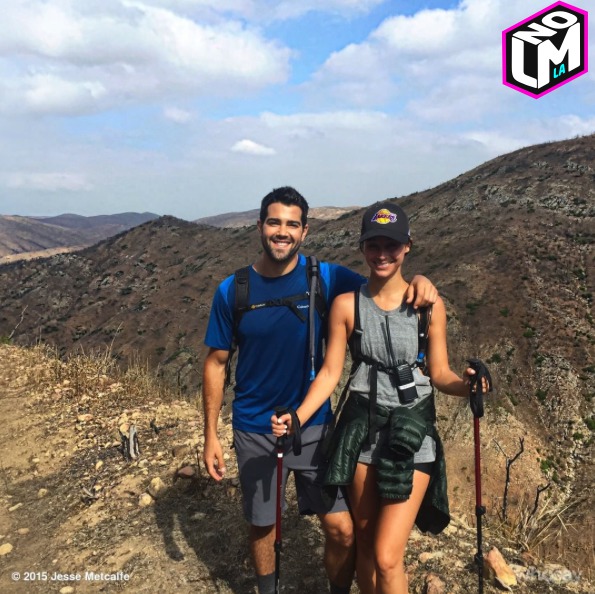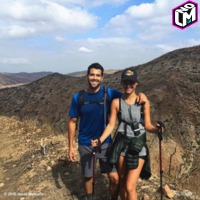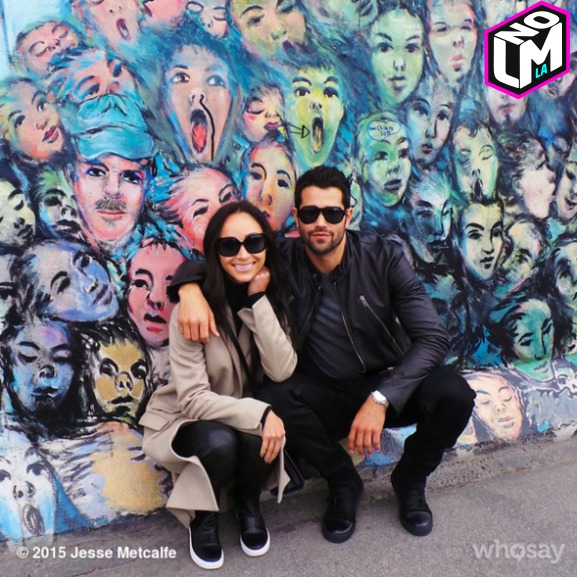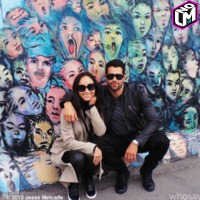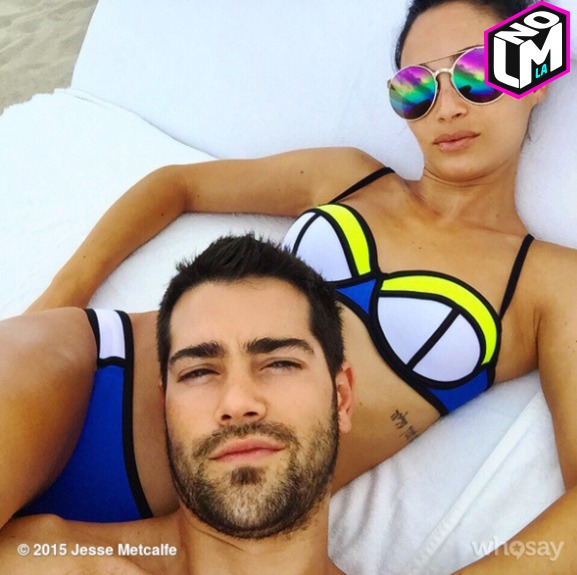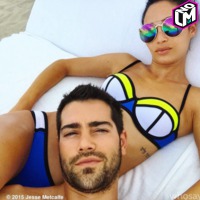 Photo/Video: Sid West, @lmnotweets (Twitter), lmnogram (Instagram), lmnola.com (Website)
Writer: Sloane Peterson, @lmnotweets (Twitter), lmnogram (Instagram)