Posted on
LMNOLA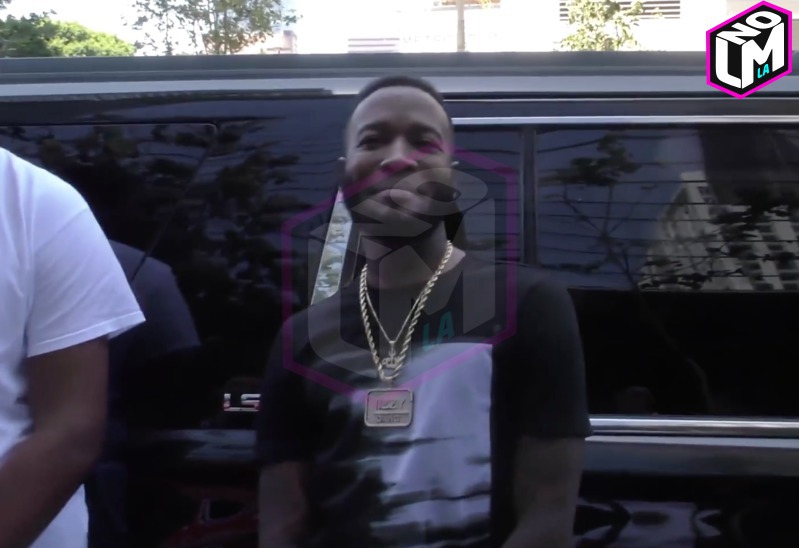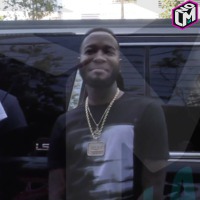 Rapper Shy Glizzy went on his Twitter and commented on his chain allegedly being "snatched" by two local Memphis Tennessee rappers by the name of Big Mota and Dmuney Stacks. The two were shown flaunting the Glizzy Gang gold chain a couple days ago on Big Mota's Instagram saying, "We asked you nicely to do a song, you said get the F*** out of your face."
Another video shows the rapper Big Mota holding what looks like a gun and giving out his address and states he isn't "hard to find."
Shy Glizzy then comes back with: "niggaz got that chain off da floor. that ain't no robbery, that's a hoe move."
Hopefully this doesn't escalate into anything more violent. But we must say, good play on words of "Hoe" on Christmas Eve by Shy Glizzy.
Hopefully Shy Glizzy can just have his chain back and all can be forgotten…Merry Xmas!
Photo: Twitter
Writer: Sid West, @lmnotweets (Twitter), lmnogram (Instagram), lmnola.com (Website)