Posted on
LMNOLA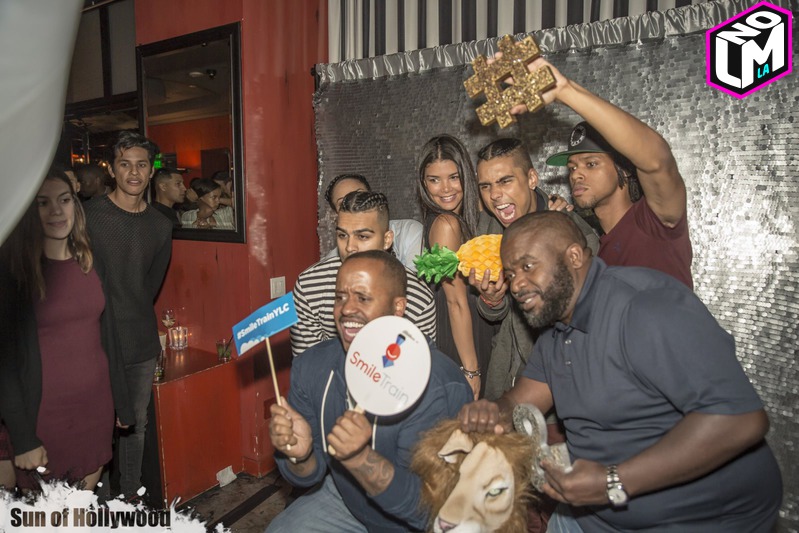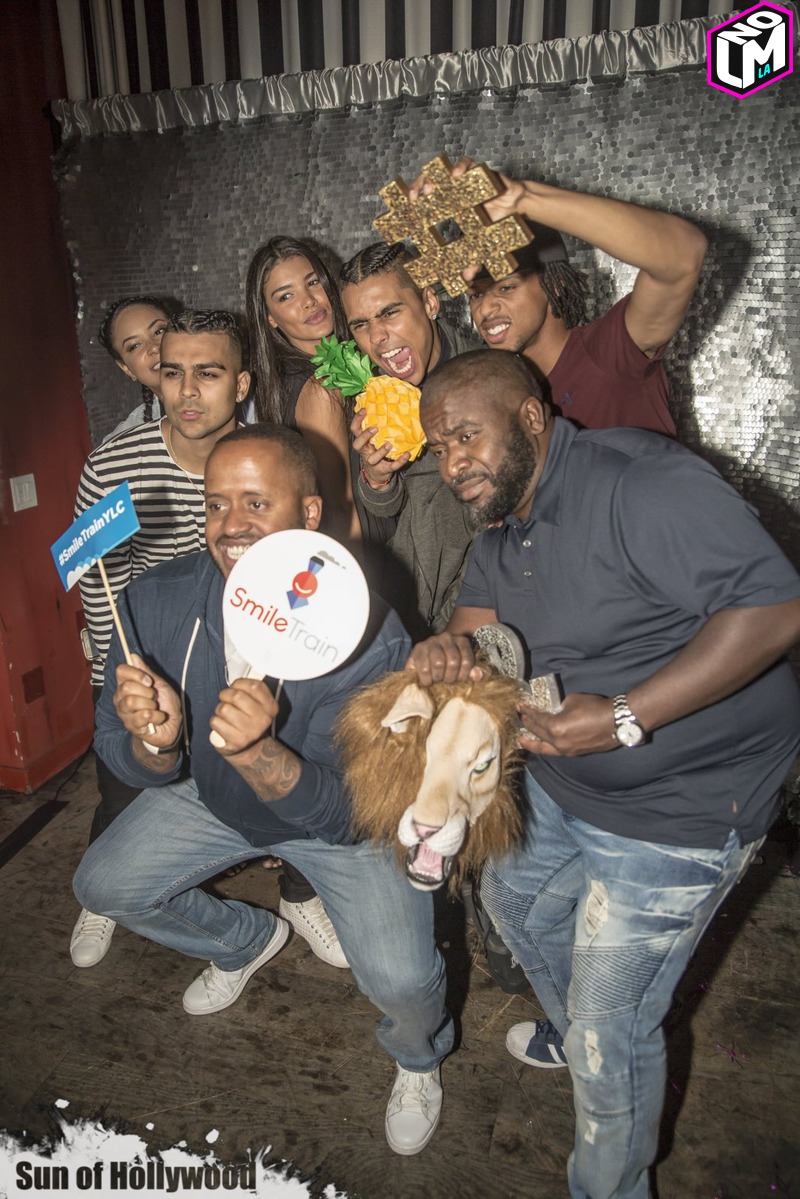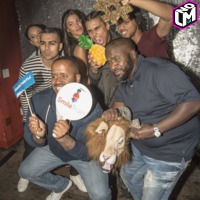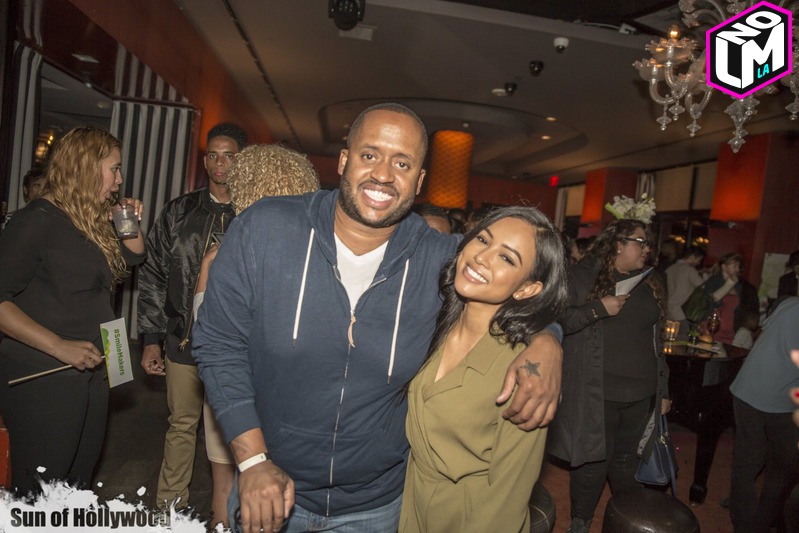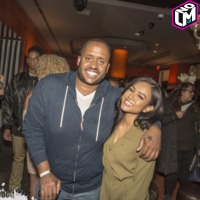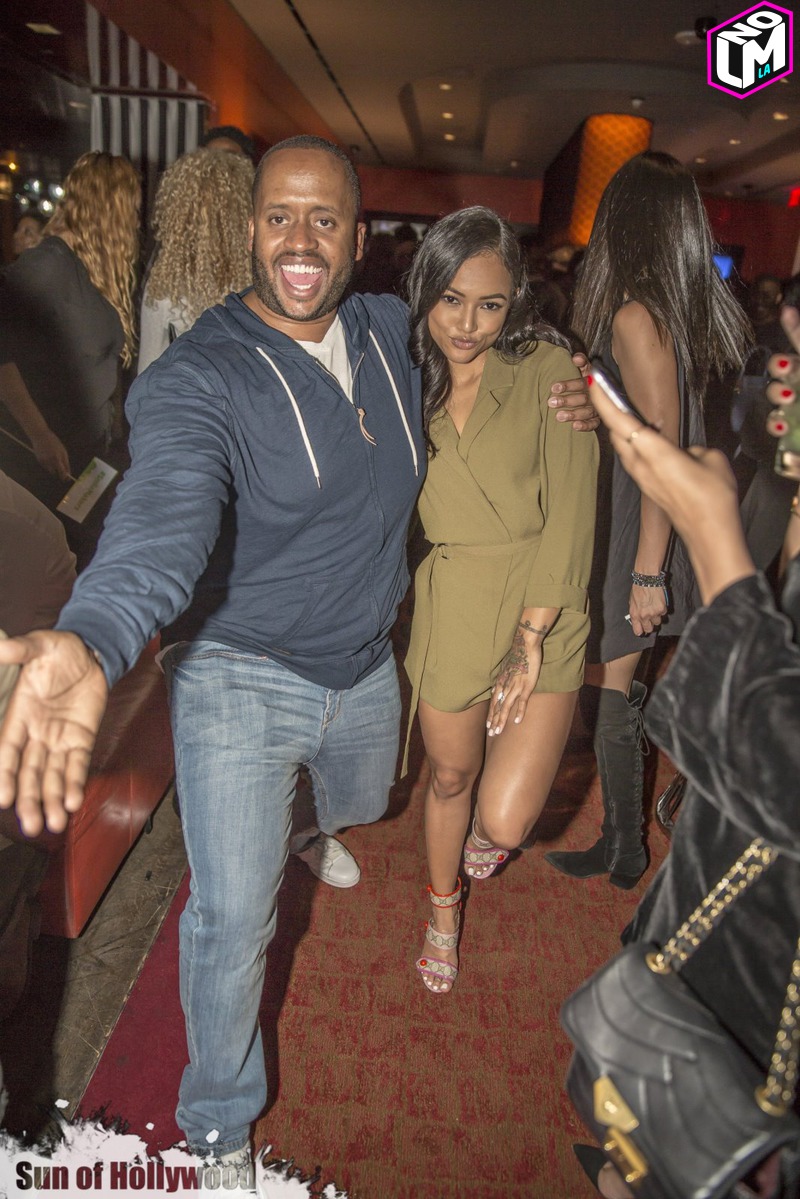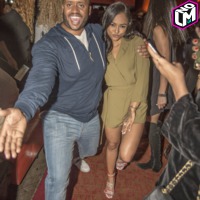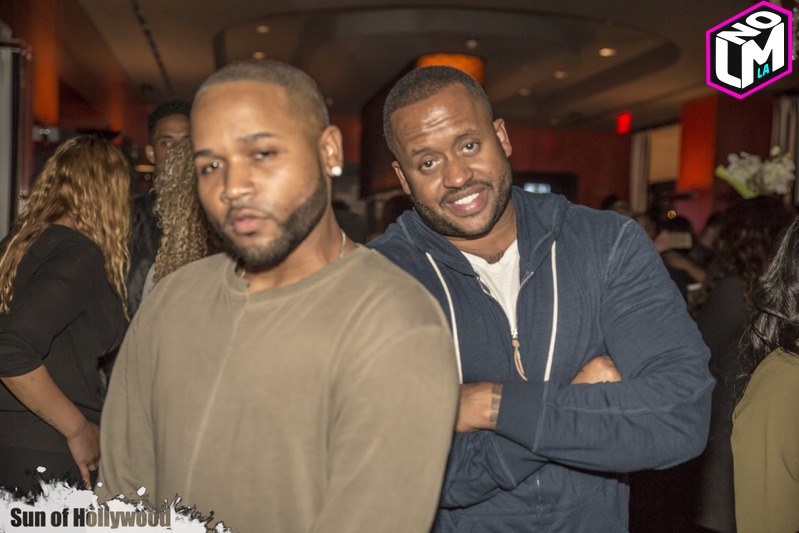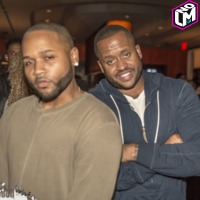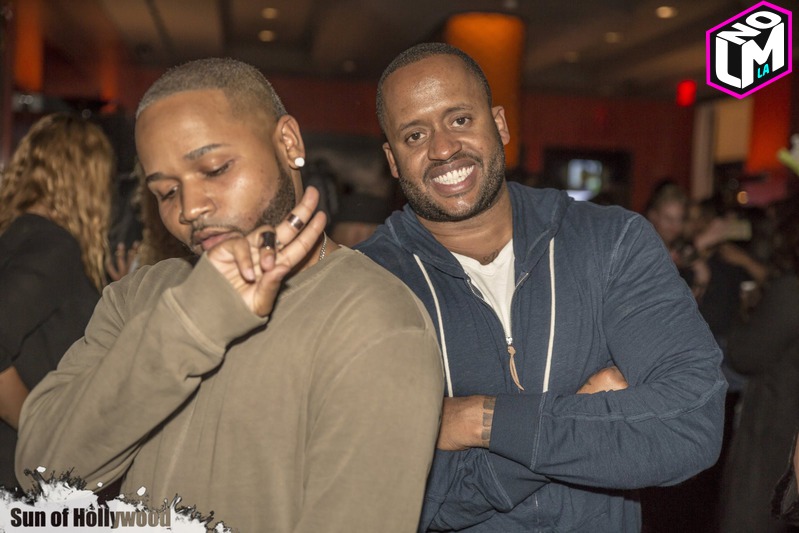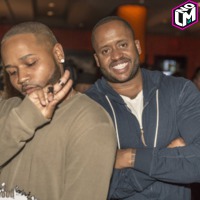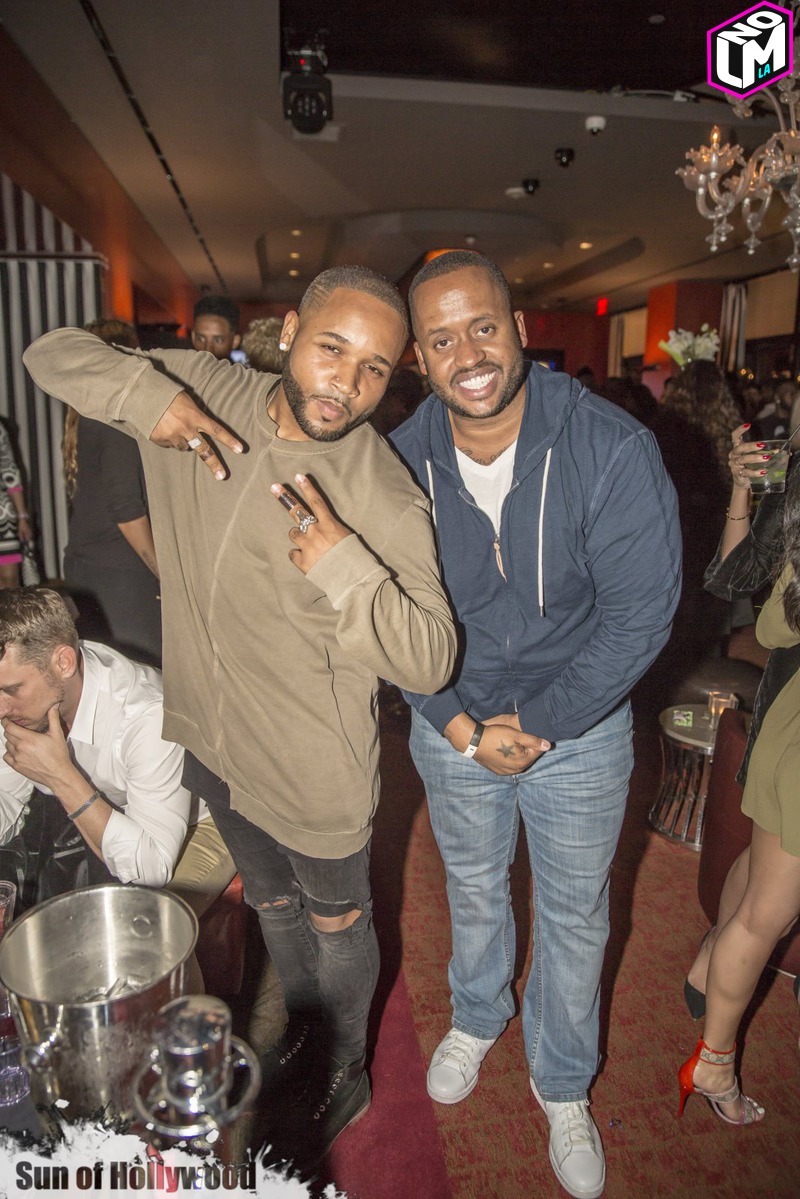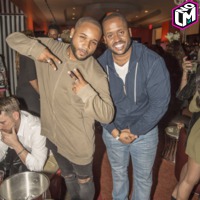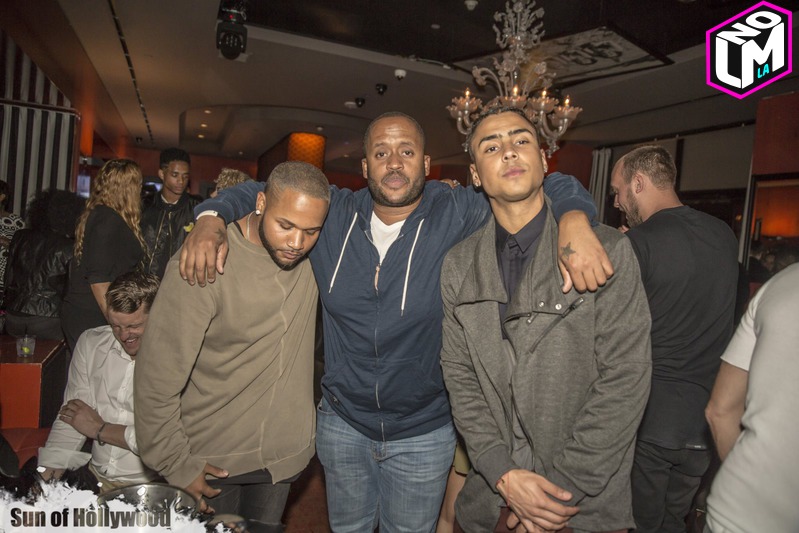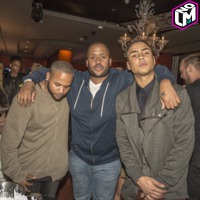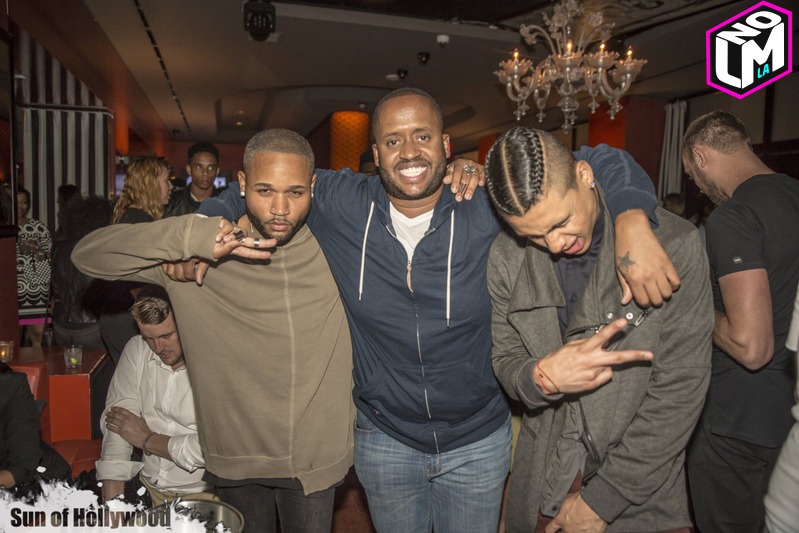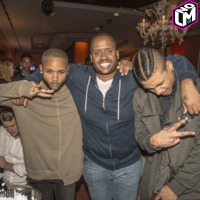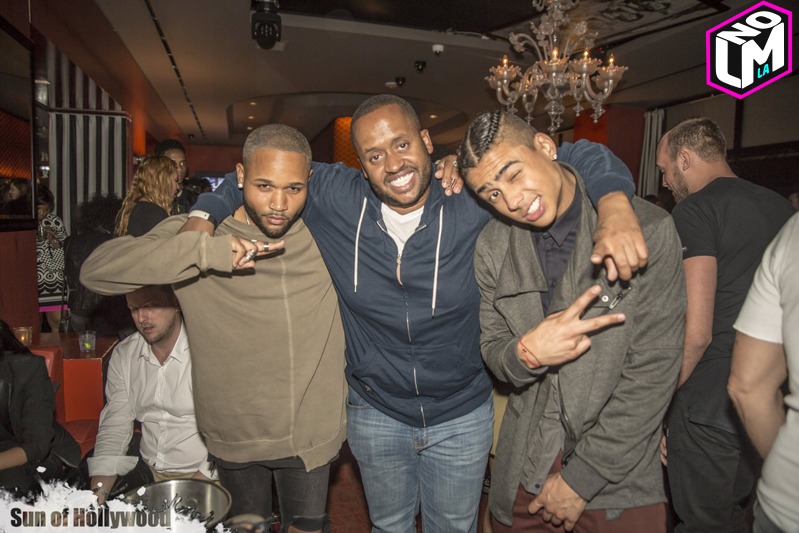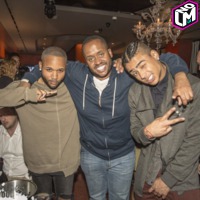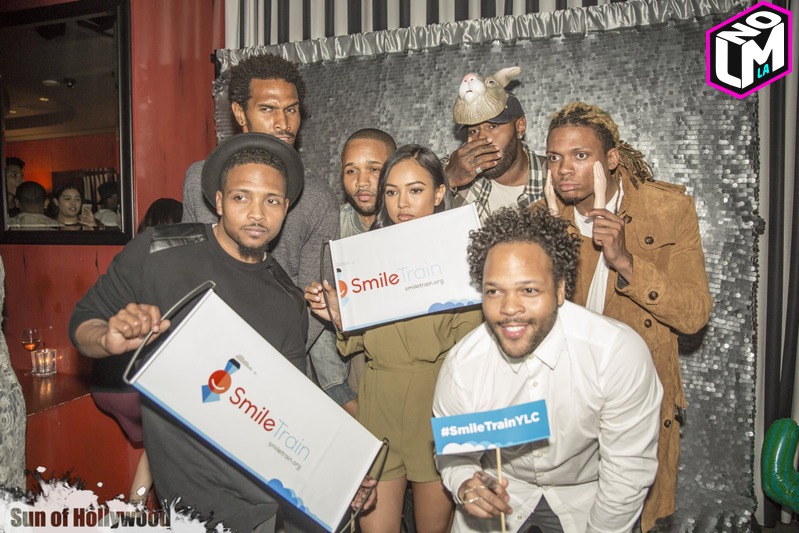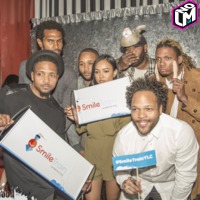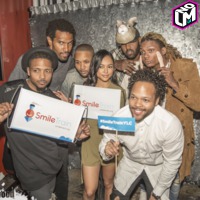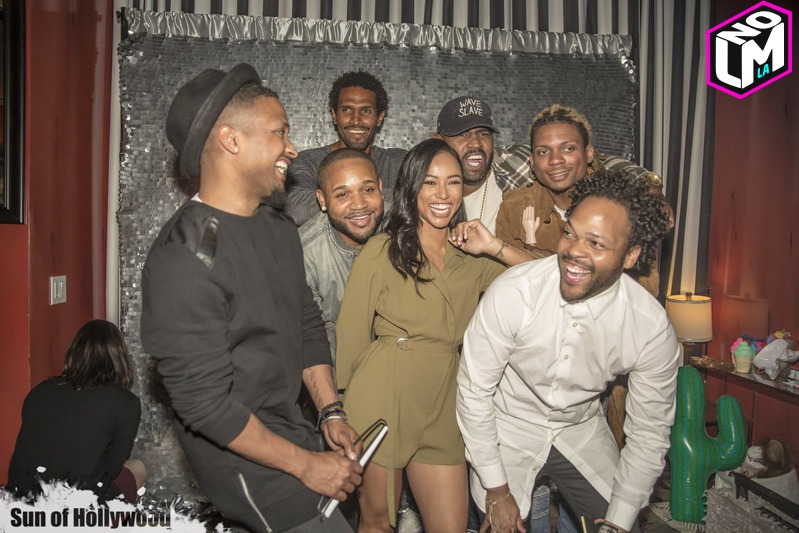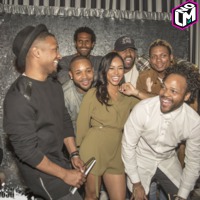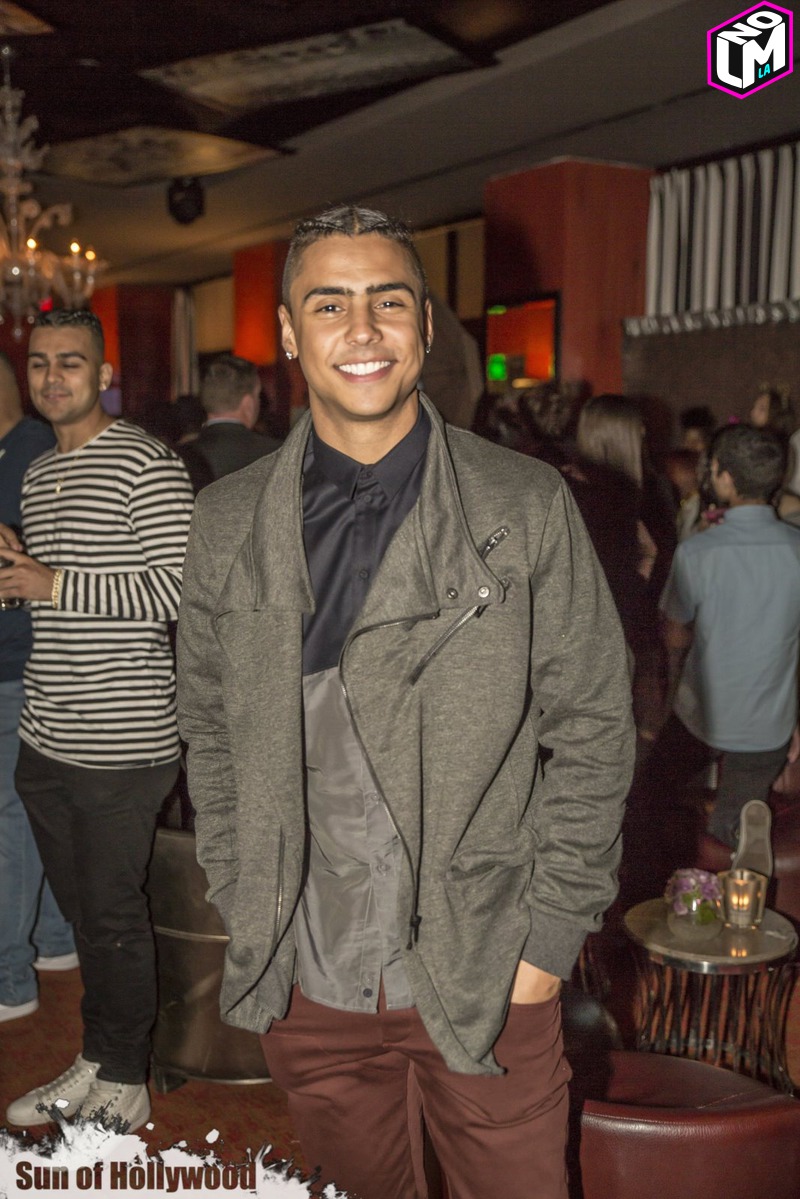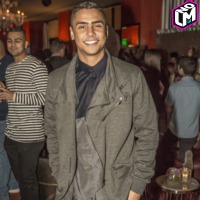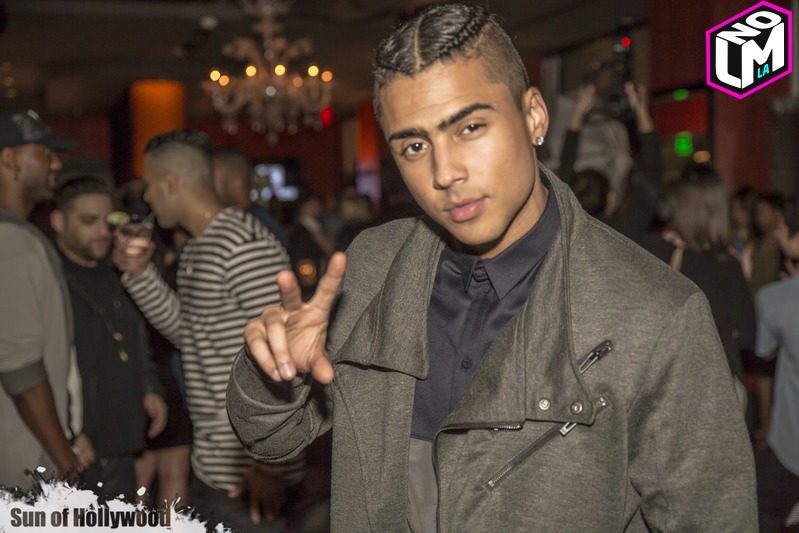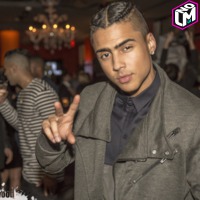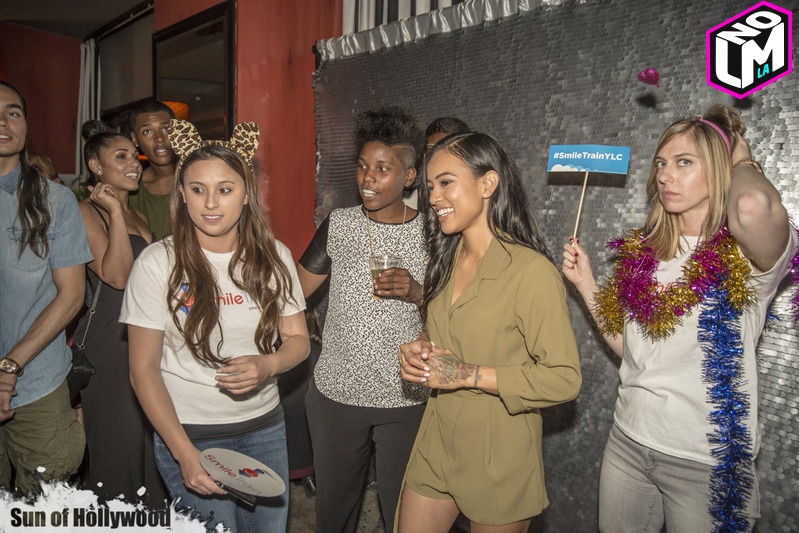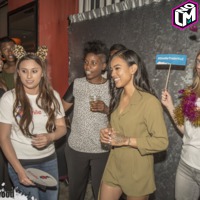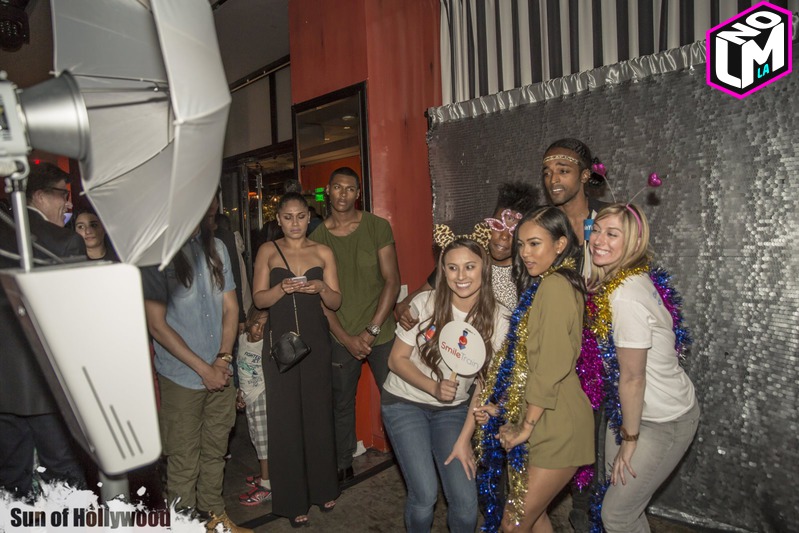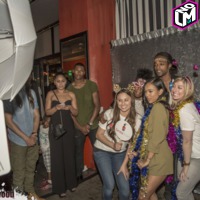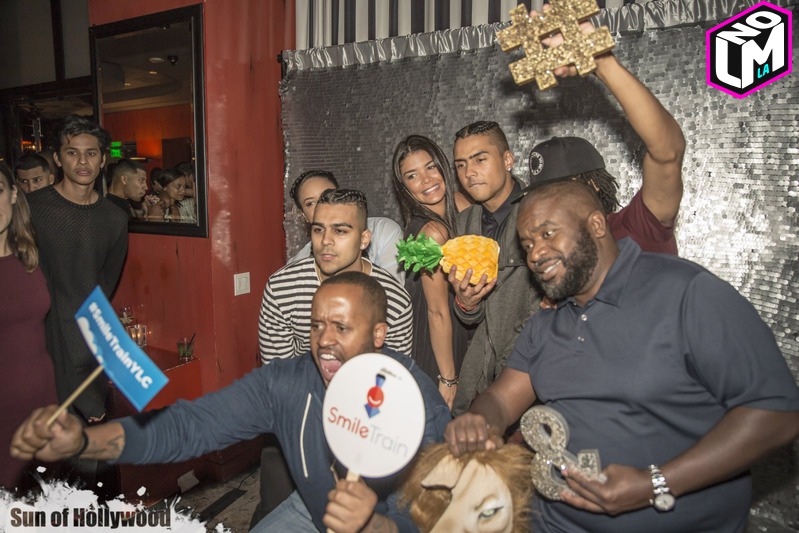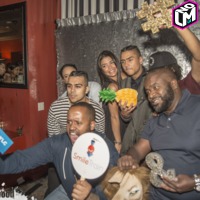 Karrueche & Quincy put their Charitable Hearts on Display this weekend to support Smile Train, a charity based on giving life changing surgeries to children with Cleft Lips & Palates.
Our boy Garry "Prophecy" Sun was there and thanks to SunOfHollywood.com, they shared with us some of the Event shenanigans
The event was held at Riviera 31 in West Hollywood, and brought out some beautiful smiles … like Karrueche's and Quincy's. But Kenny Hamilton was also in the mix, who you might know as being somewhat responsible for Justin Bieber (thanks a lot Kenny).
And Karrueche's Manager J Ryan is always there to show support to his baddie
Yes, she bad.. .but her smiles are so good
Writer: Sid West, @lmnotweets (Twitter), lmnogram (Instagram), lmnola.com (Website)