Posted on
LMNOLA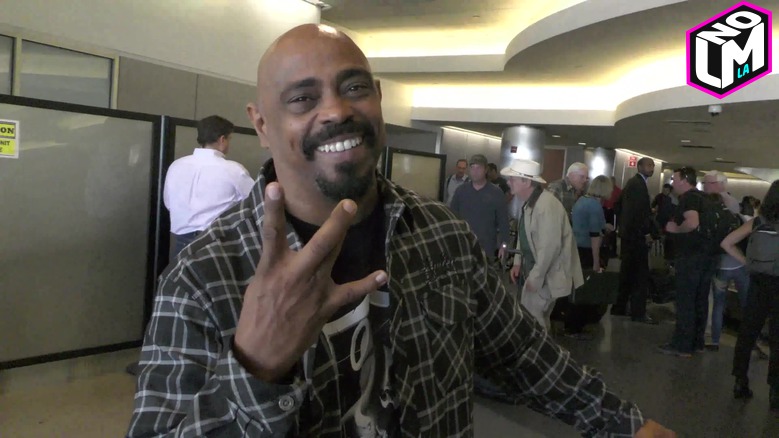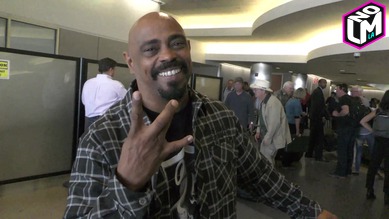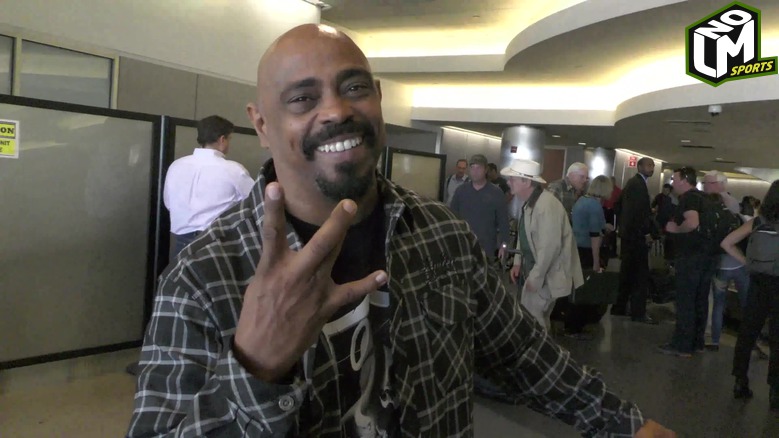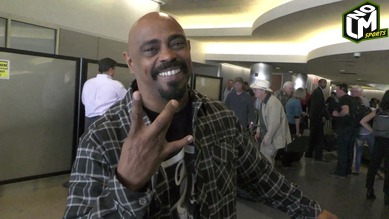 Back In the day, Gangsta Rap was super real.
Especially in Los Angeles. And when Cypress Hill and Ice Cube were going back and forth dissing each other in the studio, fans of West Coast hip hop definitely chose sides.
But unknowingly to me who was a fan (4th grade at the time) that this shit was about to get Really Real.