Posted on
LMNOLA
Law-abiding citizens, beware. Don't get close to Chris Brown and his newly pimped-out rides.
Because even if you abide the law, CB's bodyguards don't.
That's according to this girl outside of Supperclub. The drunken damsel was trying to take her 'Duck Face selfie' in front of Breezy's whip, when she was shoved out of the way by his goons.
The obviously inebriated girl replies, "Hey, that's against the law!"
"Well, then get the fuck outta the way, you dumb-dumb." (Nobody said that. But it's obvious, right?)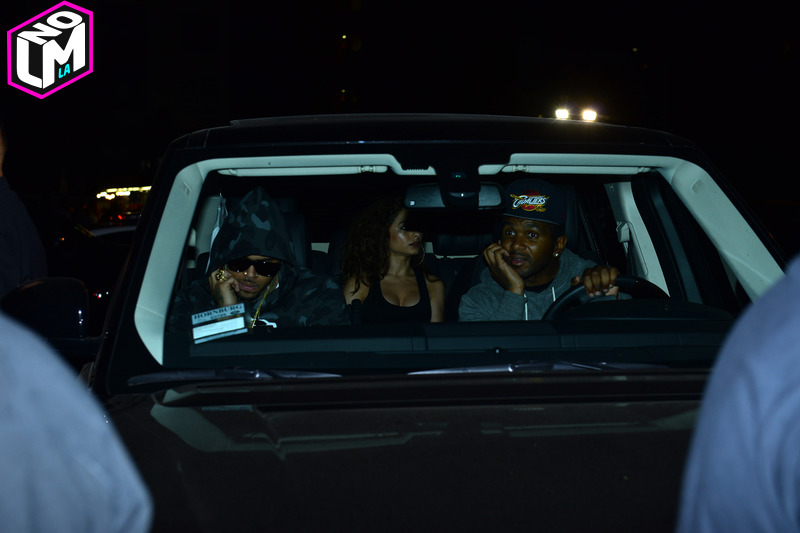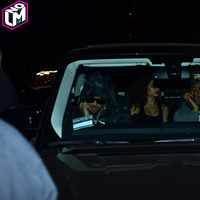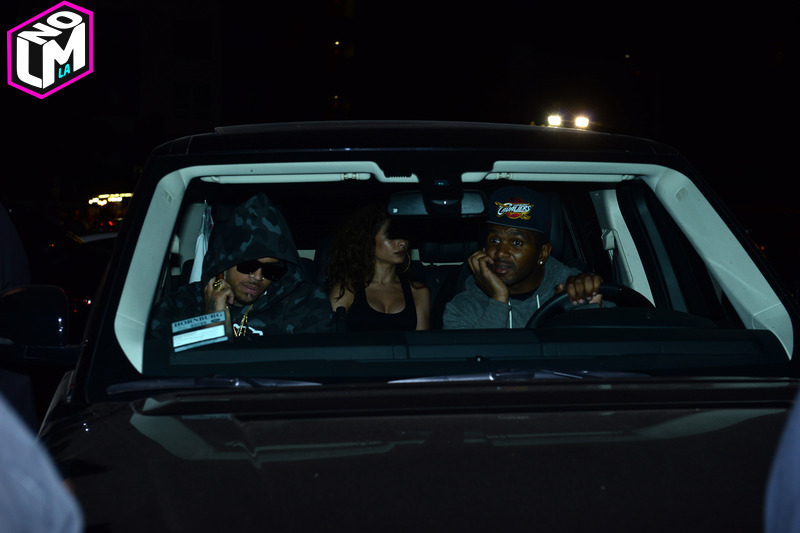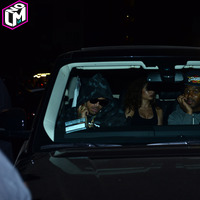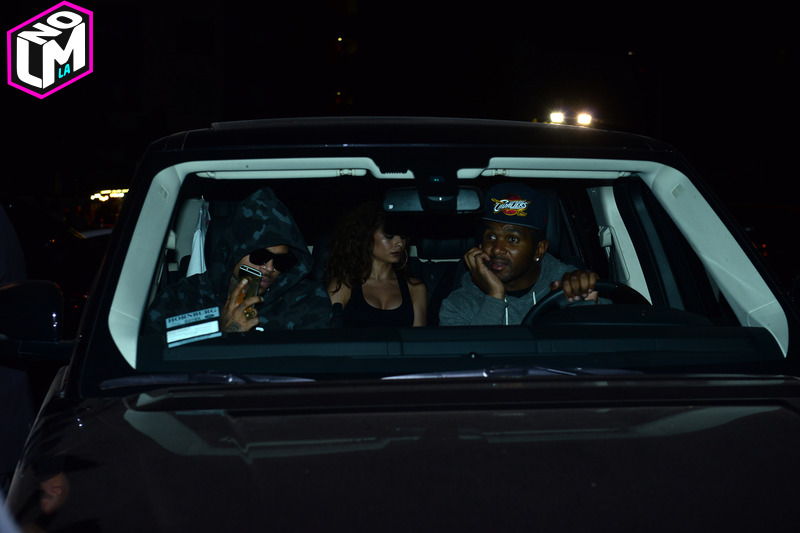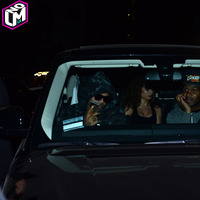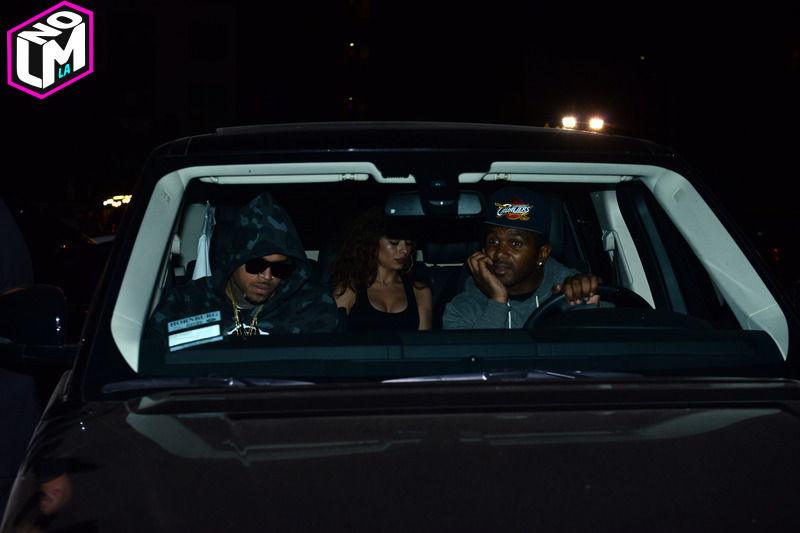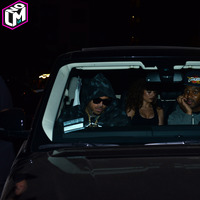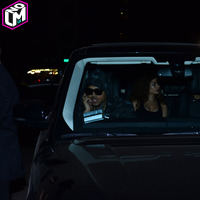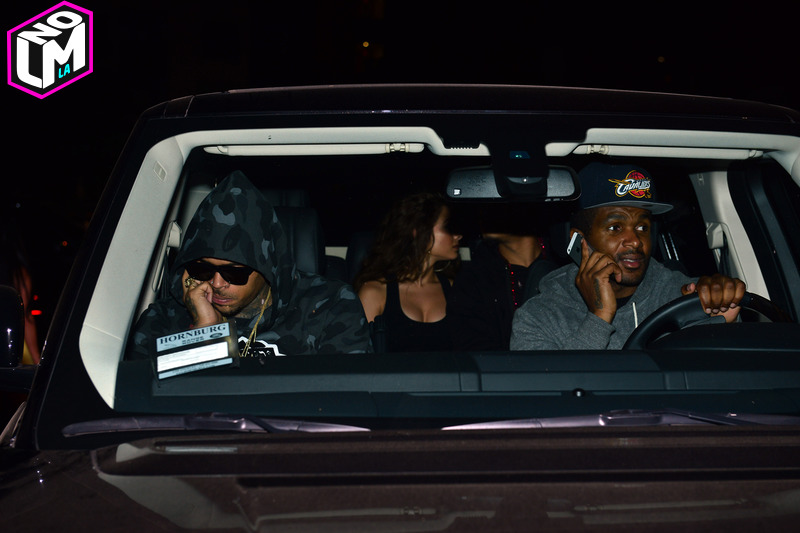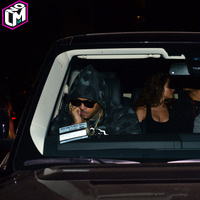 Photo/Video/Writer: thebo$$, @lmnotweets (Twitter), lmnogram (Instagram)