Posted on
LMNOLA
Chris Brown's new home in Tarzana has been broken into again. But this time, the situation was a lot more serious.
According to KTLA 5, the robbery took place around 2 a.m. early Wednesday morning. Three armed men broke in and held Chris' aunt at gunpoint. They ordered her into the closet while they ransacked the place and took off with cash, electronics, and other items. The aunt, who had the misfortune of being home alone, called 911 after they left.
Chris was in Hollywood hosting a pre-ESPYs party while all of this went down. He hasn't commented on the incident yet. Watch the video to see how his night unfolded in under 90 seconds.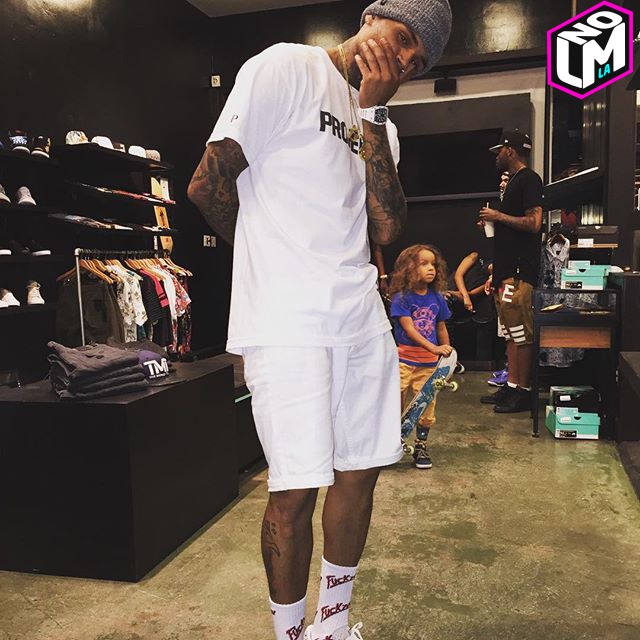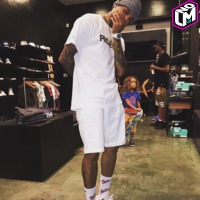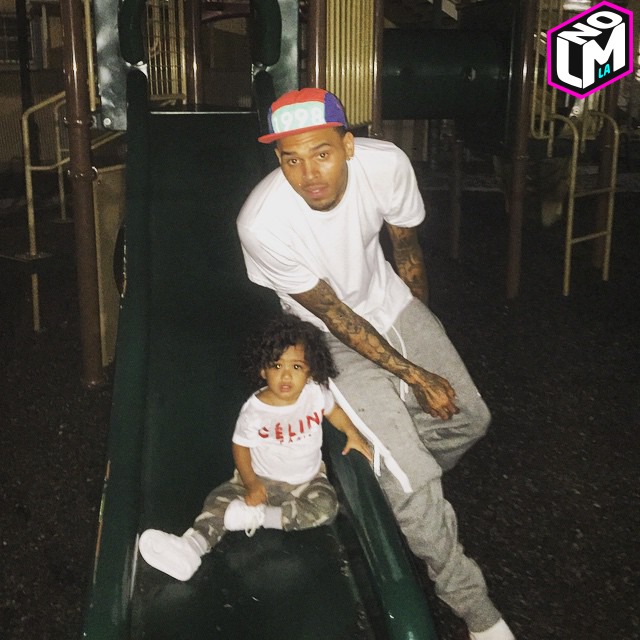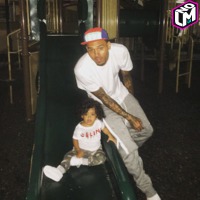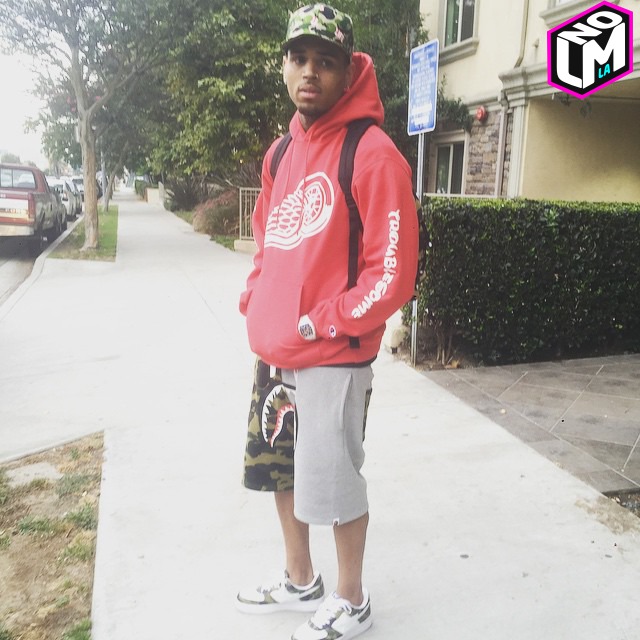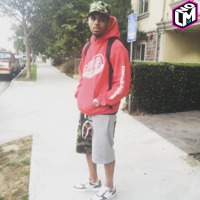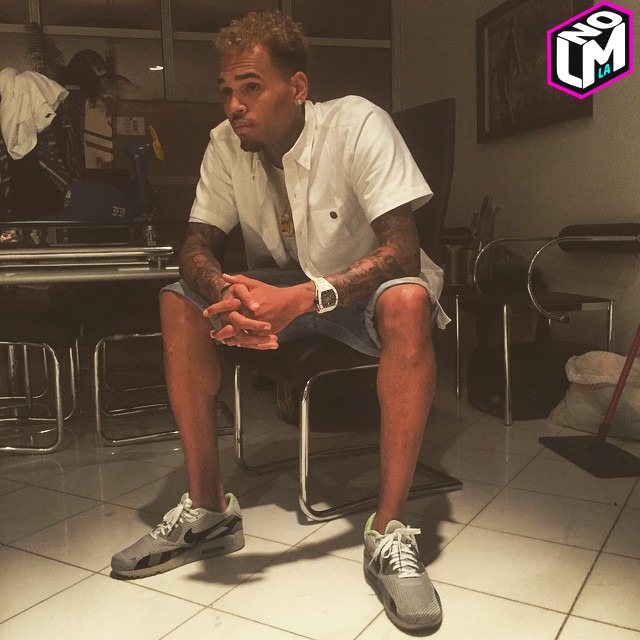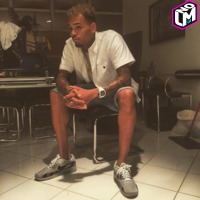 Photo/Video/Writer: Sid West, @lmnotweets (Twitter), lmnogram (Instagram), lmnola.com (Website)