Posted on
LMNOLA
"Hey that's mine! Awww C'mon. That's not fair…????"
Louis and his pals were leaving Argyle Club in Hollywood last night and packed the SUV with a bunch of girls. We all know that's always the beginning of a fun night.
But when your Grey Goose Bottle gets snatched out of your hands from Club Security it can damper up the night a bit.
Especially in L.A. when the club ends at 2am and alcohol sales are also done at 2am. What do you do?
Hey atleast you got a car load of girls Louie. Everyone where your safety helmets!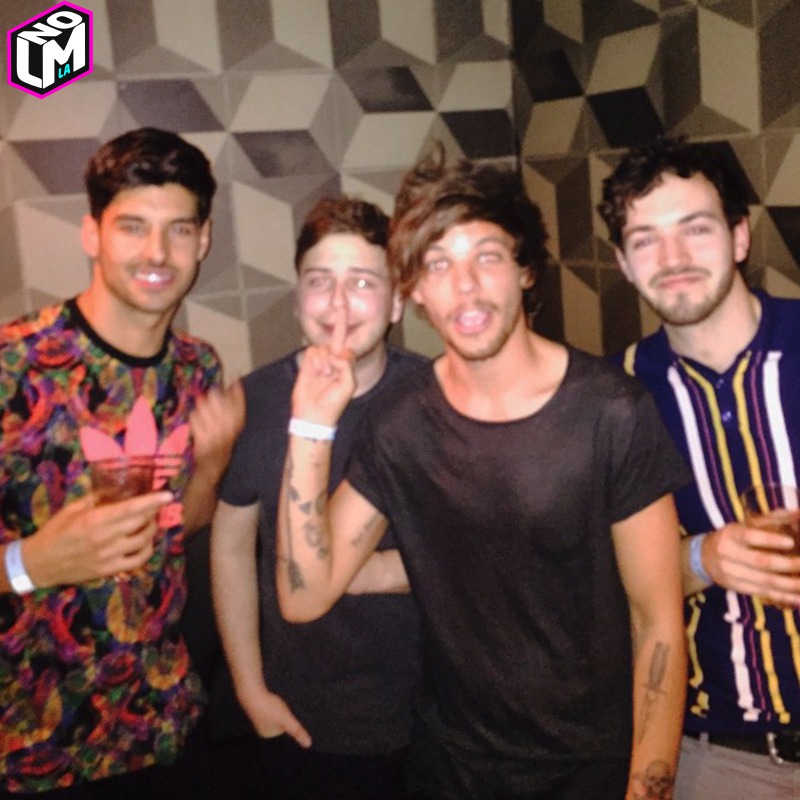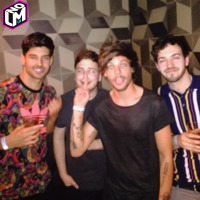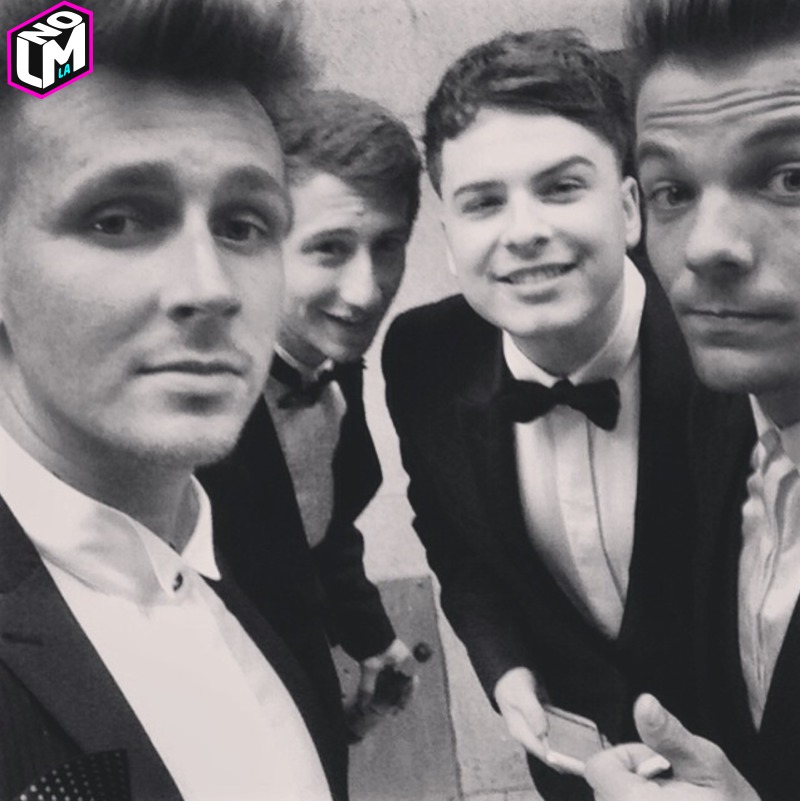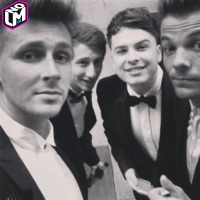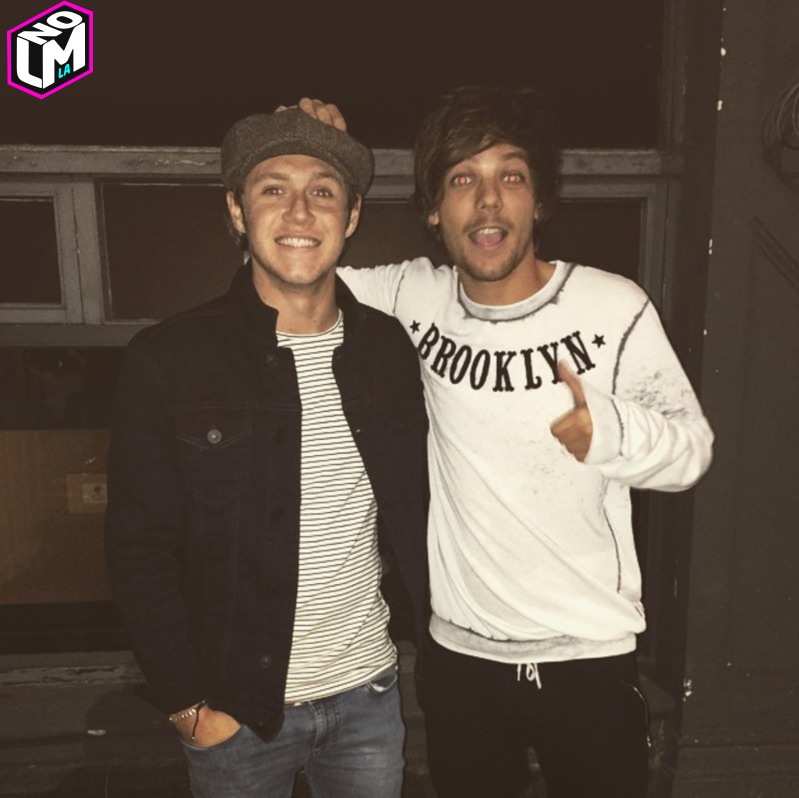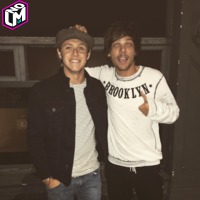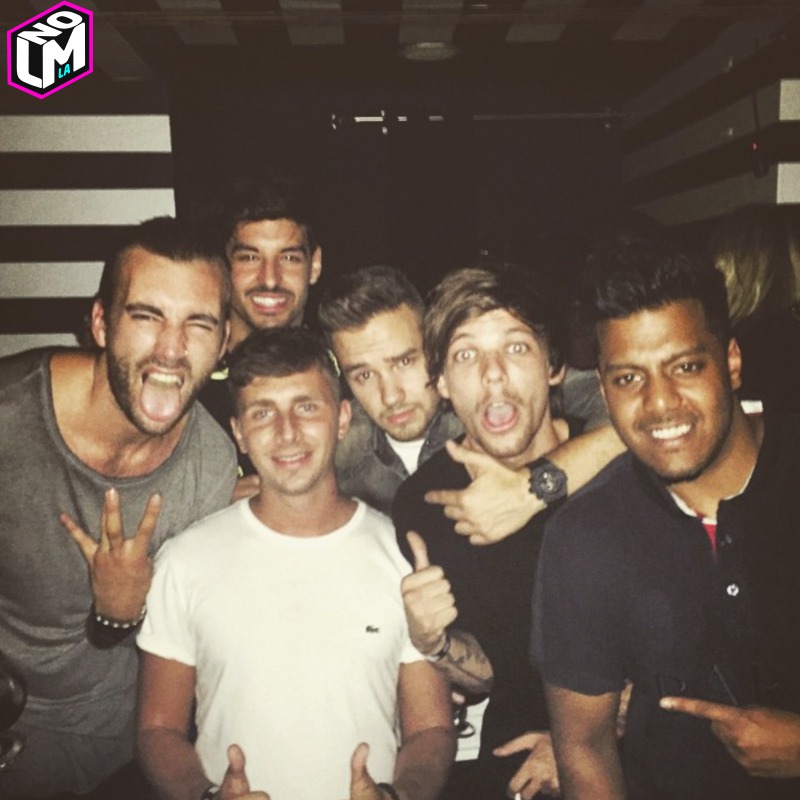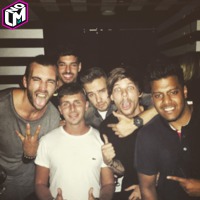 Photo: Instagram