Posted on
LMNOLA
The Directionals came out thick to wait outside Hollywood Nightclub Project L.A.
And the fans were not disappointed when they saw Louis Tomlinson and Liam Payne looking like 'Dream Boats'.
Check out the fans going bananas for a quick whiff of Louis and Liam's Axe Body Spray.
I'm never washing this camera again.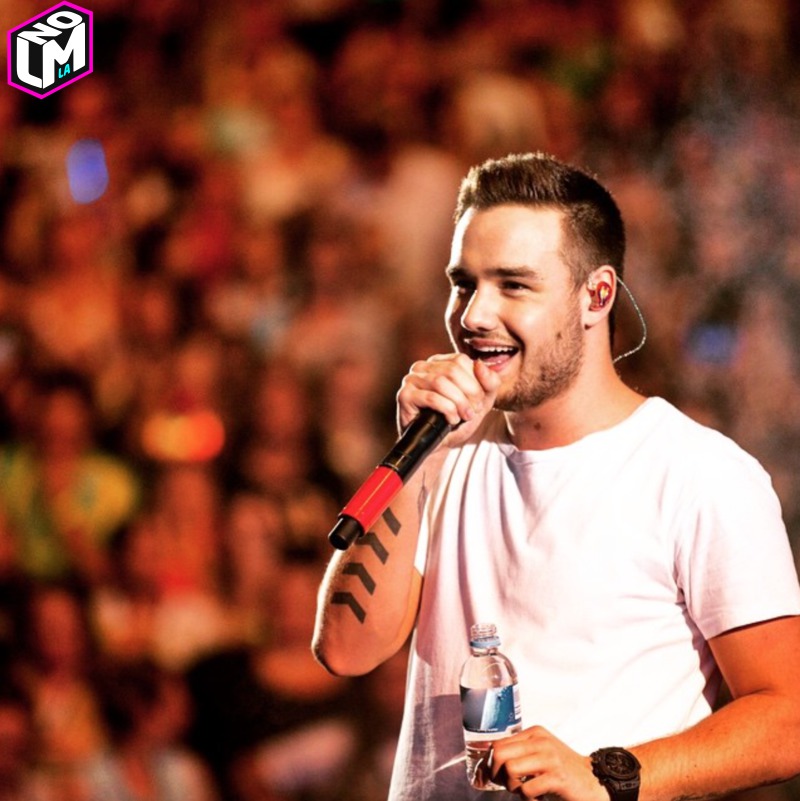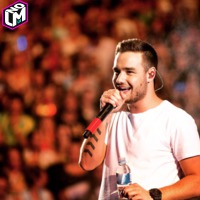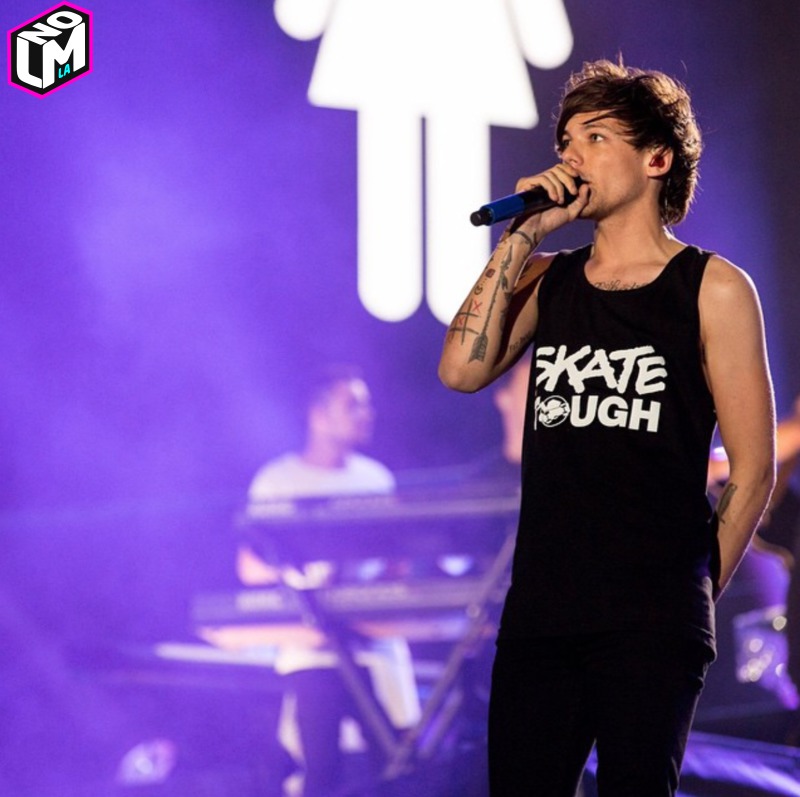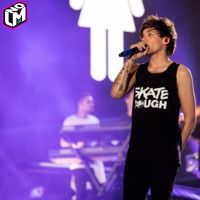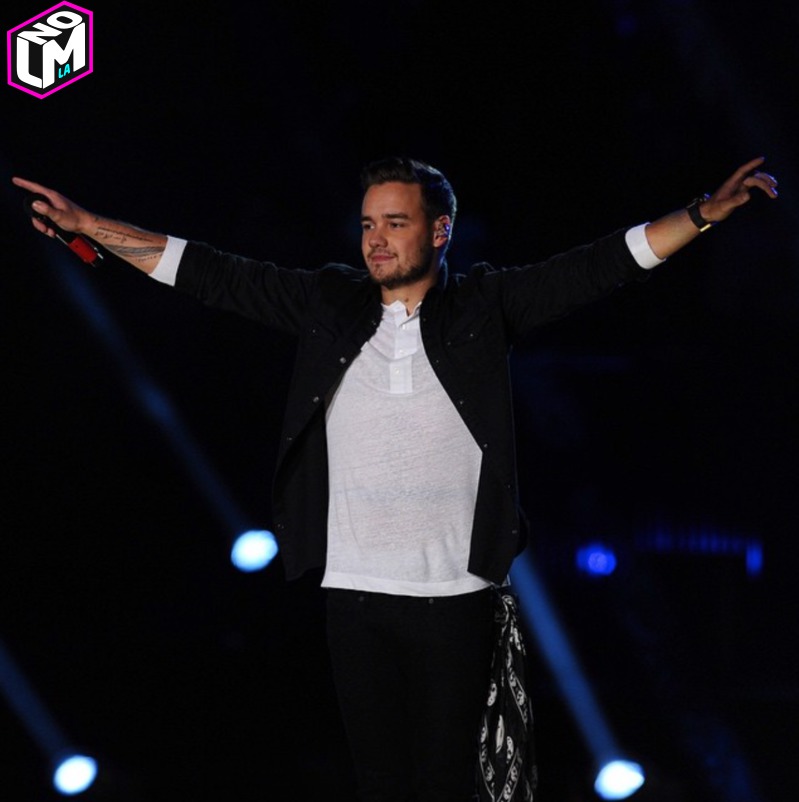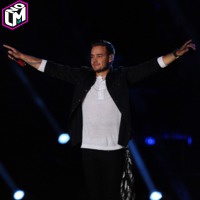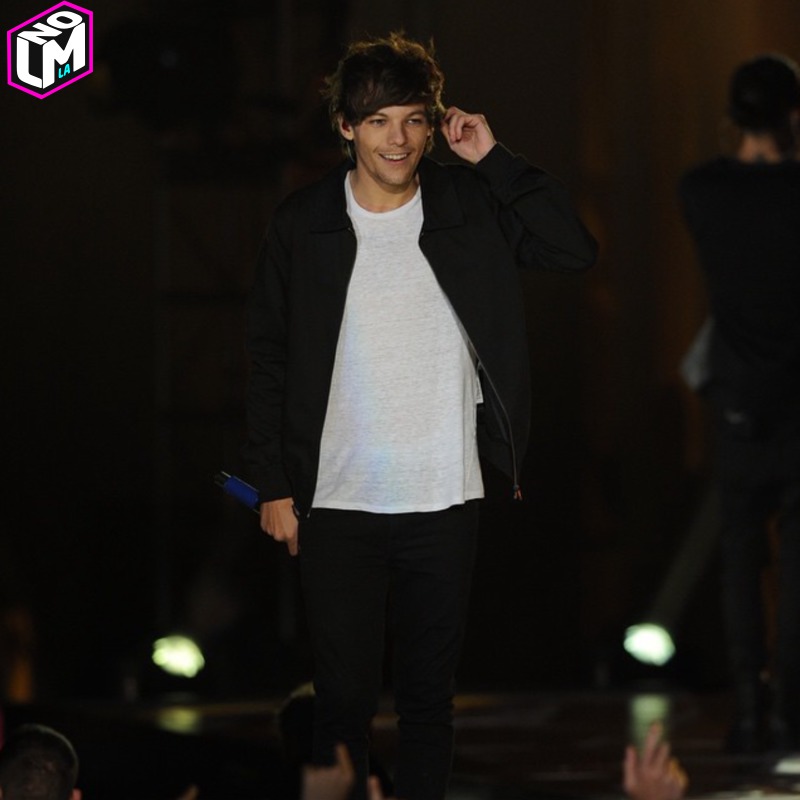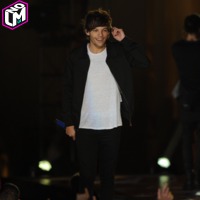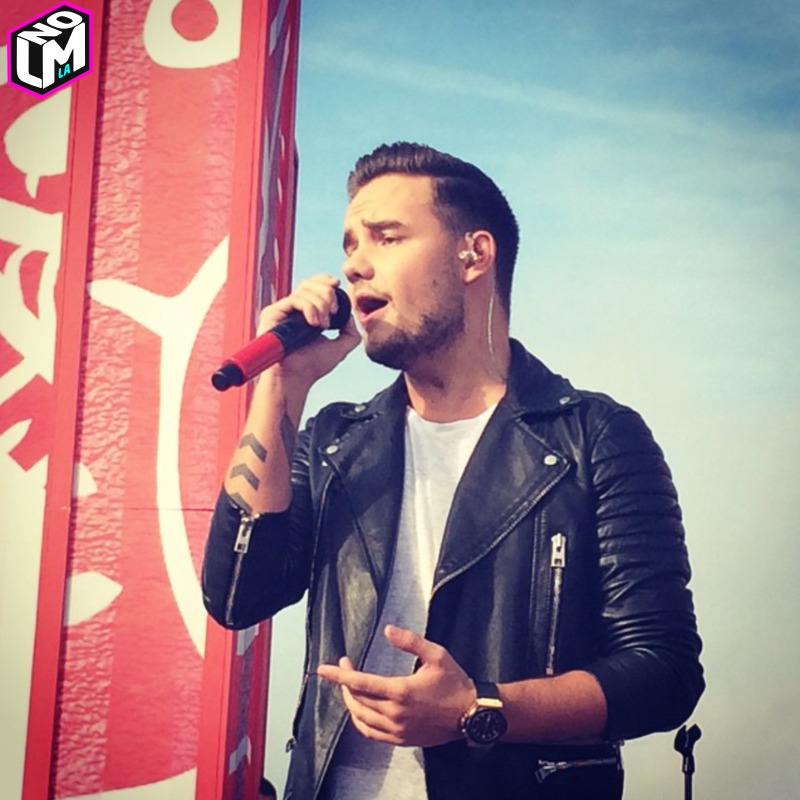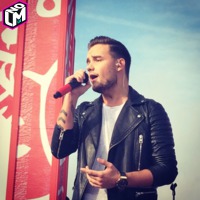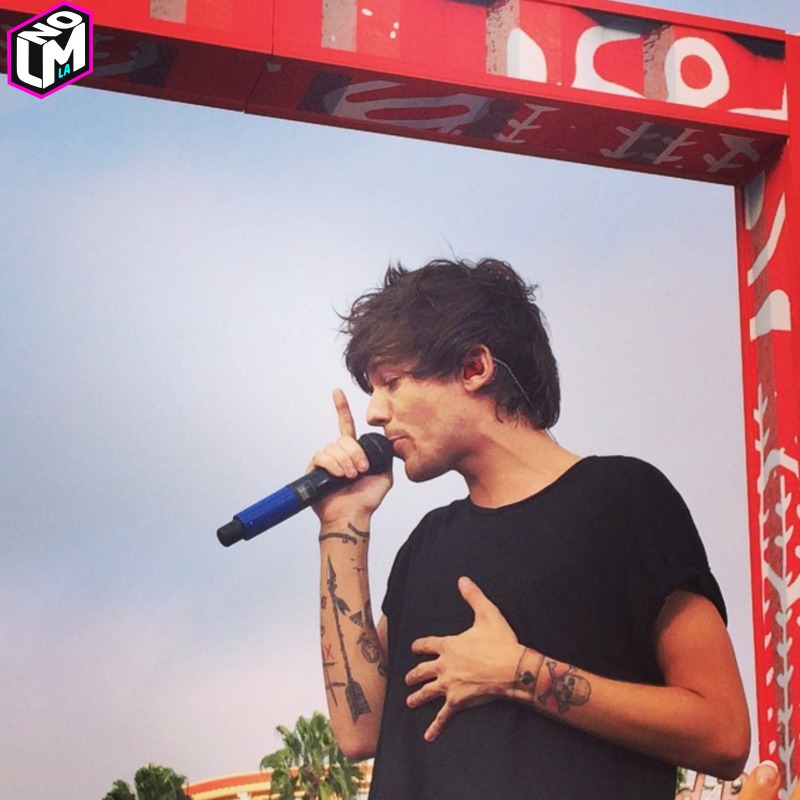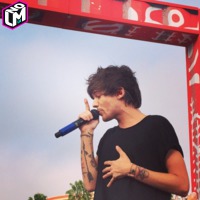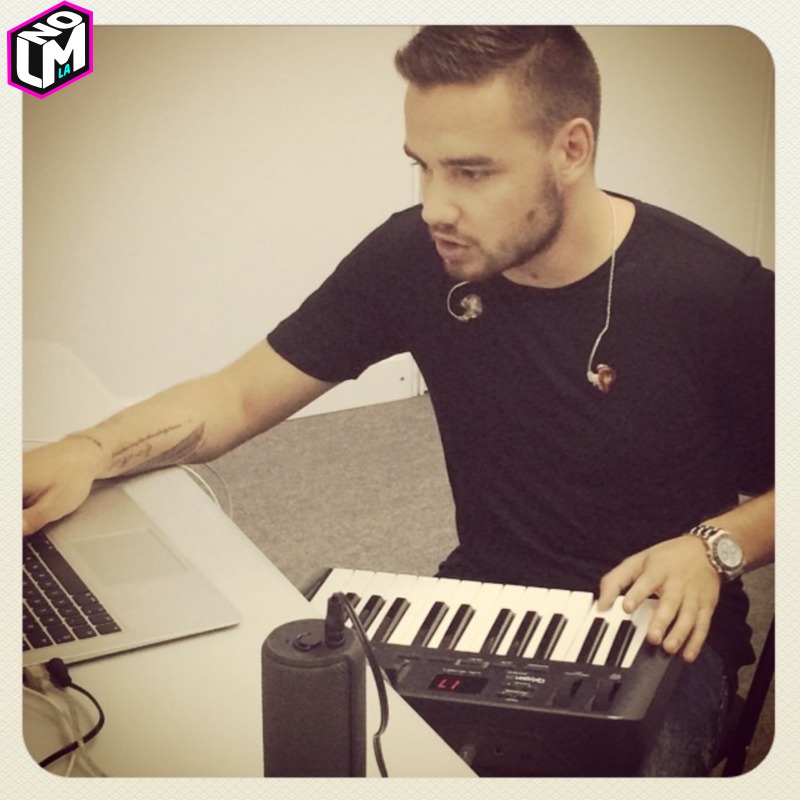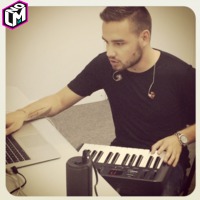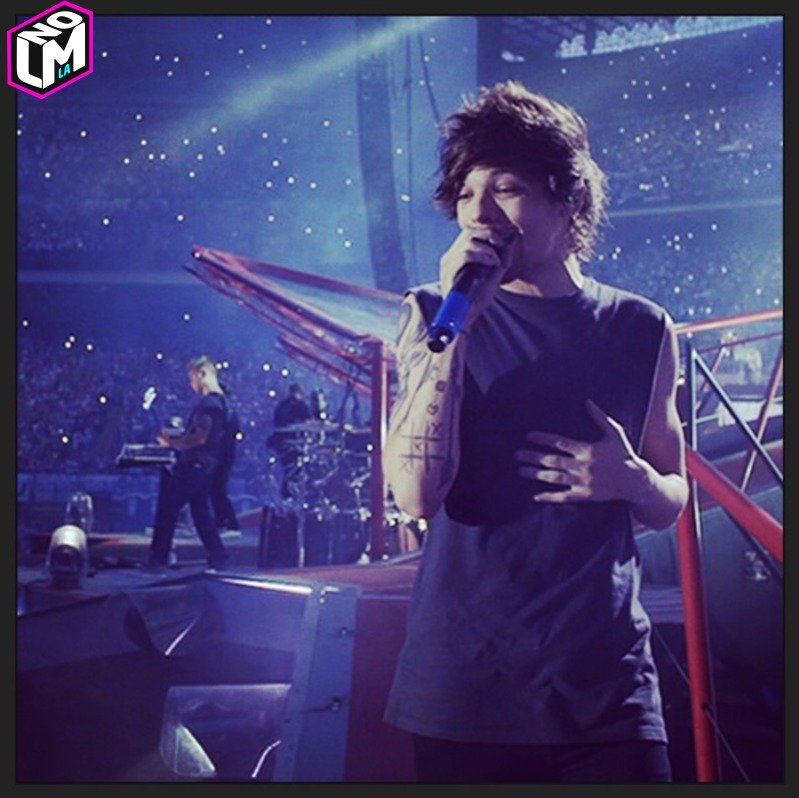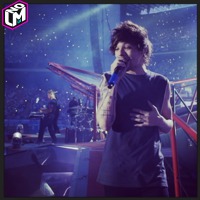 Photo: Instagram