Posted on
LMNOLA
Last night we got the girl that was photographed with Drake in Australia PDA'n poolside at his Hotel back in March.
We did some extensive Instagram research and we learned she has an enormous upside (booty) in this industry.
Bernice was asked if Nicki Minaj was dissing Tyga (both on the same label as Drake) and Kylie Jenner for wearing a $1700 couture shirt that says 'Pervert 17' in her music video "Feeling Myself".
But if this is the girl that Drake seems to be always crying about. I kinda understand now.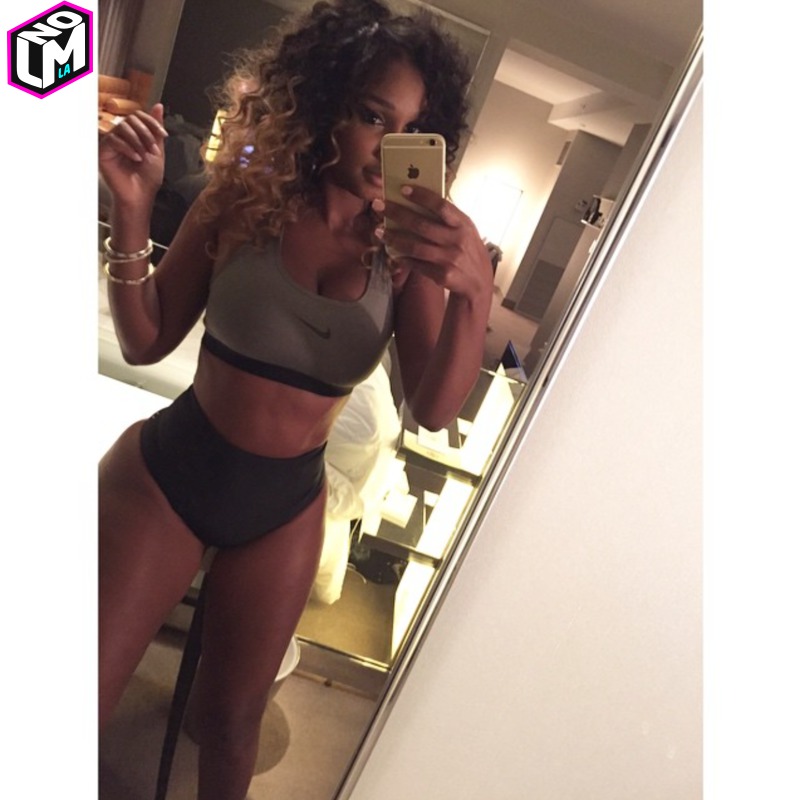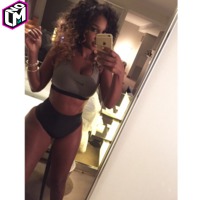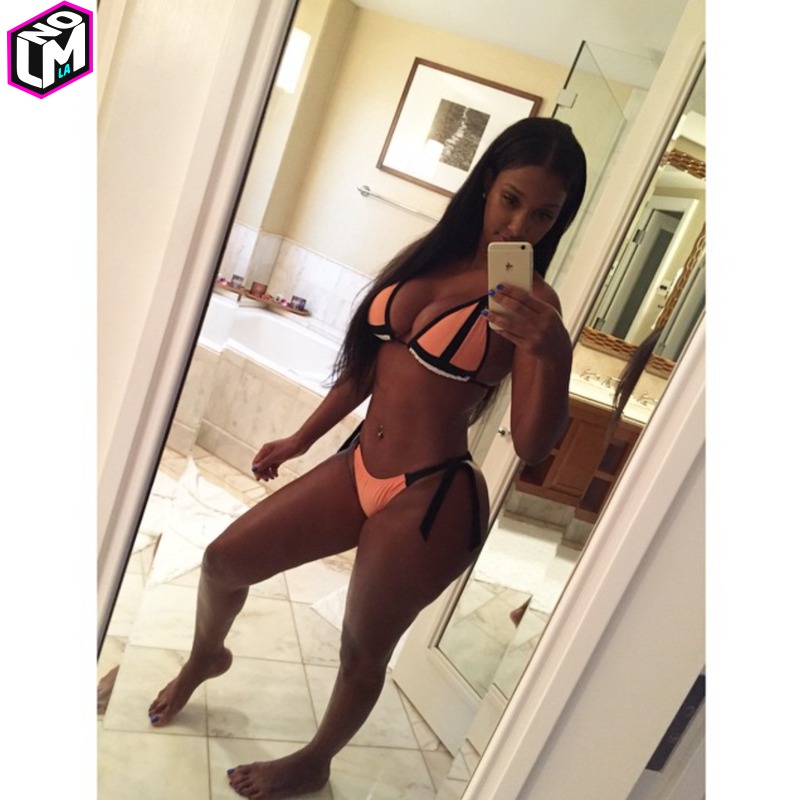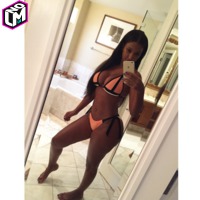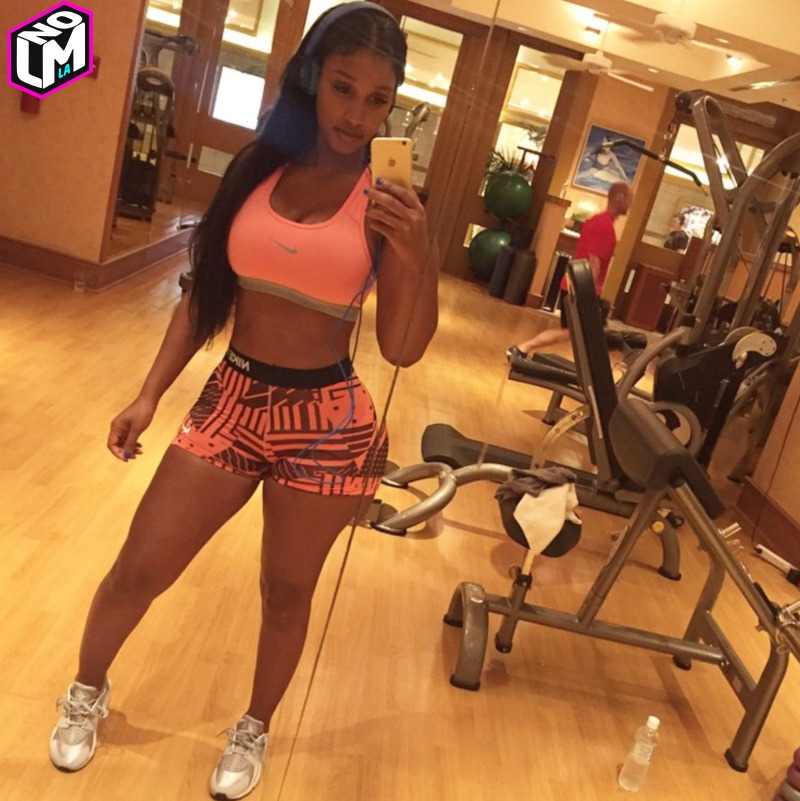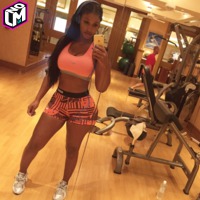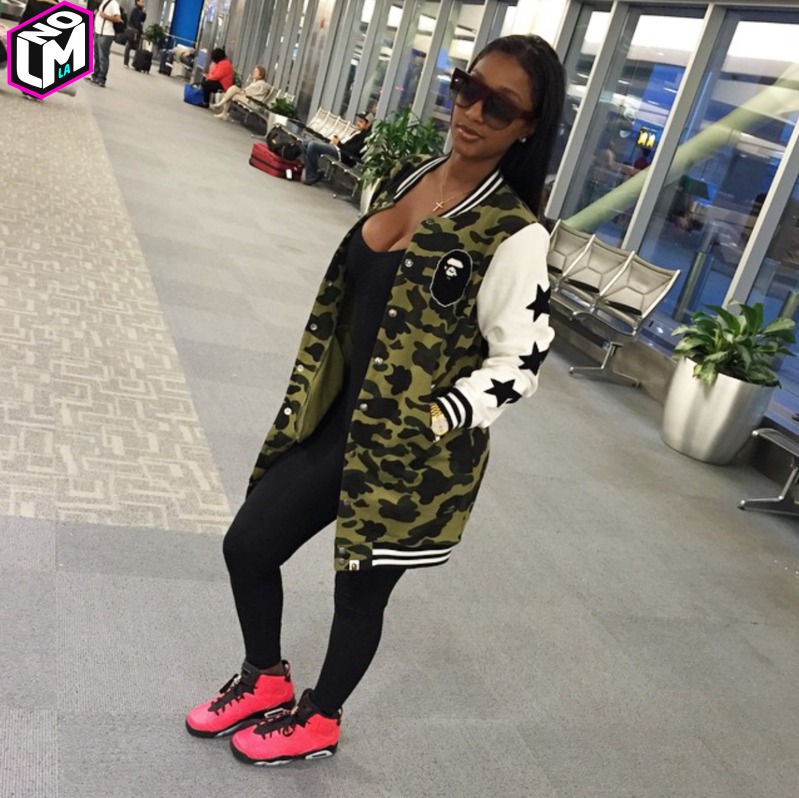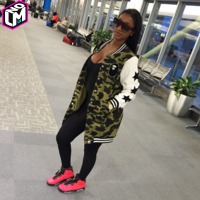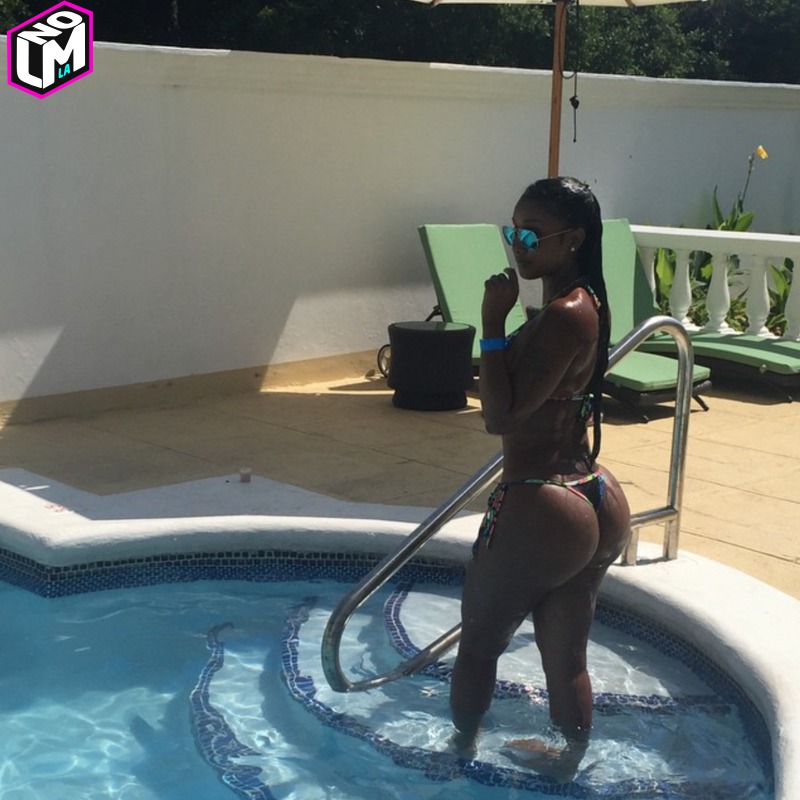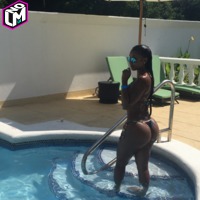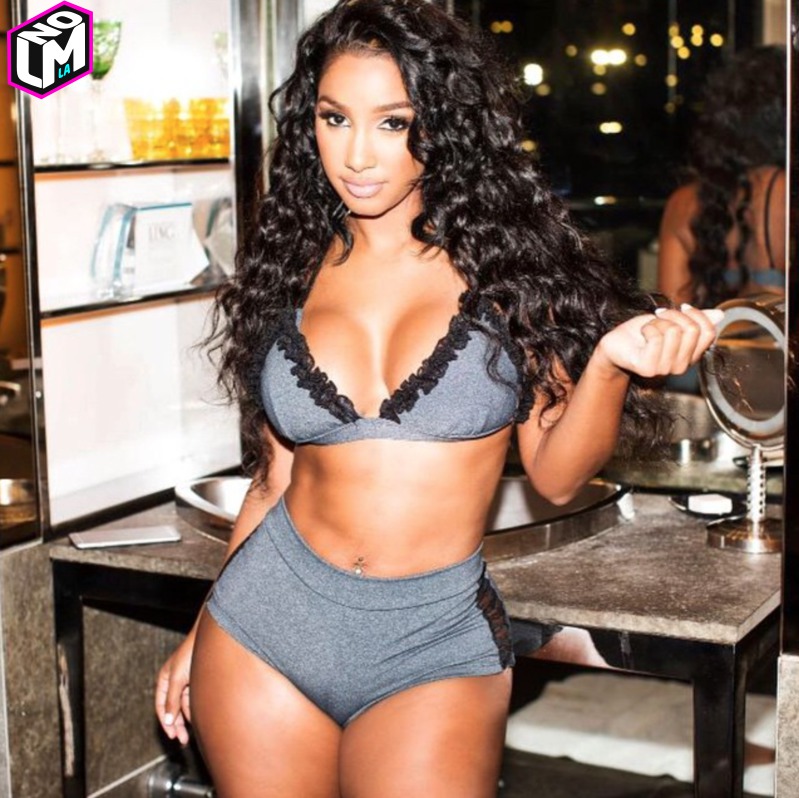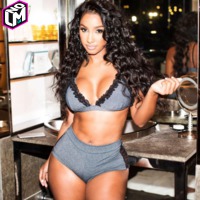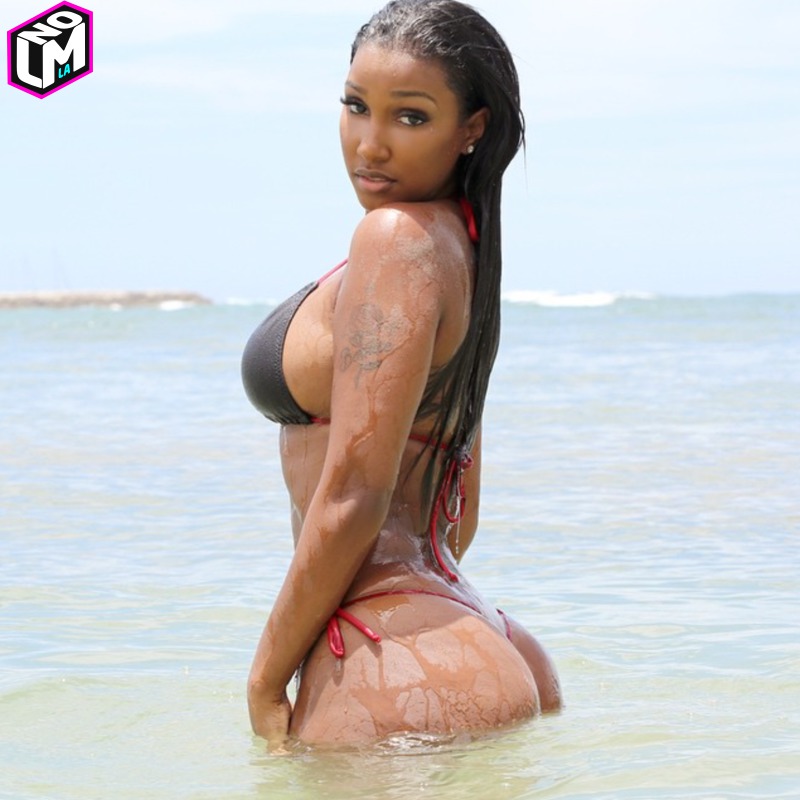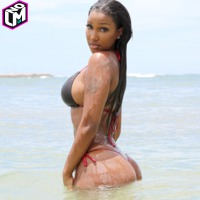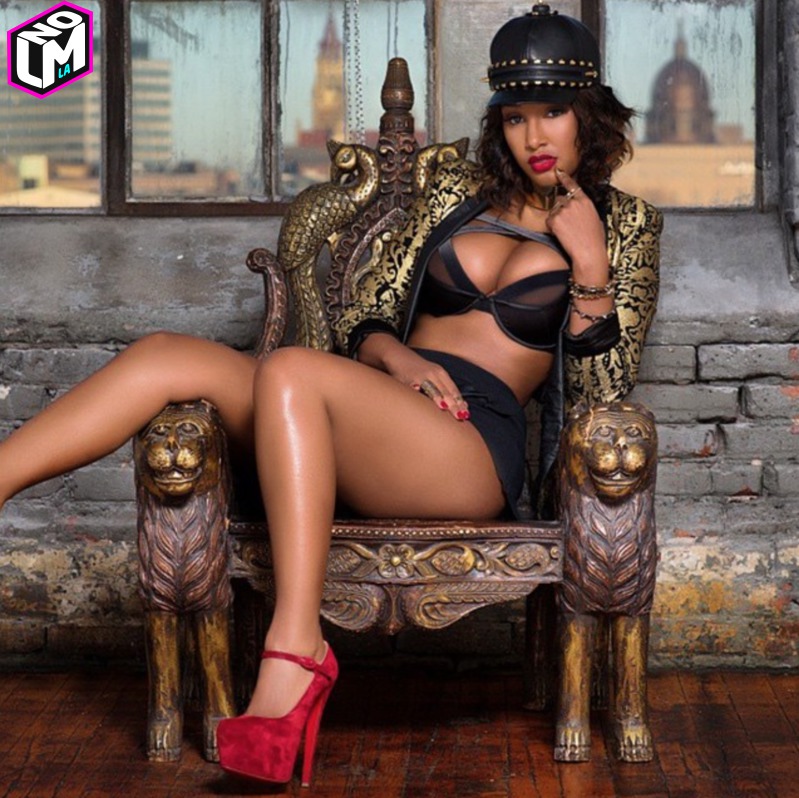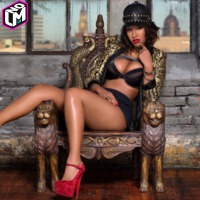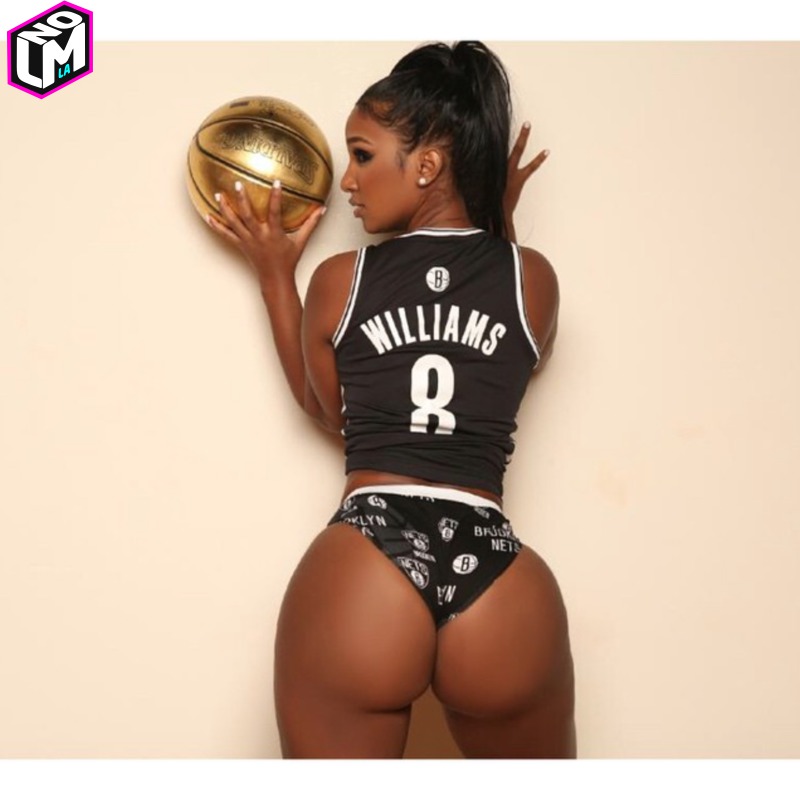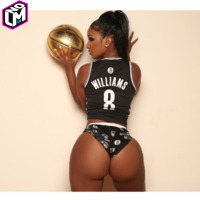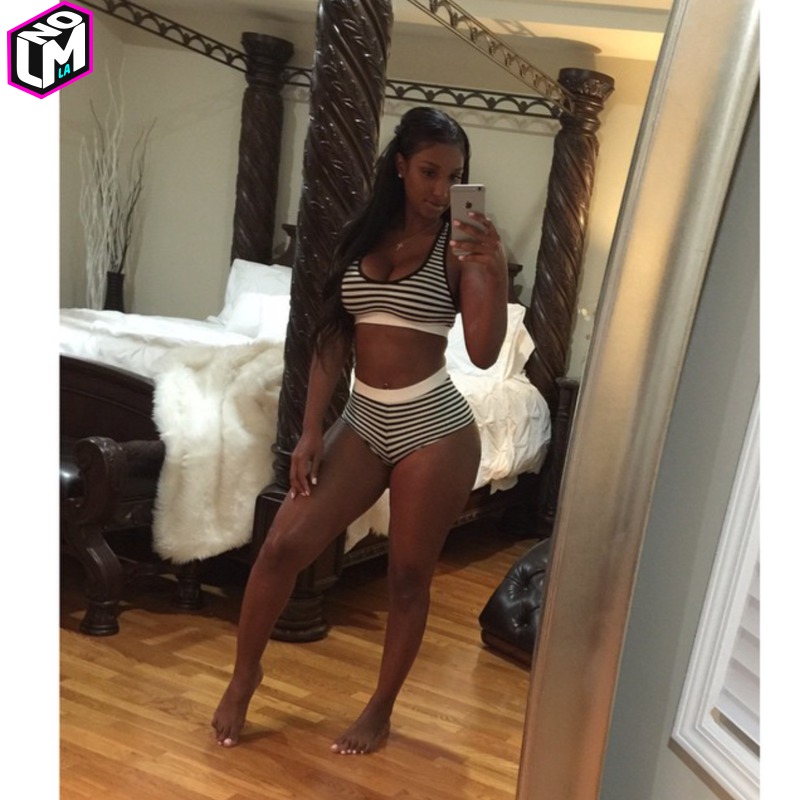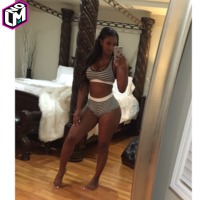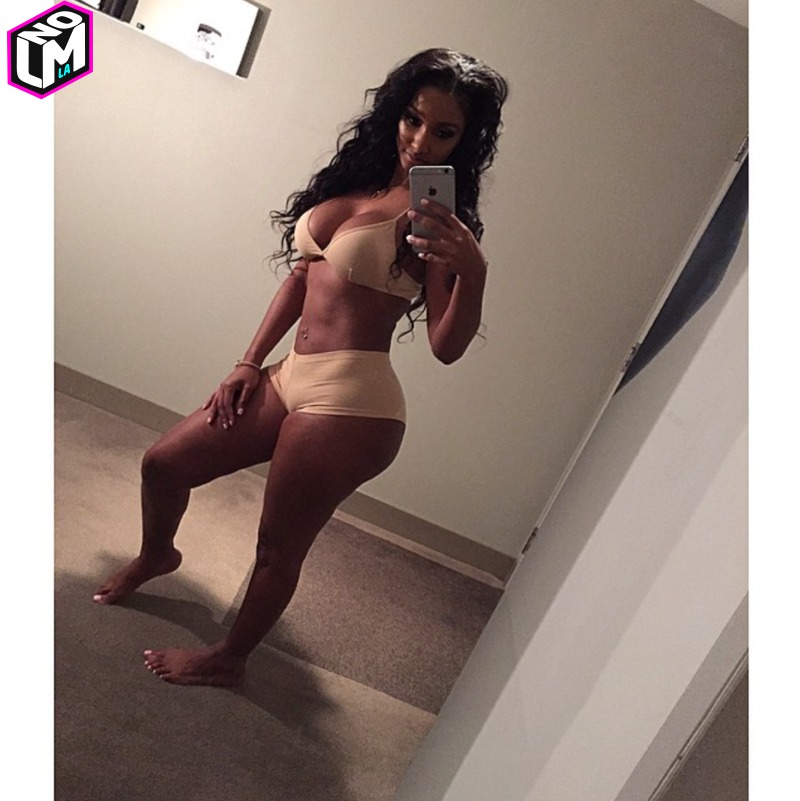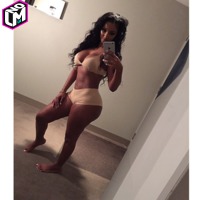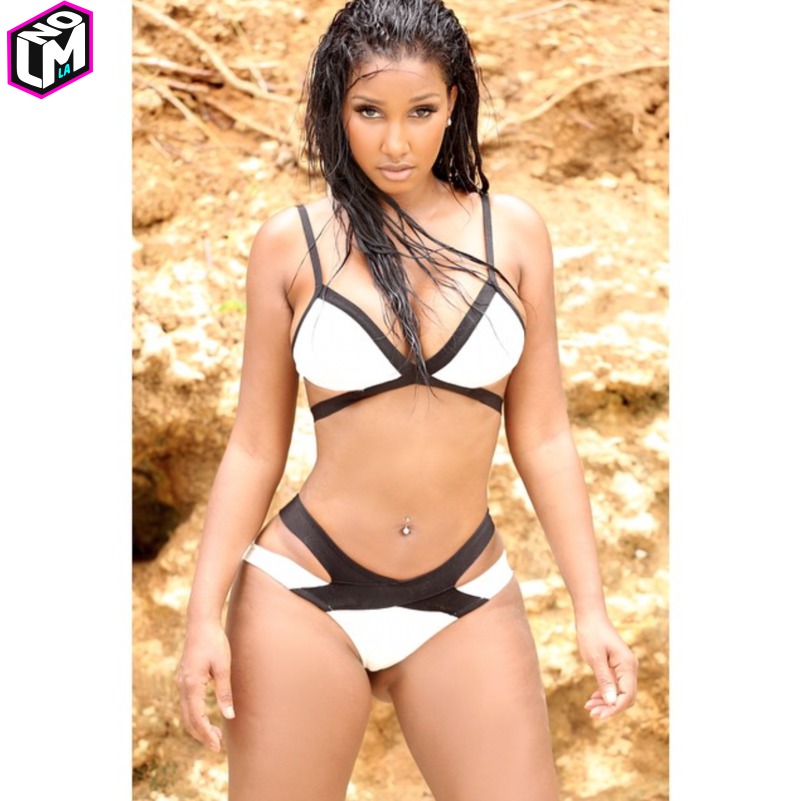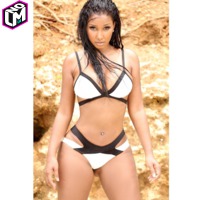 Photo: Instagram