Posted on
LMNOLA
If you've ever wondered what the hell Jeff Ross does when he's not roasting celebrities on Comedy Central, apparently he's hanging out with John Mayer.
The unlikely BFFs left Craig's in West Hollywood the other night. John Mayer came out first and tried to hide from the cameras by walking backwards into the car. Not so smooth. It's cool though. If we had a soft, melodic heart like his, we'd be extra protective of it too.
Jeff Ross followed him to the car a few seconds later, but it just wouldn't be Jeff fucking Ross if he didn't leave us with one final zinger. When asked what he thought about Bruce Jenner's name change to Caitlyn, he replied, "I can't wait to see him on Real Housewives next year!"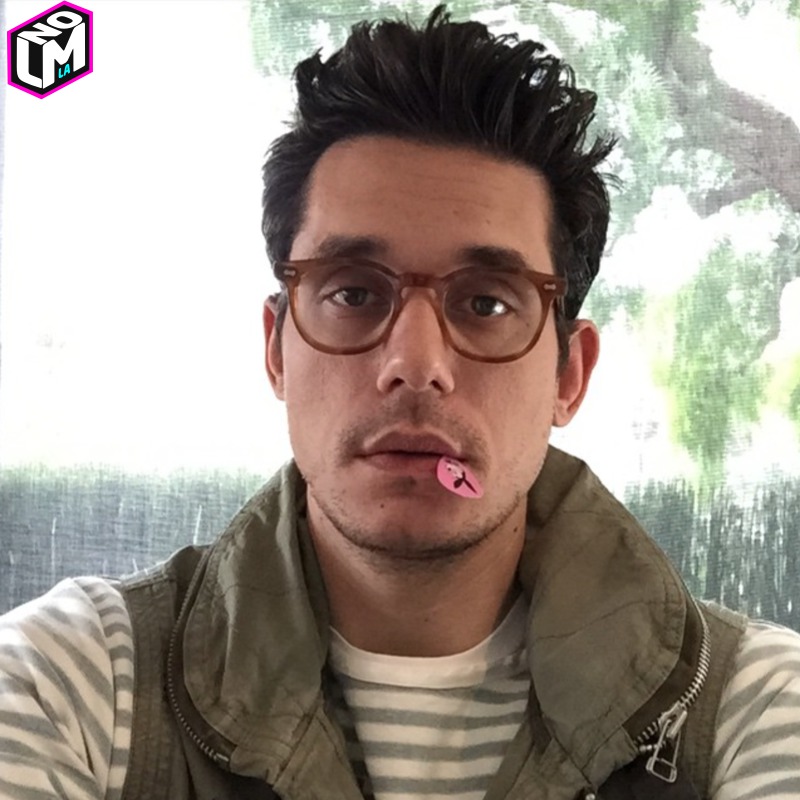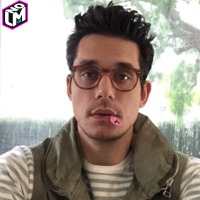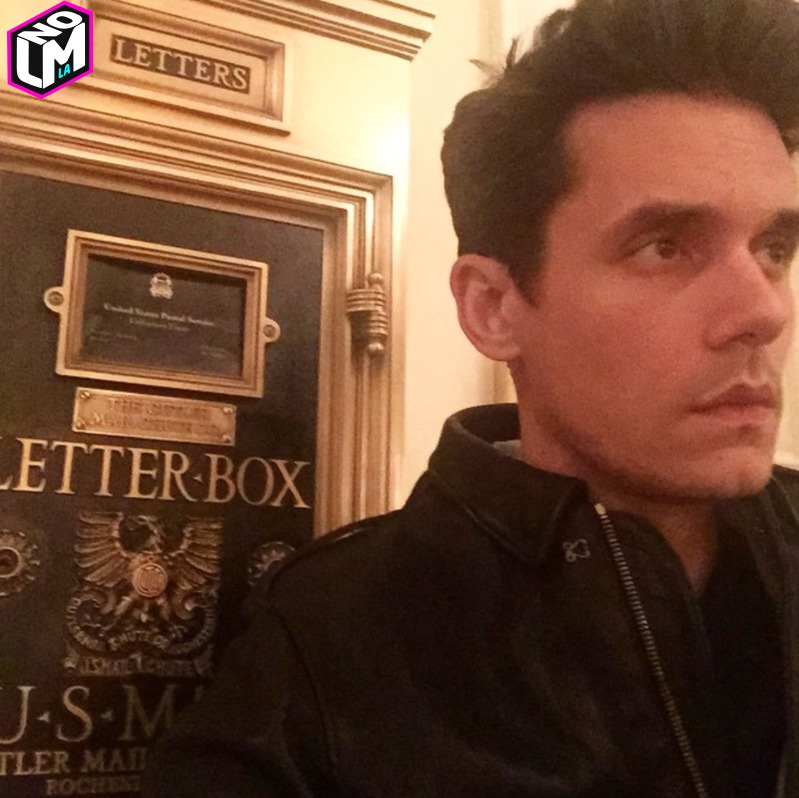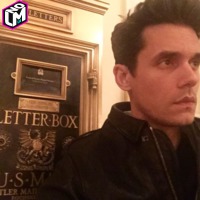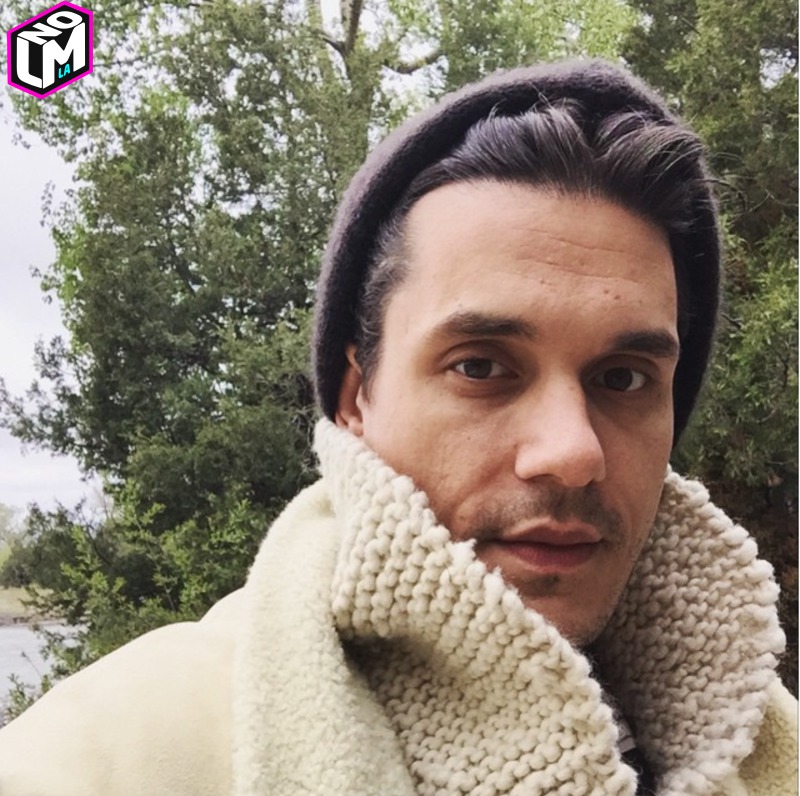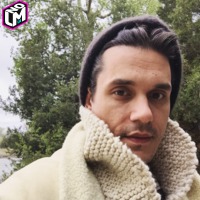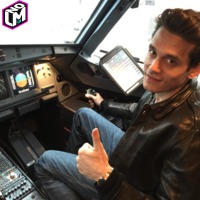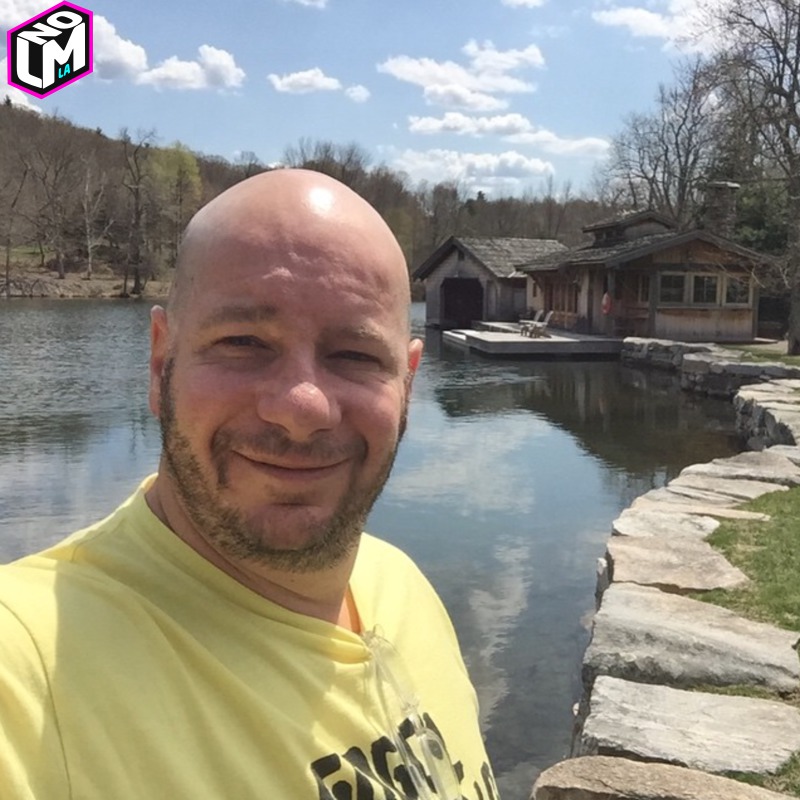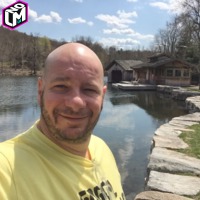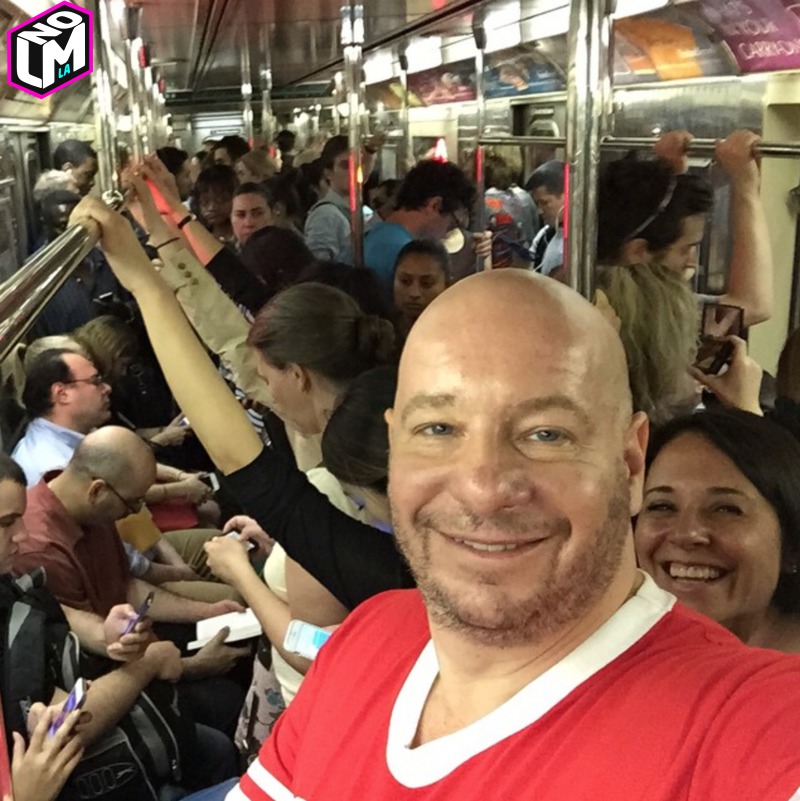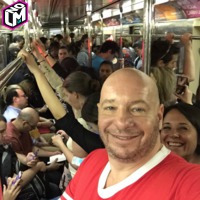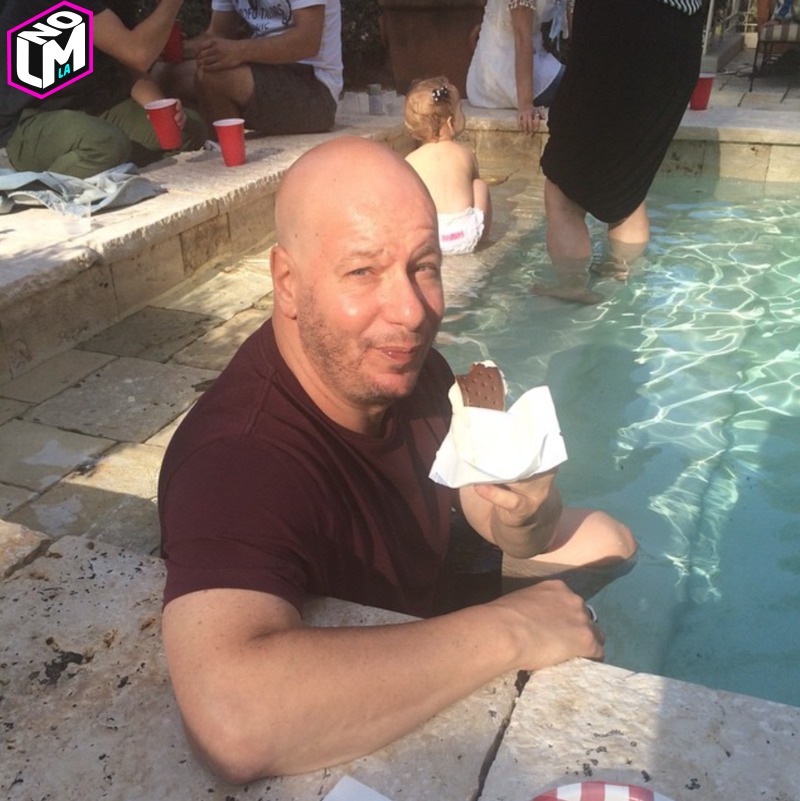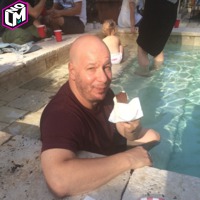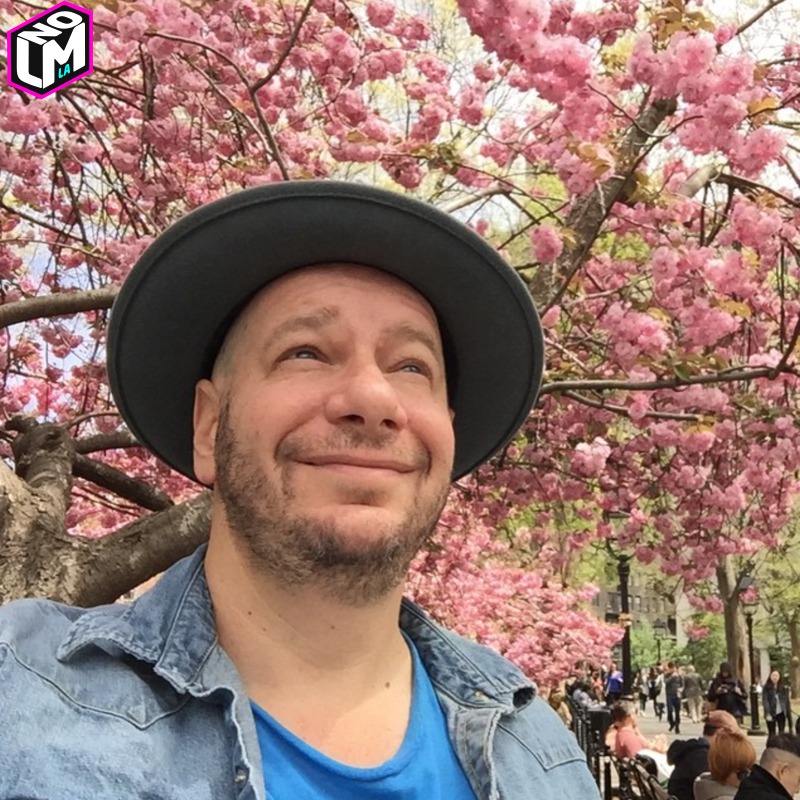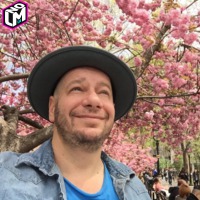 Photo: Instagram