Posted on
LMNOLA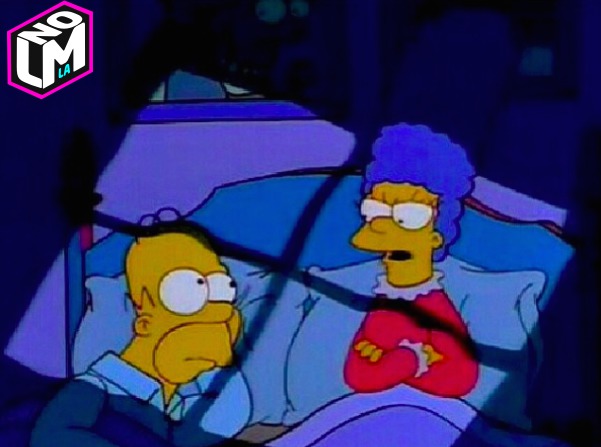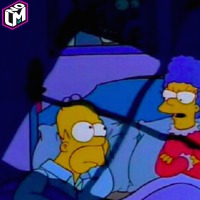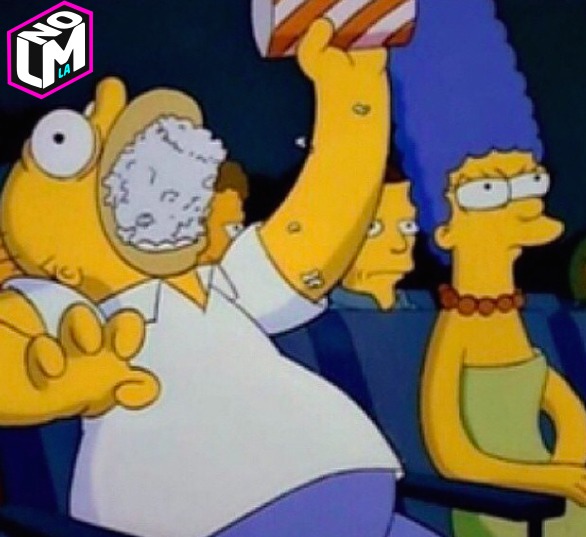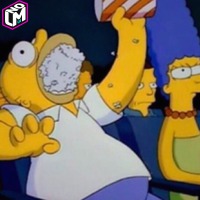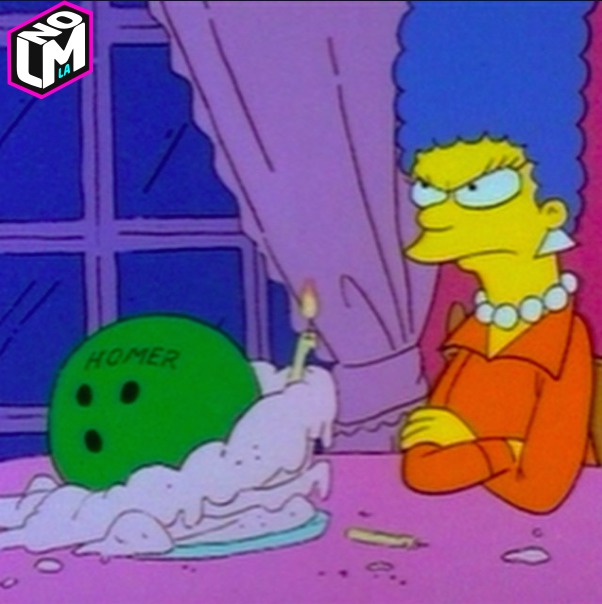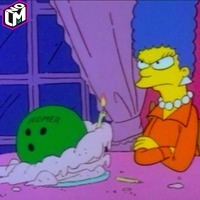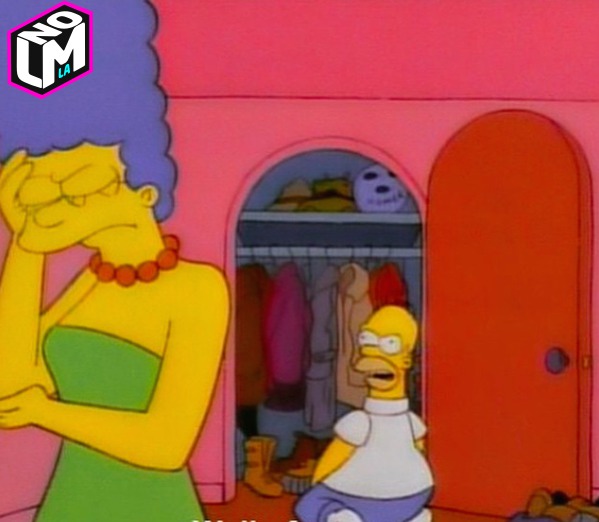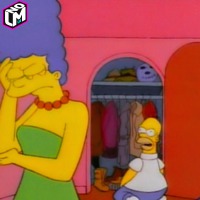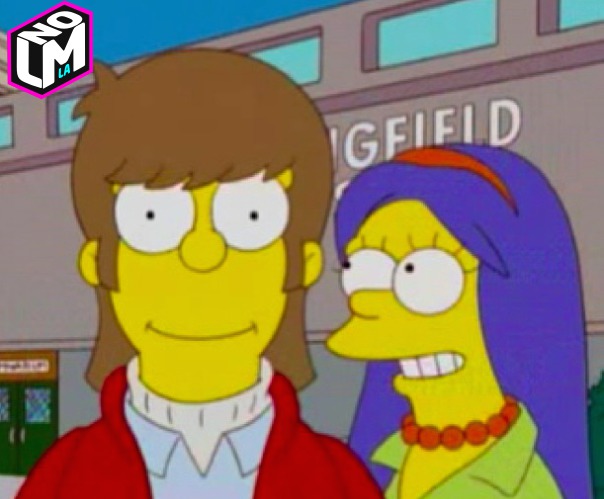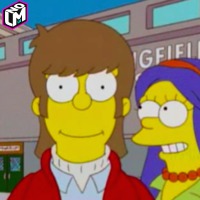 It took more than 25 years, but Marge Simpson is finally sick and tired of Homer's shit.
America's most steadfast animated couple will be legally separating in the upcoming season, Executive Producer Al Jean told Variety magazine. In one of many surprising new storylines, Homer is going to be diagnosed with narcolepsy, which puts a strain on their already strained relationship. It's hard to picture how a medical condition will be the straw that breaks the camel's back for a character as loving and compassionate as Marge. She has put up with decades of Homer's bad decisions and crazy antics. It'll definitely be interesting to see how things play out.
But the surprises don't stop there. Without giving away too much, Jean also promised the return of Spider Pig and that Sideshow Bob "finally gets to do something he's wanted to for 25 years." There will also be plenty of celebrity cameos, including Lena Dunham, SNL's Kate McKinnon, and former Dixie Chicks lead singer Natalie Maines. They're certainly stirring things up for Season 27, especially with the recent departure of Harry Shearer last month. Shearer was a staple to the show, providing the voices of essential characters like Mr. Burns, Ned Flanders, and Principal Skinner. No word yet if those parts are being recast.
Either way, shit's about to get real in Springfield!
Photo: Instagram