Posted on
LMNOLA
By the looks of it, Safaree isn't losing a wink of sleep over Nicki Minaj. Even after an alleged ban from attending the BET Awards red carpet pre-show.
He broke the news on Twitter yesterday.
We caught up with him later that night when he rolled up in that chick magnet ride of his. He's definitely cruising the streets of L.A. in style and believe us when we say that no one looks heartbroken driving one of those bad boys. Safaree and Minaj dated for 12 years before calling it quits late last year. And it just wouldn't be true love if a very ugly, public feud didn't follow. But Safaree seems to have mourned and moved the hell on. When asked about the possibly of running into his ex at tonight's BET Awards, he wasn't phased. Check out the video for his very emphatic words on the single life…and a better look at that amazing car. It's definitely easier to play it cool in front of the cameras when you roll up in a Polaris Slingshot.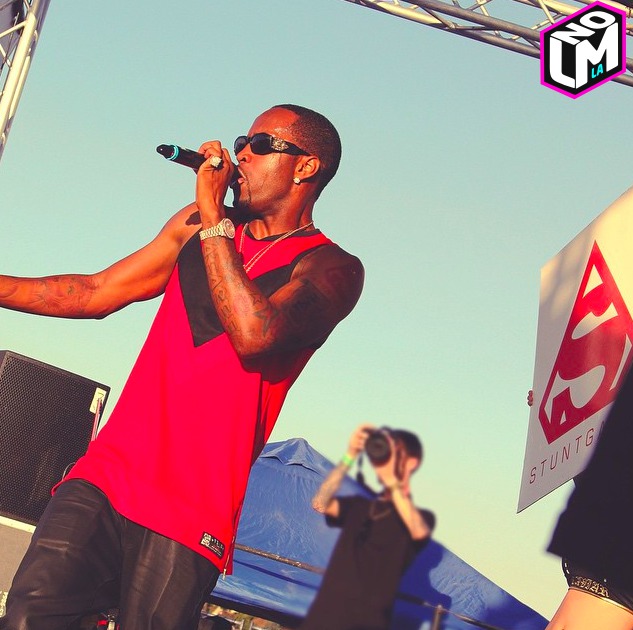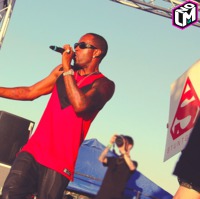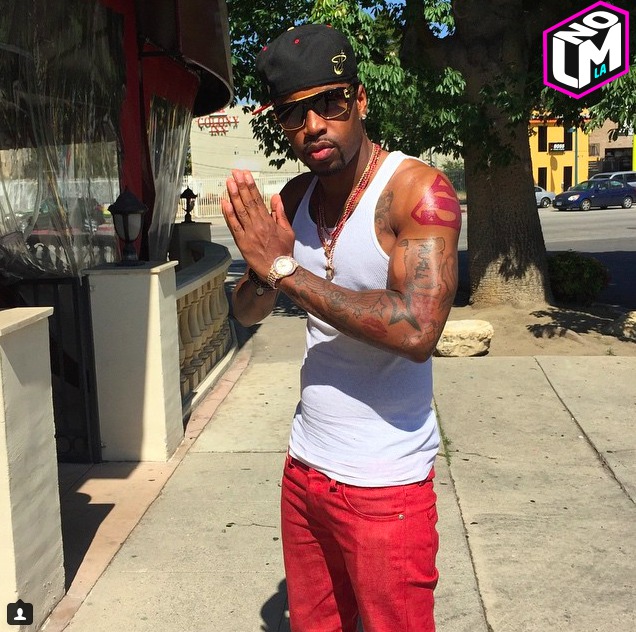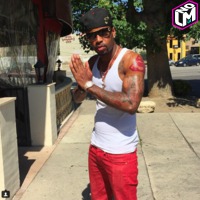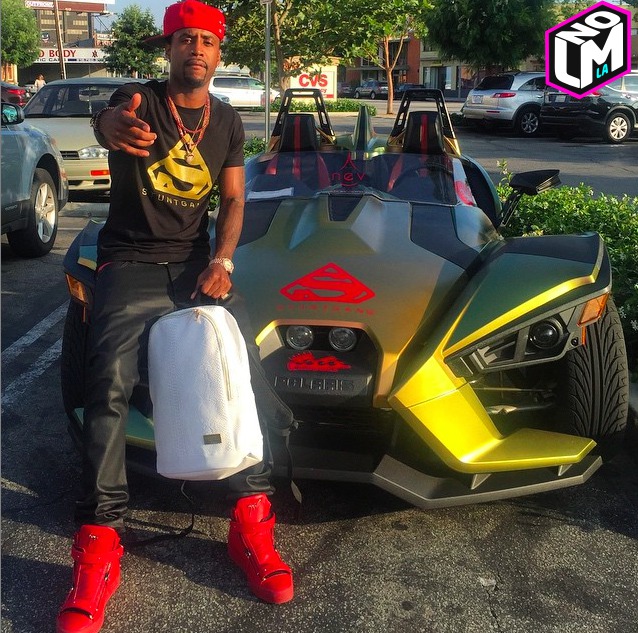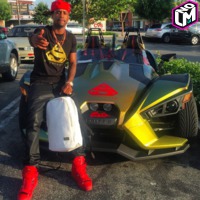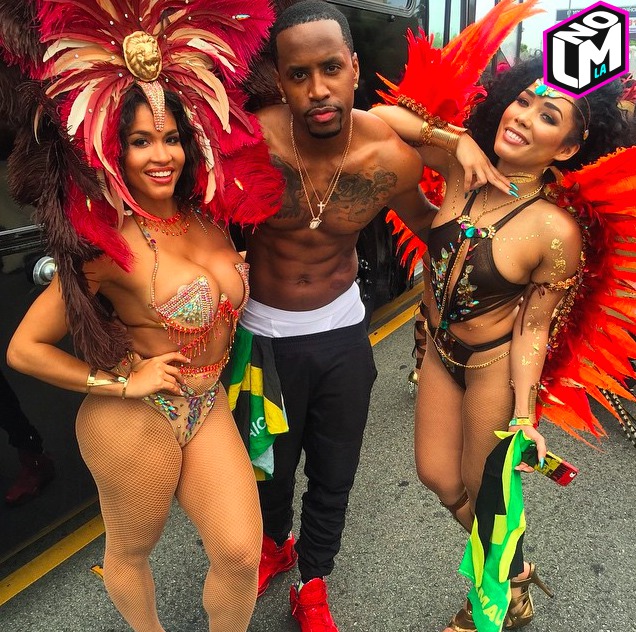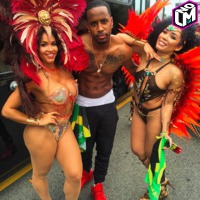 Photo/Video/Writer: Sid West, @lmnotweets (Twitter), lmnogram (Instagram), lmnola.com (Website)