Posted on
LMNOLA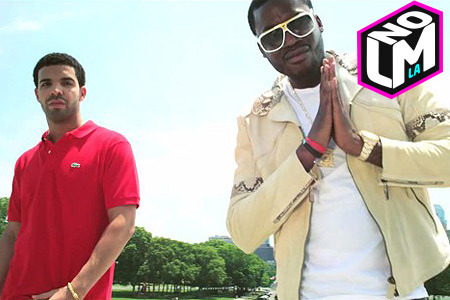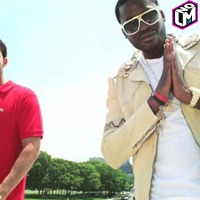 I guess Meek Mill doesn't really care too much for Drake's Raps these days.
Cause it seems like Drake's weekend release of "Charged Up" didn't phase Meek or his opinion of him and the Ghostwriting allegations that have surfaced over the last week.
Meek was seen last night at Nicki Minaj's "Pinkprint Tour" in Brooklyn, New York, and basically reiterated everything he's been saying on Twitter and everywhere else. That he doesn't like the idea of Drake hoppin on a song with a verse that wasn't written by the actual hands of the 6 God and Hip-Hop Canadian.
Personally, if I were Nicki it seems like she needs to put her foot down on all of this. I would find it a huge conflict of interest, if we were Nicki, to keep bringing your boyfriend on stage just to have him keep blasting our label mate at every chance he could.
Although, we would like to see Meek stop blabbin on stage and on twitter, and give a true Drake diss of his own.
We're still waiting… As this Never Ending Saga Continues
Writer: Sid West, @lmnotweets (Twitter), lmnogram (Instagram), lmnola.com (Website)