Posted on
LMNOLA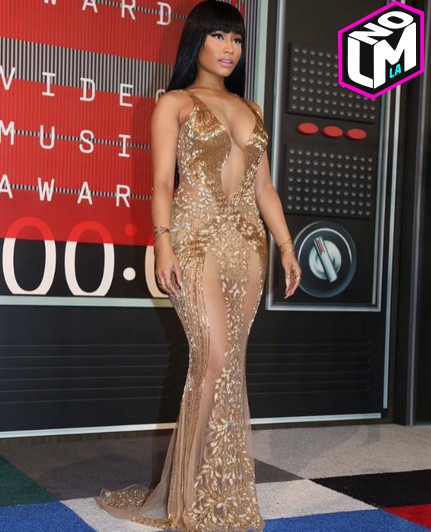 It seemed as all was well when Nicki Minaj brought Taylor Swift out on stage with her at the MTV VMA's.. and all would be good in Pop Culture.
Then Nicki accepted the award for Hip-Hop Video of the Year and decided to blaze the guns out on Miley Cyrus for a recent interview she did with the New York Times. The NYT reported that Miley chimed in on the beef between Taylor and Nicki, saying What I read sounded very Nicki Minaj, which, if you know Nicki Minaj is not too kind," Cyrus told the Times. "It"'s not very polite. I think there"'s a way you speak to people with openness and love. You don"'t have to start this pop star against pop star war. It became Nicki Minaj and Taylor in a fight, so now the story isn"'t even on what you wanted it to be about.".
Anticipating even more from Nicki's speech, MTV even had to cut the Anaconda rapper's microphone. While on stage, Nicki said, "Back to this bitch that had a lot to say about me the other day in the press; Miley, what"'s good?". Later Miley tried to diffuse the situation by saying "Hey we all are in this industry, we all do interviews and we all know how they manipulate," she said. "Nicki congratulations." Do you believe her ?
i guess Nicki didn't want to leave Meek Mill alone in all the Beefing. Let's see if this carries out to a diss track on Soundcloud.
Photo: Instagram
Writer: GPS, @lmnotweets (Twitter), lmnogram (Instagram)