Posted on
LMNOLA
Hey guys we finally found a way to becoming more aesthetically pleasing to the eye.
Anders Holm and Blake Anderson from Comedy Central's Workaholics just laced us down with some serious information — How to enhance the male sexuality.
You see, women can wear high heels to make them look taller, wear makeup to make them look prettier, breast implants for better motor boating. So what the hell can a man do to make himself look hotter??
Watch the clip and get taken to Workaholics school.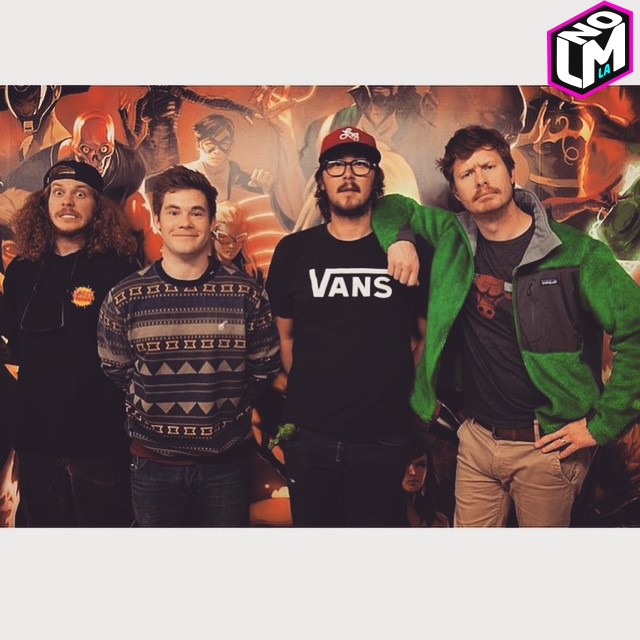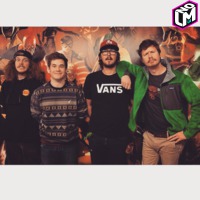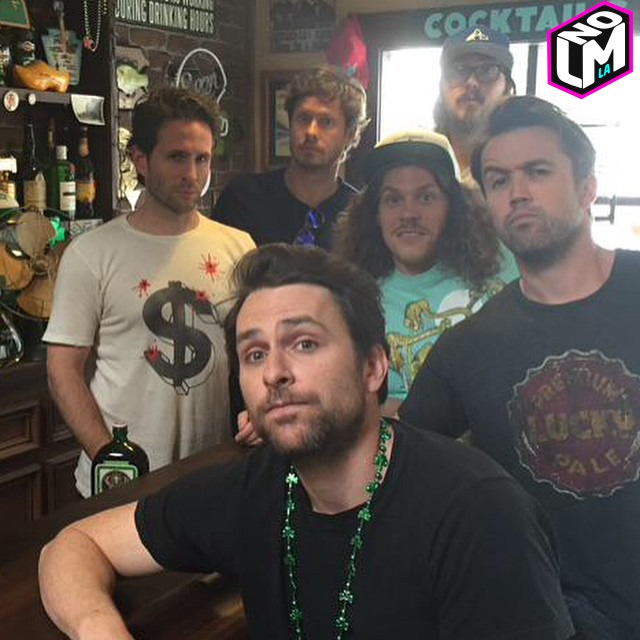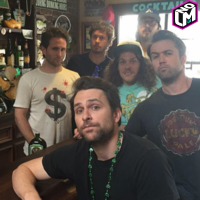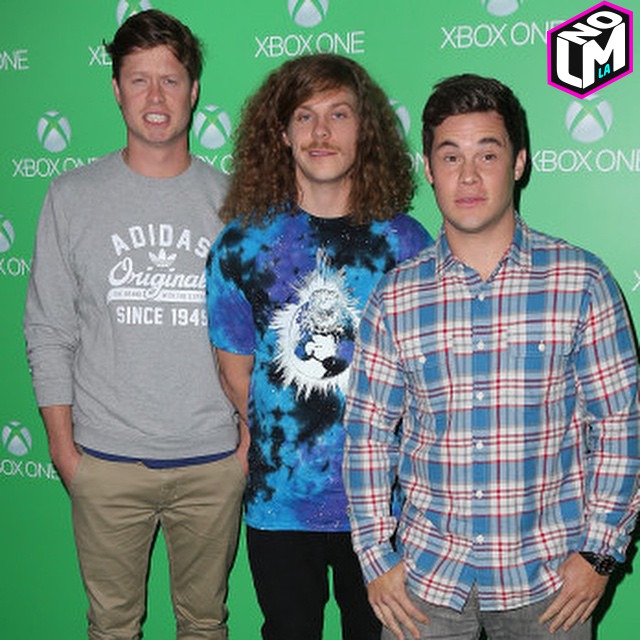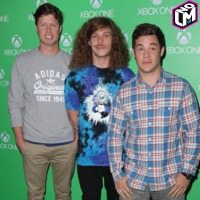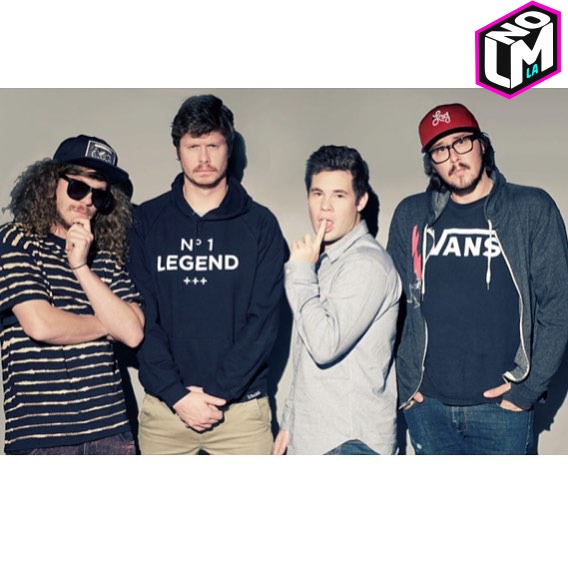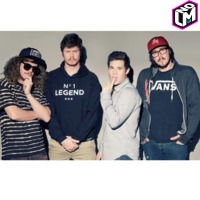 Photo/Video/Writer: Sid West, @lmnotweets (Twitter), lmnogram (Instagram), lmnola.com (Website)