Posted on
LMNOLA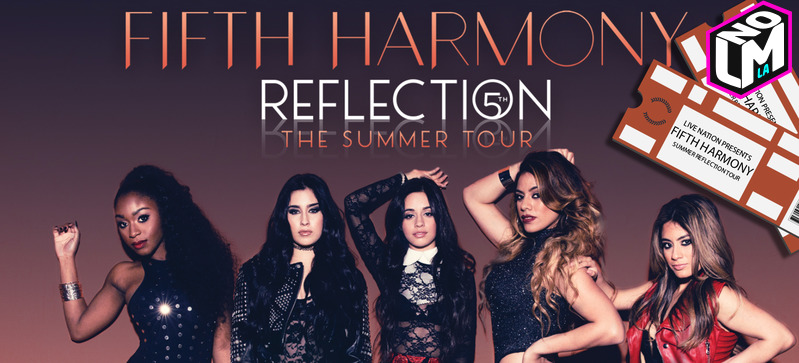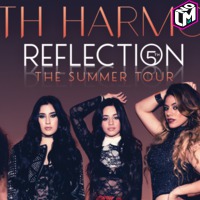 Fifth Harmony's brand new summer Tour kicked off July 15th in Louisville, KY. Surprising everyone with covers of The Weeknd, Taylor Swift and even Queen, the girls still sang their own hits that everyone's come to love. "Miss Movin' On", "Sledgehammer", and their new single "Worth It" were just some of the many performed at the show.
Here's the setlist in full:
1. BO$$
2. Reflection
3. Going Nowhere
4. Mashup: Rihanna's "Bitch Better Have My Money"/ Taylor Swift's "Bad Blood"/ Fifth Harmony's "Miss Movin' On"/ Queen's "We Will Rock You"
5. Sledgehammer
6. Suga' Mama
7. Them Girls Be Like/Top Down
8. Better Together
9. This Is How We Roll
10. Brave, Honest, Beautiful
11. Like Mariah
12. We Know
13. Who Are You
14. Mashup: Jason Derulo's "Want to Want Me"/ Mariah Carey's "Dreamlover"/ The Weeknd's "Can't Feel My Face"/ Ed Sheeran's "Don't" and "You Need Me, I Don't Need You"/ Nico & Vinz's "Am I Wrong"
15. Everlasting Love
16. Worth It
17. Body Rock
Tickets and VIP Packages are available and can be purchased here.
Photo/Writer: Sid West, @lmnotweets (Twitter), lmnogram (Instagram), lmnola.com (Website)