Posted on
LMNOLA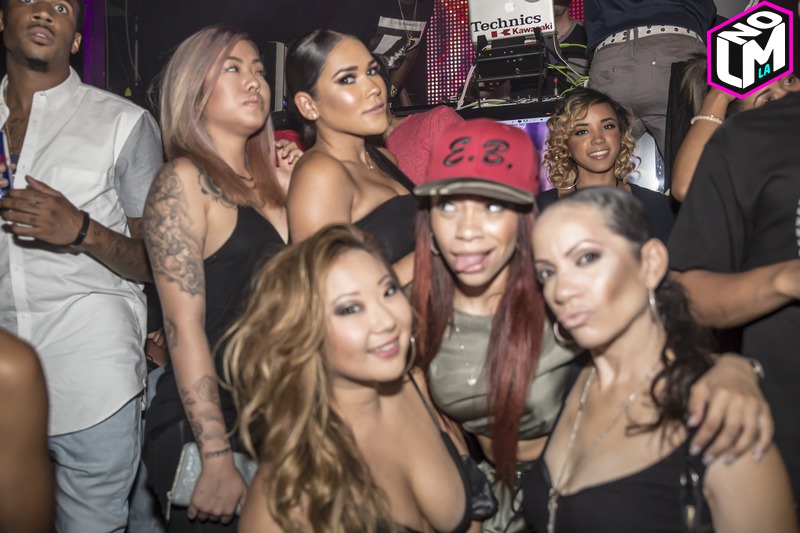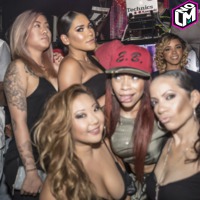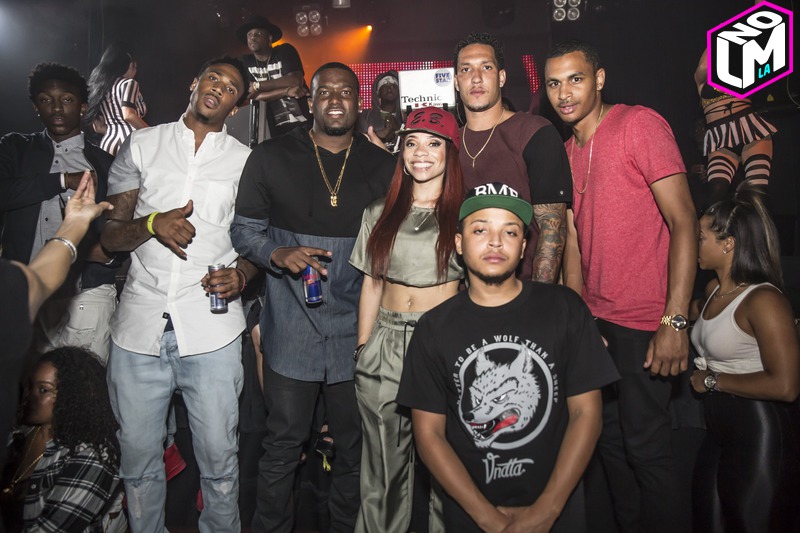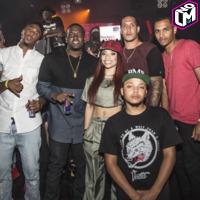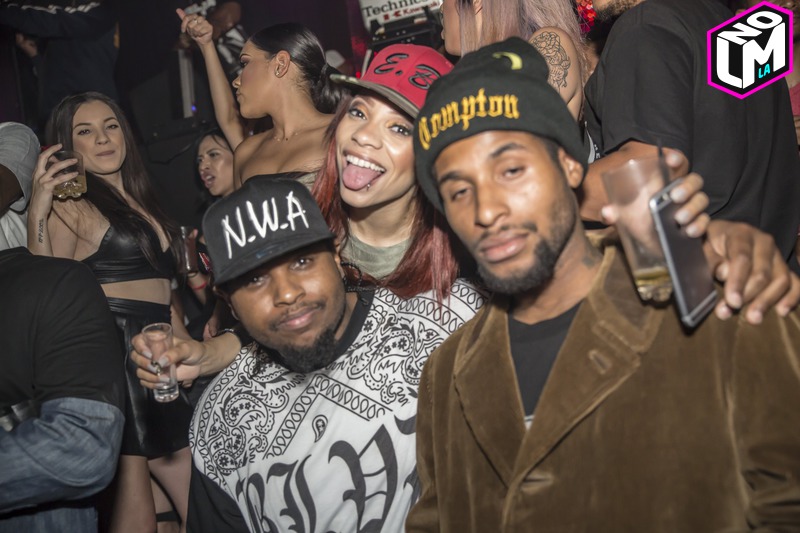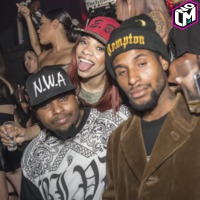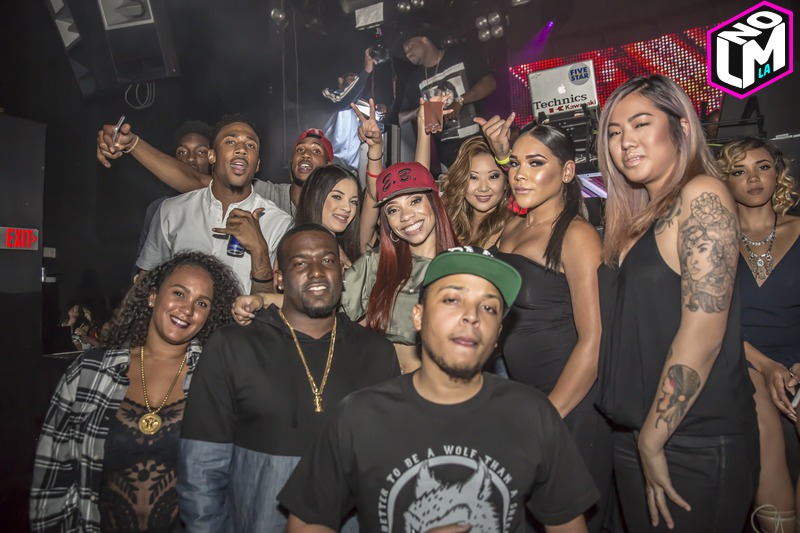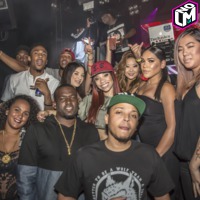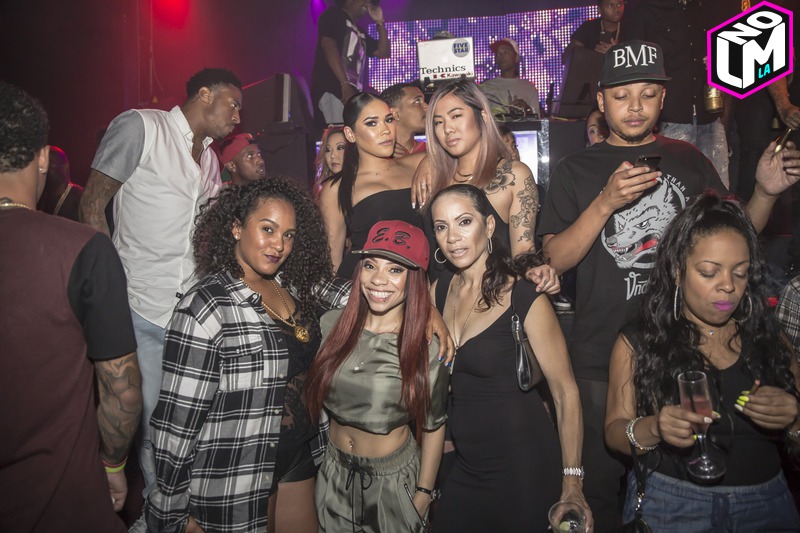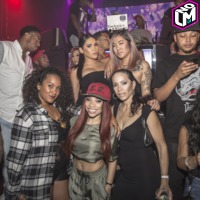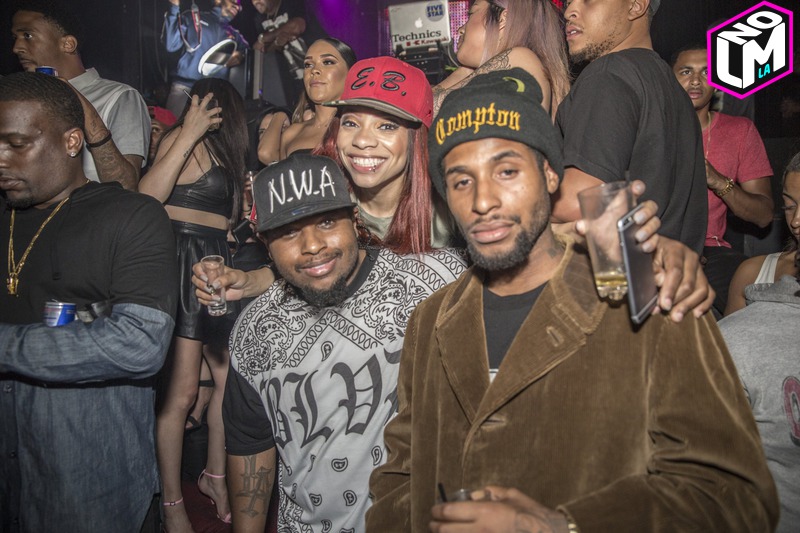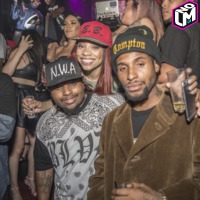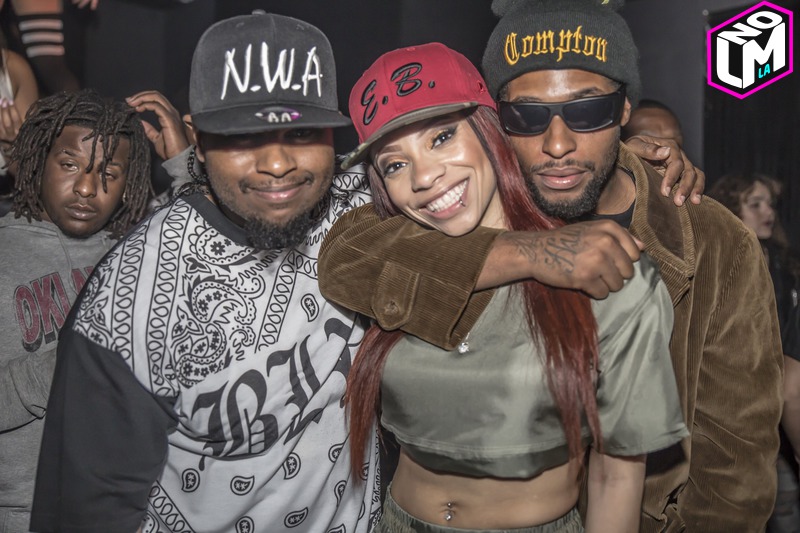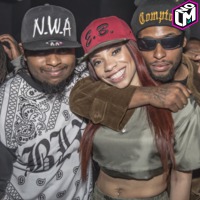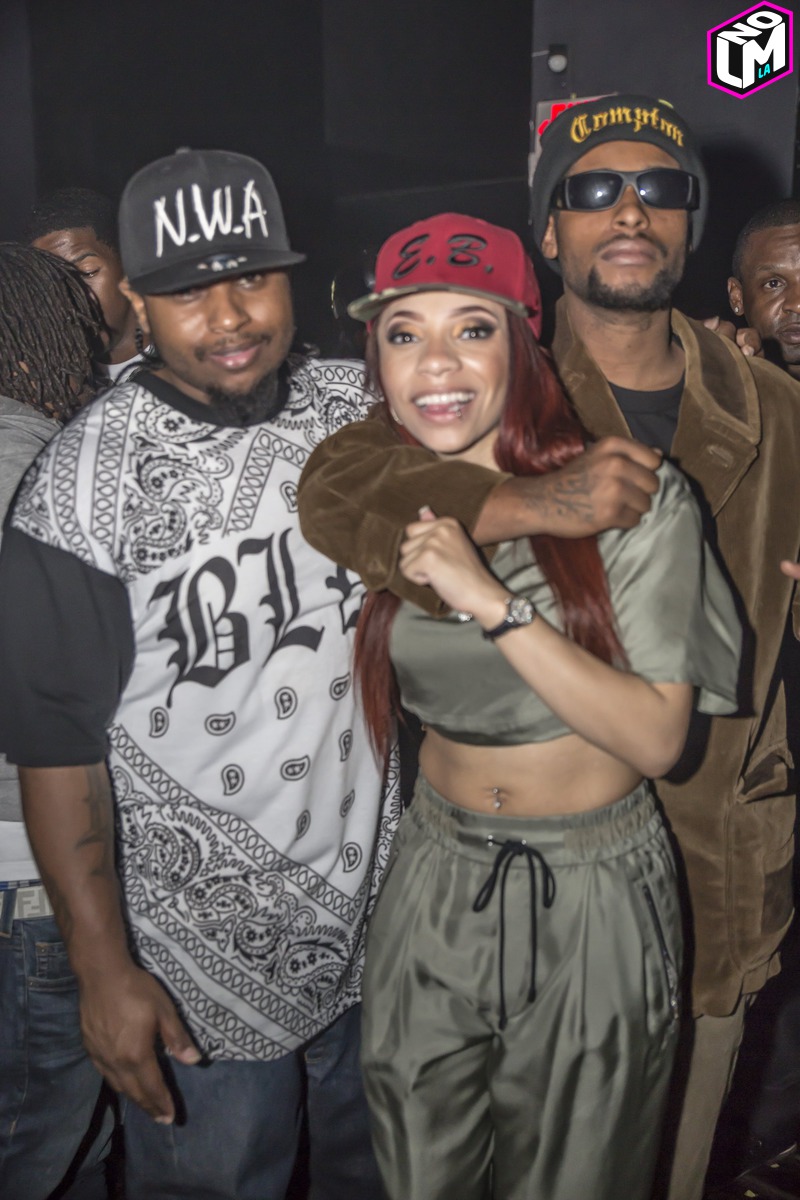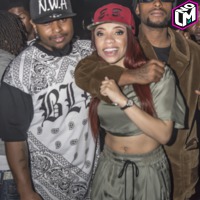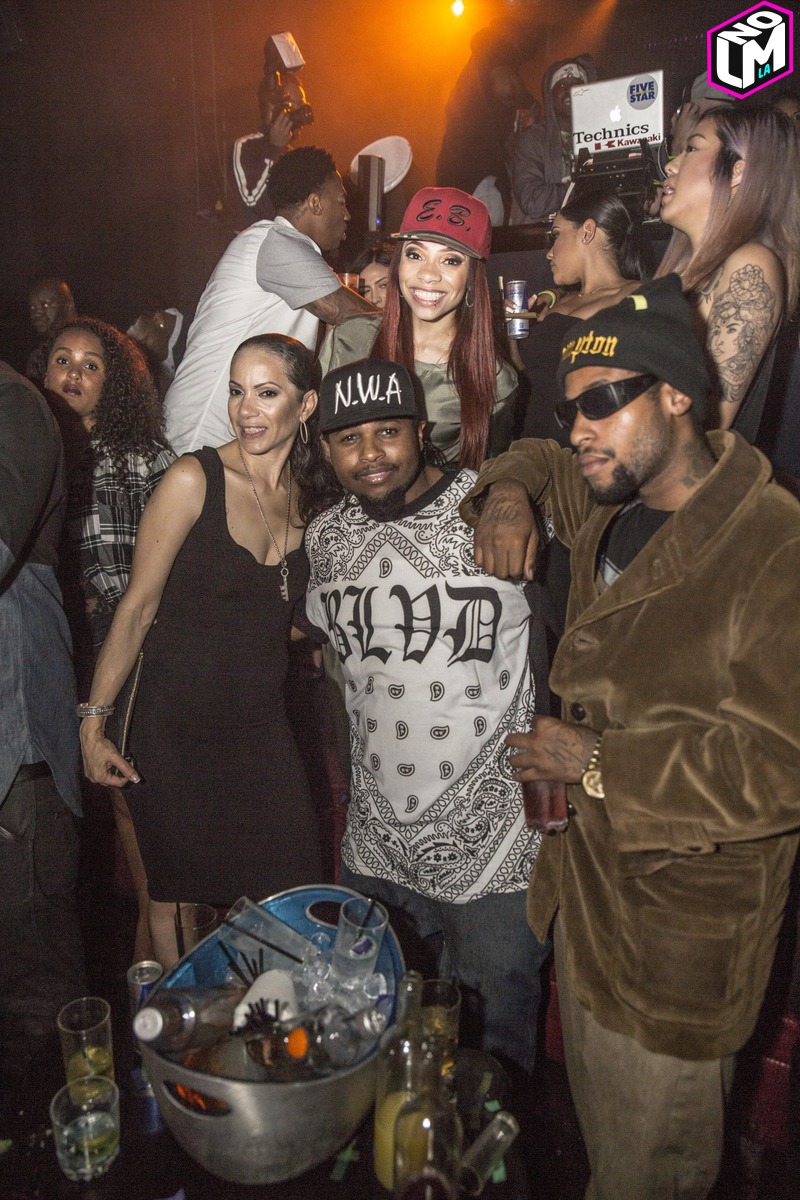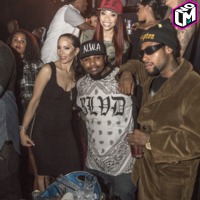 She's come a long way from her Super Sweet 16
E.B. Wright, the daughter of the Late Great N.W.A. Co-Founder Eazy-E celebrated her birthday last night at Playhouse in Hollywood with a couple special guests… Her brothers !!
Erin Bria Wright was joined by her brothers Eric "Lil Eazy" Wright Jr. and Derrek "E3" Wright. The celebration would have had you swearin Eazy was in the building as his kids gathered to celebrate their life as Compton's Royal Family.
E.B. was also joined by her mom Tracy Jernagin and another Hip-Hop Progency, Jas Prince. It was definitely a poppin evening that had Cassie Ventura in the crowd and saw a live performance by Shy Glizzy which included his hit song "So Awesome".
But it was the 3 children of Eazy coming together to Celebrate Life that made it the most memorable of evenings… a good way to get the World ready for the upcoming release of the N.W.A. Biopic "Straight Outta Compton"
Personally, we'd like to see them at least do a song together paying homage to their Legendary Father… Maybe they can call themselves "Eazy-3"
Photo/Writer: Sid West, @lmnotweets (Twitter), lmnogram (Instagram), lmnola.com (Website)