Posted on
LMNOLA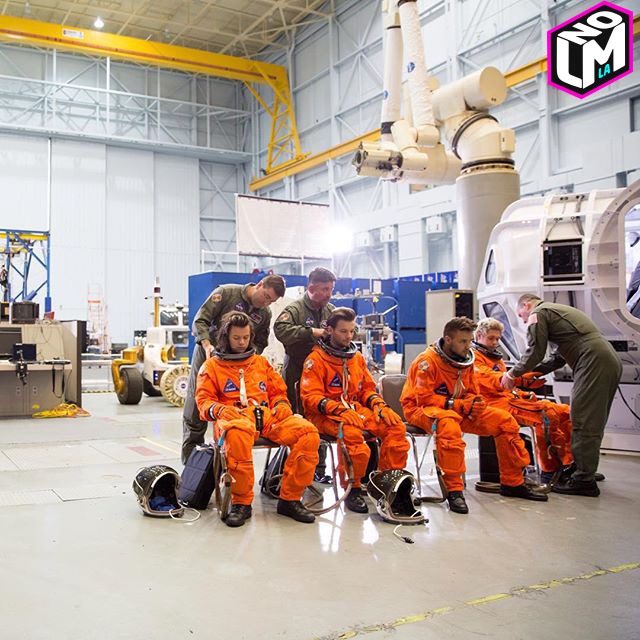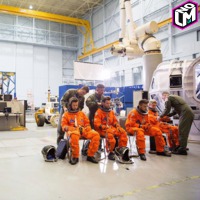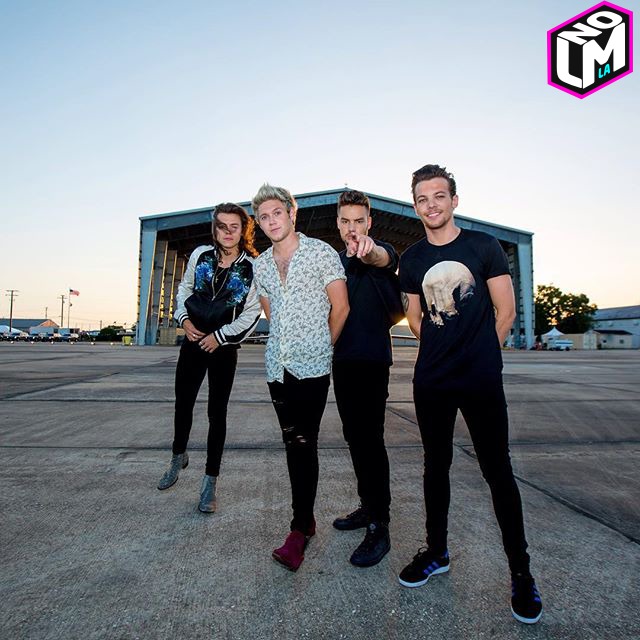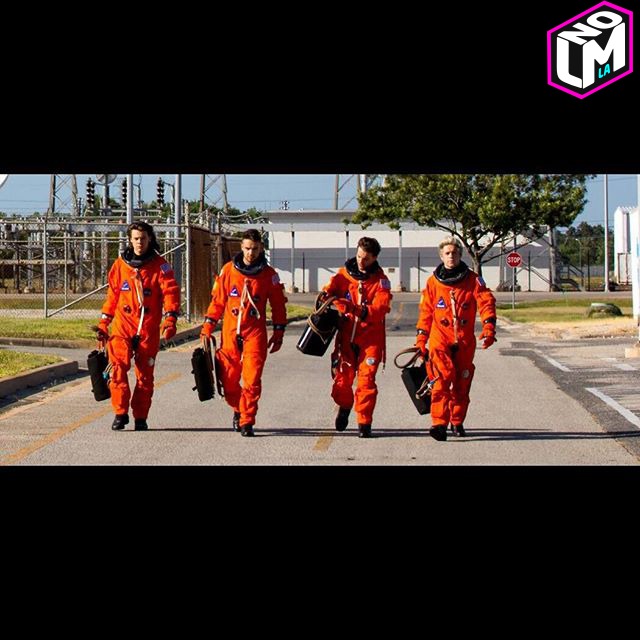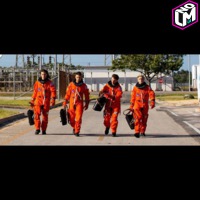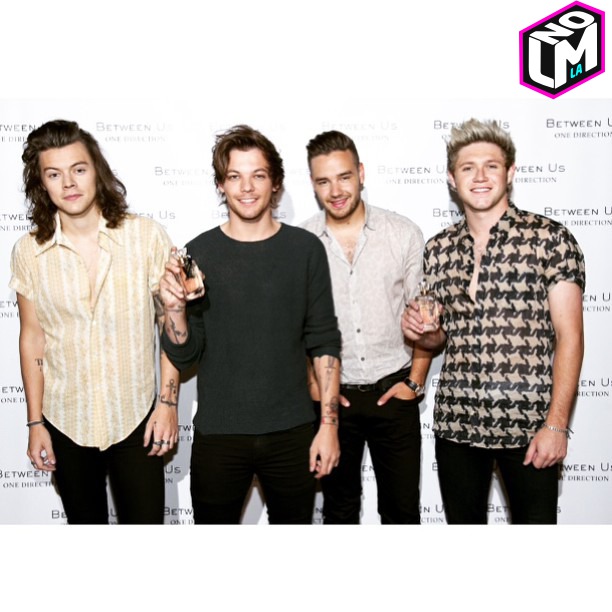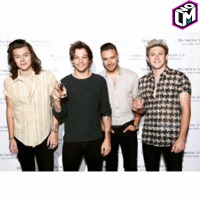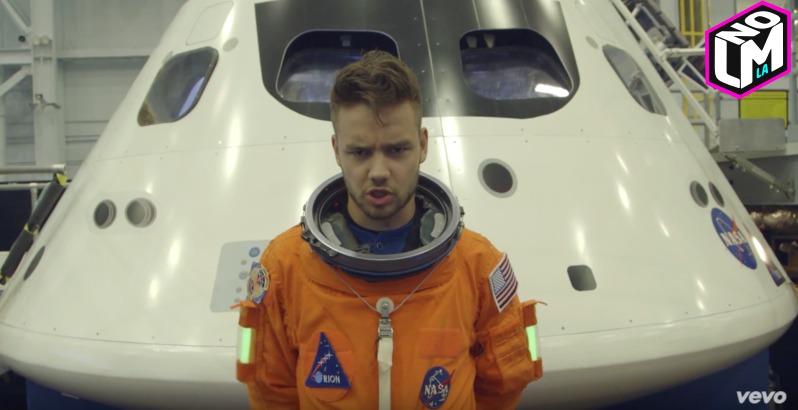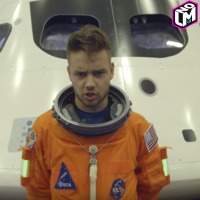 Even though the video has 77 million views on Youtube, it's barely been a month since the video of "Drag Me Down" by One Direction was released, and now the band has also released the behind the scenes.
They released a part one exactly a week ago, and now is time for part two.
The boys are in Texas visiting NASA, and looking good, and being cute, because that's just how it works with them.
Check it Out.
Photo: Instagram
Writer: Trixie Rose, @lmnotweets (Twitter), lmnogram (Instagram)