Posted on
LMNOLA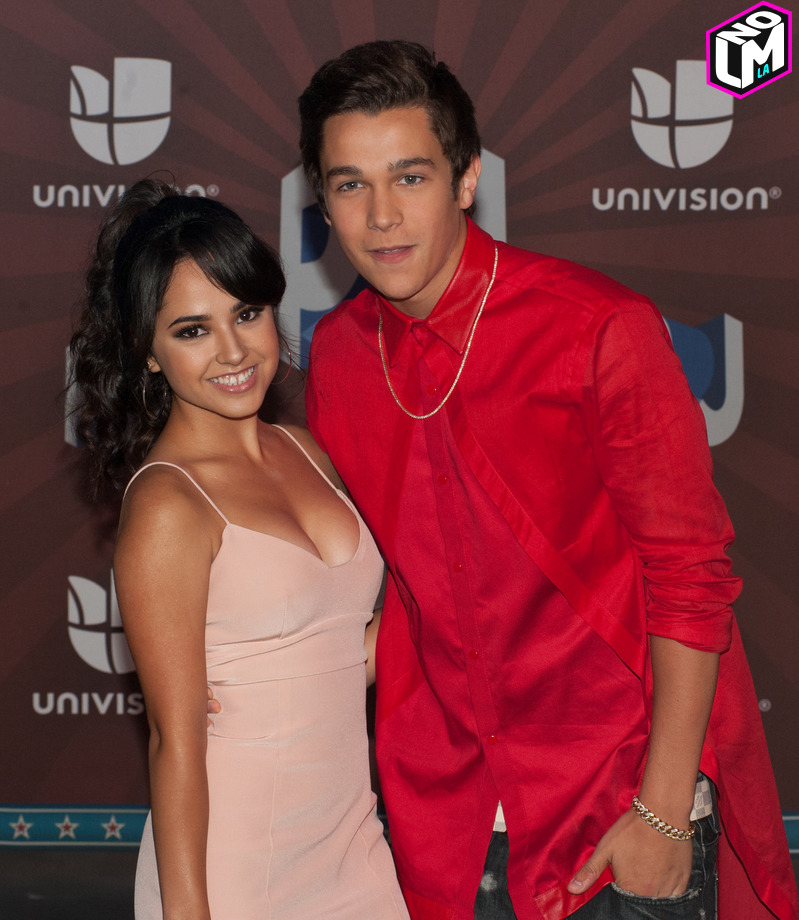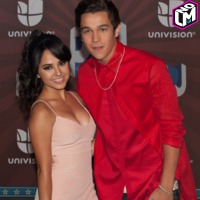 Teen pop stars AUSTIN MAHONE and BECKY G have fuelled rumours of a possible split after posting cryptic break-up messages on social media.
The singers confirmed they were dating in March (15), but on Sunday (09Aug15), Mahone took to Twitter.com with a post which some fans interpreted as a final goodbye to Shower singer Becky G, as he wrote, "You'll always mean the world to me."
Concerned followers of the couple swarmed Becky G with messages, and while she did not confirm a break-up, she assured the fans all was well in a tweet posted on Monday (10Aug15).
She wrote, "Guys I'm fine! I'm happy! I'm going on TOUR!! It's just stressful. But I promise I'm good. love you guys."
The Dirty Work singer previously admitted his long-distance relationship with the Latina was difficult to maintain, but insisted they were doing their best to make it work.
He told E! News, "I visit her in L.A., she visits me in Miami. We make music together. It's great. A long distance relationship is definitely tough, but I think the fact that we are in the same career mode; it kind of brings us together even more." (TD/WNTWT&WNJJ/KL)
Credit :WENN.com
Writer: Sid West, @lmnotweets (Twitter), lmnogram (Instagram), lmnola.com (Website)