Posted on
LMNOLA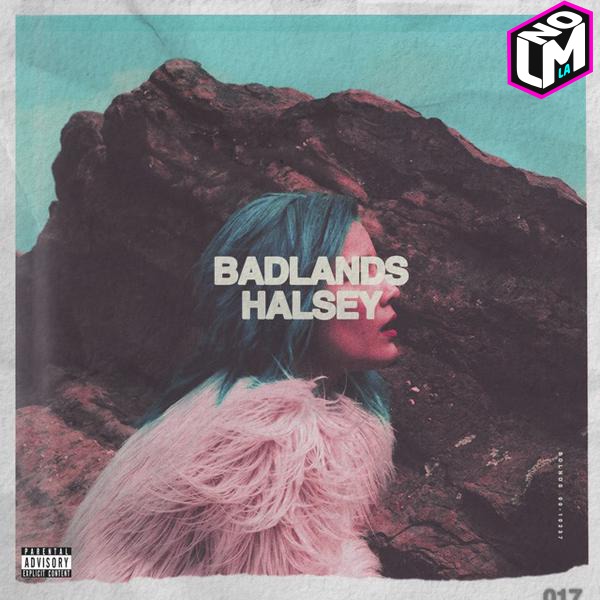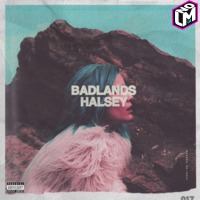 From the debut of her first EP, "Room 93," in October 2014, the blue-haired, indie pop artist who goes by the name of Halsey has been quickly catching the attention of everyone who hears her voice.
With over half a million followers on twitter, two vinyls exclusive to Urban Outfitters, a deluxe album that will be exclusive tohttp://www.target.com/p/halsey-badlands-target-exclusive/-/A-31167480, a headlining tour that sold out in under an hour, and some pretty cool friends like Justin Bieber, Imagine Dragons, and Matty Healy, Halsey's talent is clear and her fans adore her.
Just two weeks away from the release of her debut album, Badlands, the 20 year-old singer/songwriter has announced that if you purchase the physical copy of the Target-Exclusive deluxe version of the album, you will be entered to win a trip to Los Angeles to spend some time getting to know her!
"Badlands," is set to release worldwide on August 28th and the album"'s first single, New Americana, is already on iTunes!
Photo: Twitter
Writer: Sid West, @lmnotweets (Twitter), lmnogram (Instagram), lmnola.com (Website)