Posted on
LMNOLA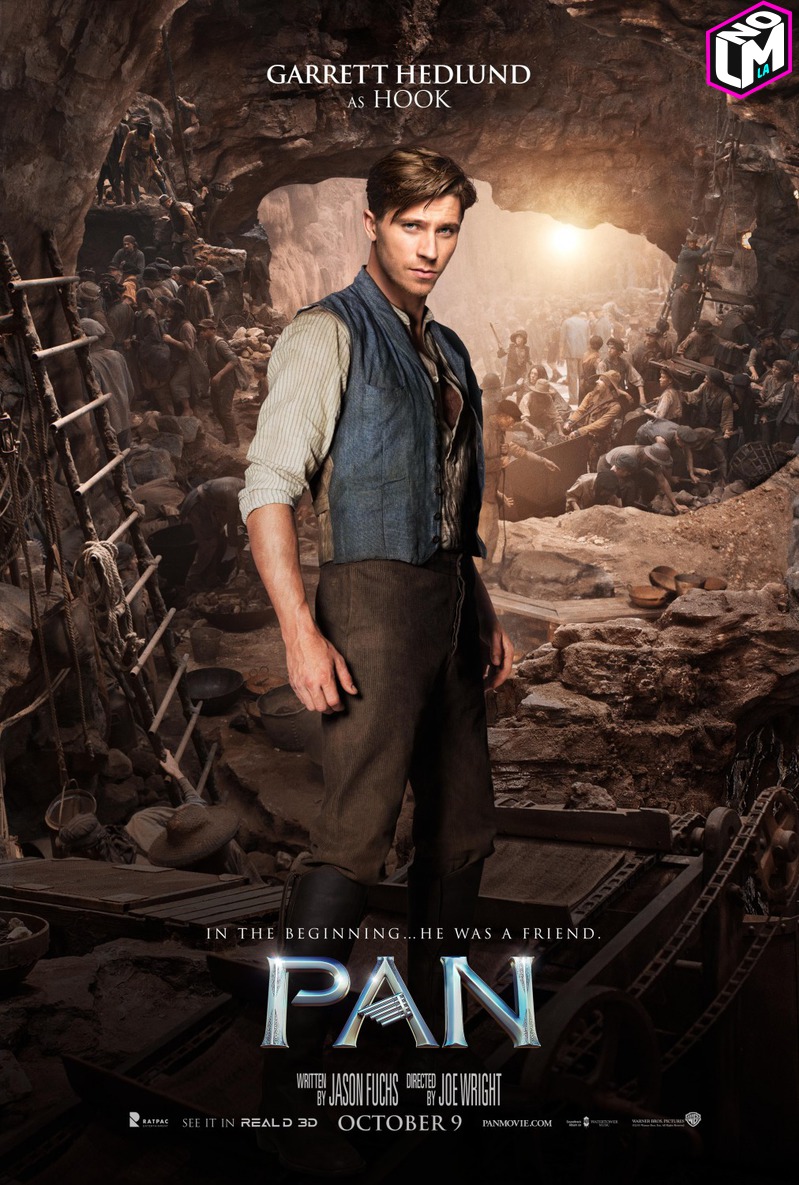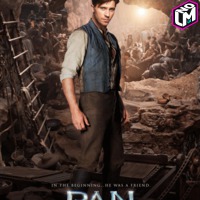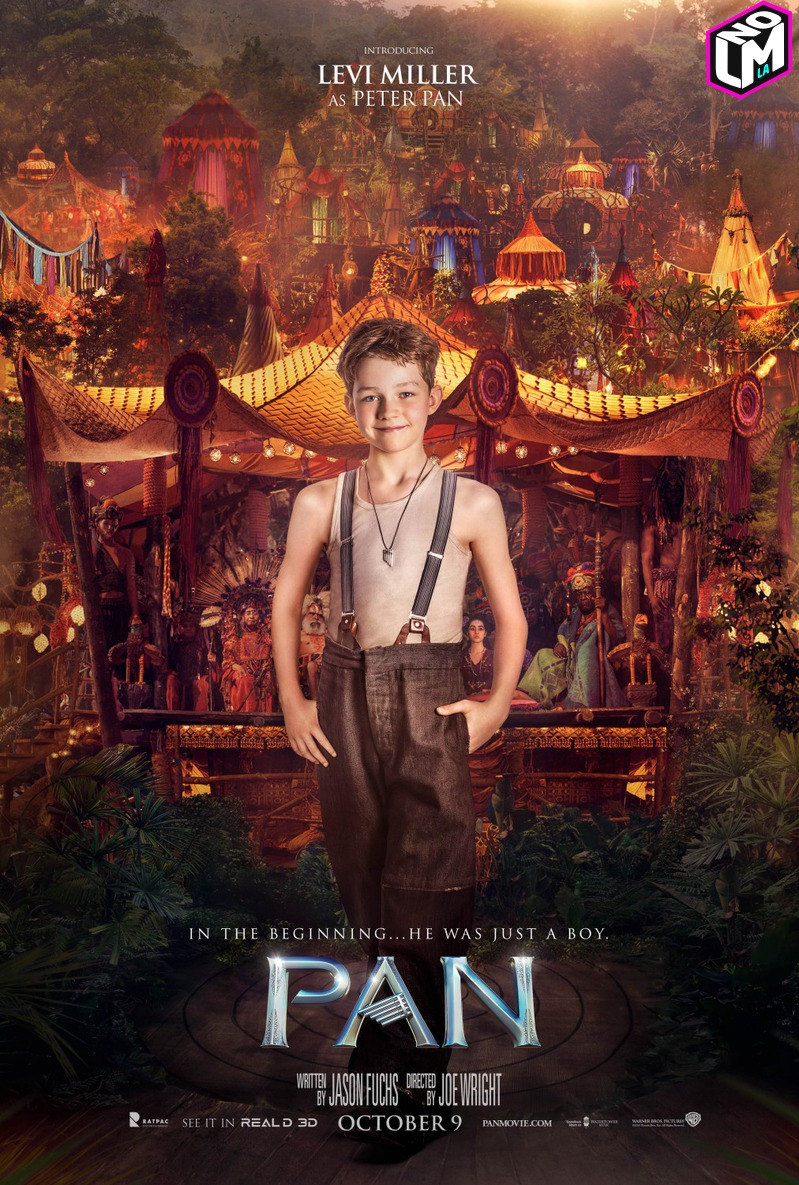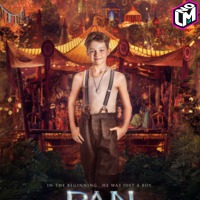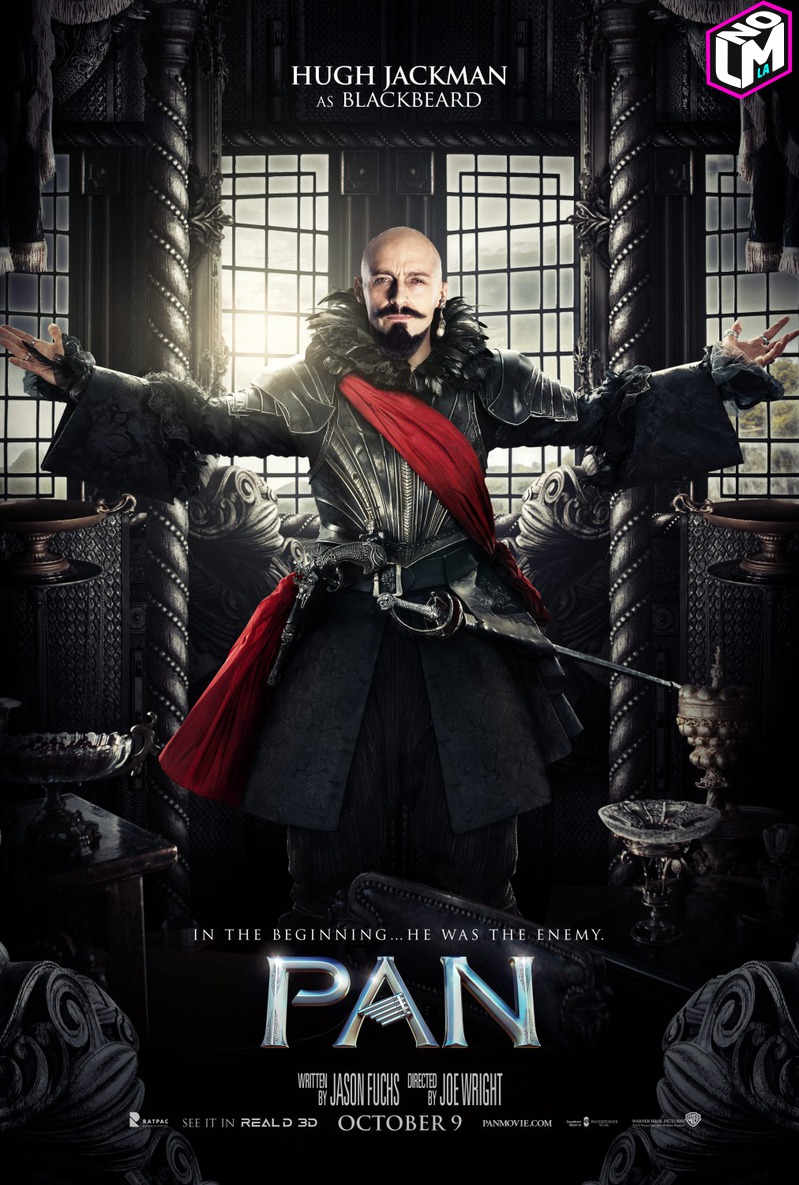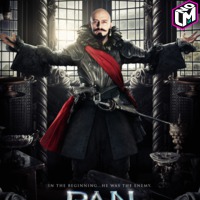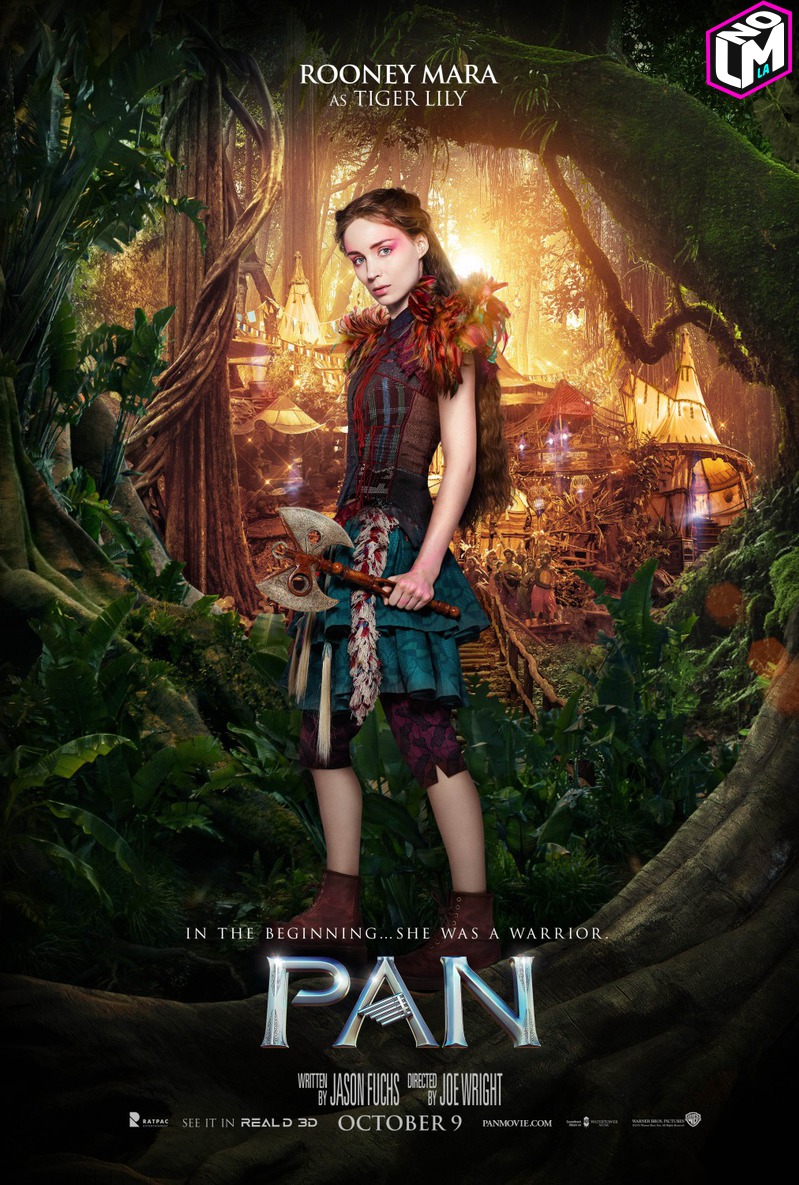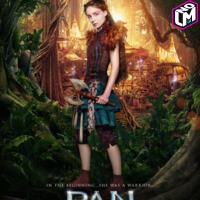 There's been a lot of buzz around Joe Wright's upcoming film "Pan", though up until this point not much has been released. Thankfully, some new character posters were leaked today!
Despite what we've come to expect in Peter Pan films, this adaption strays away from the norm. It heavily focuses on Peter discovering Neverland himself. We find Peter in a dingy orphanage in London, where he has lived his whole life. Rowdy and Rebellious, Peter is an outcast at the institution, always finding himself in trouble. Eventually, he finds himself whisked away to Neverland. There he's met with an assortment of amazing things he couldn't have imagined before – from Pirates to fairies. That's where the real adventure begins.
The film has a number of famous faces, bringing life to all our favorite storybook characters and even some new ones. Rooney Mara plays Tiger Lily, one of Peter's main companions. Garrett Hedlund stars as James Hook, surprisingly a companion as well, and Hugh Jackman plays the antagonist – a ruthless pirate called Blackbeard. Levi Miller plays Peter Pan – a slightly younger version of the character than we've seen in most recent adaptions, although it ironically stays closer to the original concept of the story.
Even some secondary characters are played by huge names, with Amanda Seyfried as Mary Darling and Cara Delevingne playing a mermaid.
You can catch all your favs in Pan this October in a theater near you. As for now, you can watch the trailer below.
Writer: Loras Penn, @lmnotweets (Twitter), lmnogram (Instagram)