Posted on
LMNOLA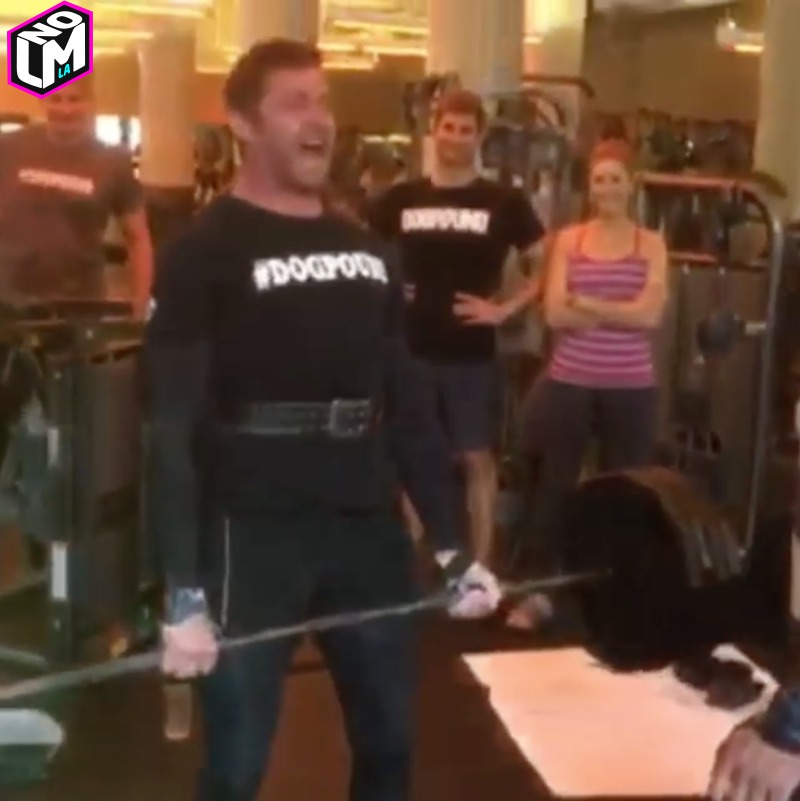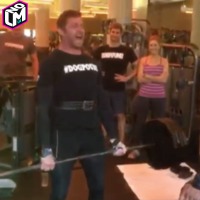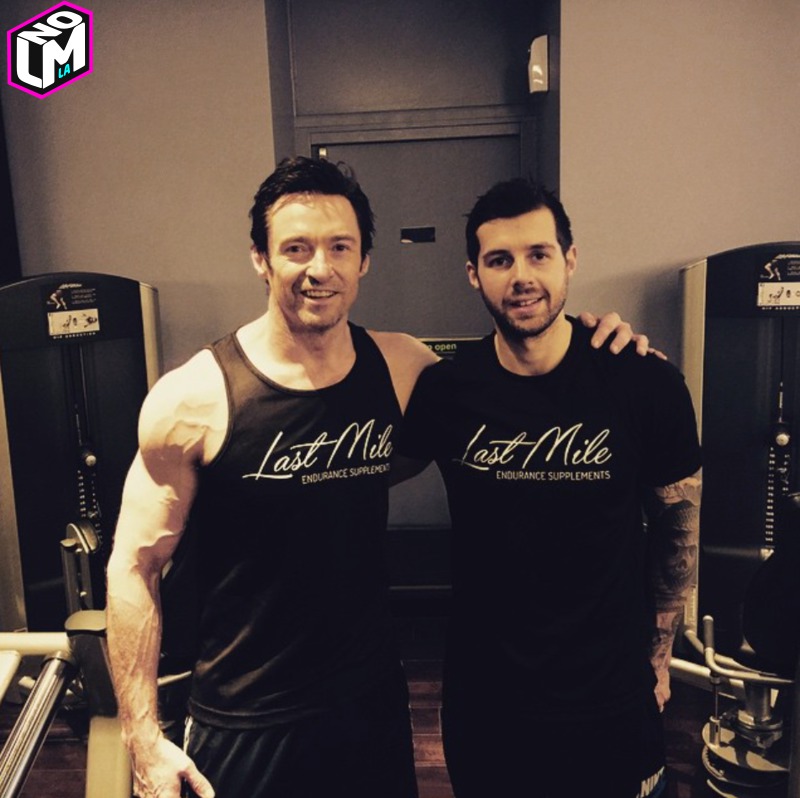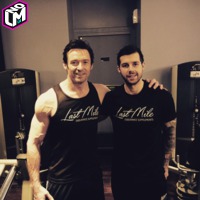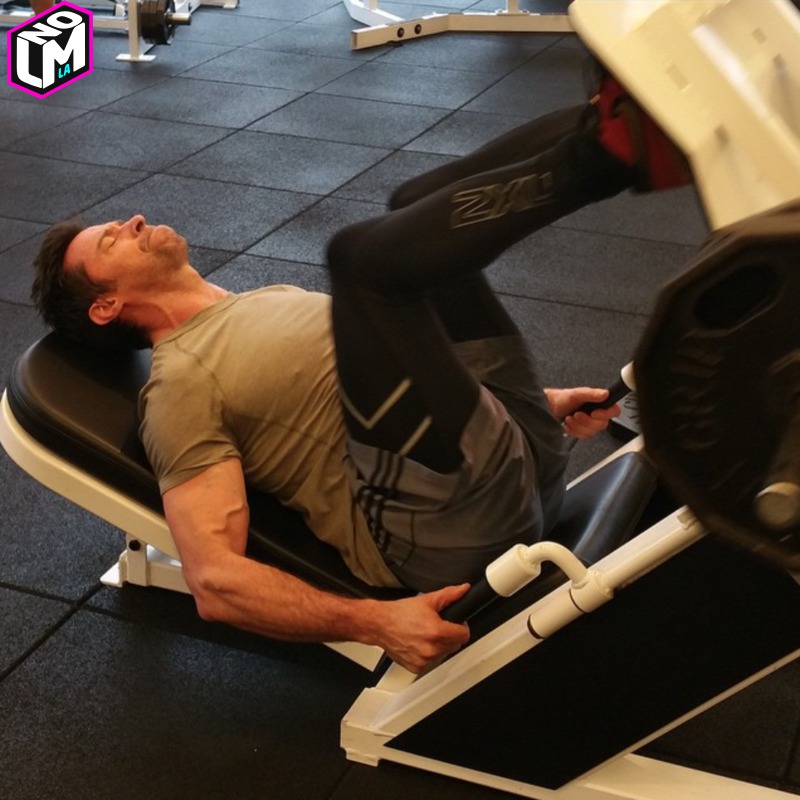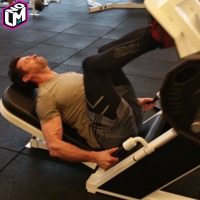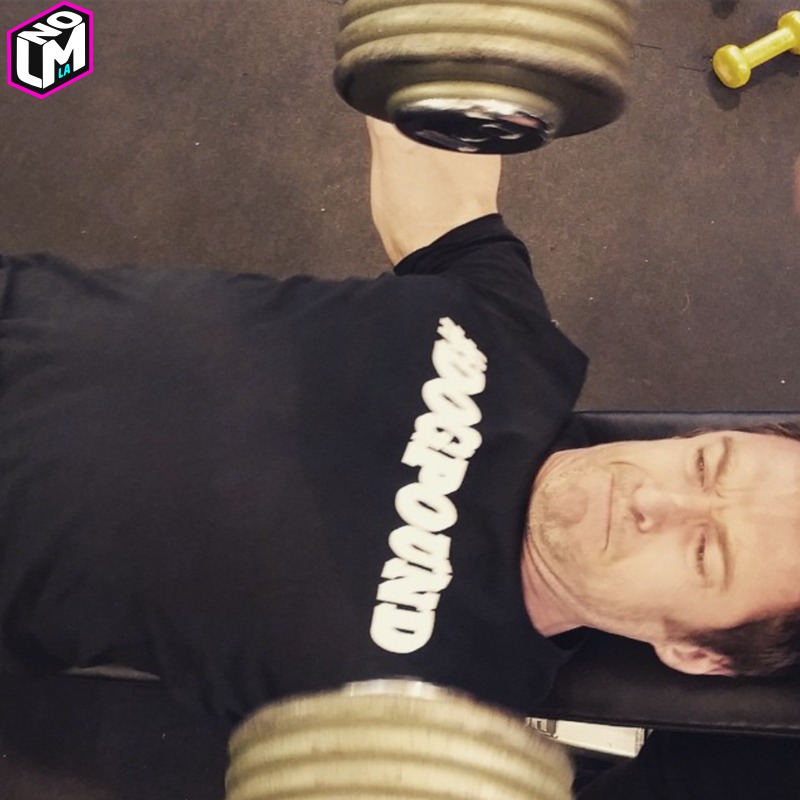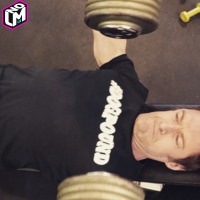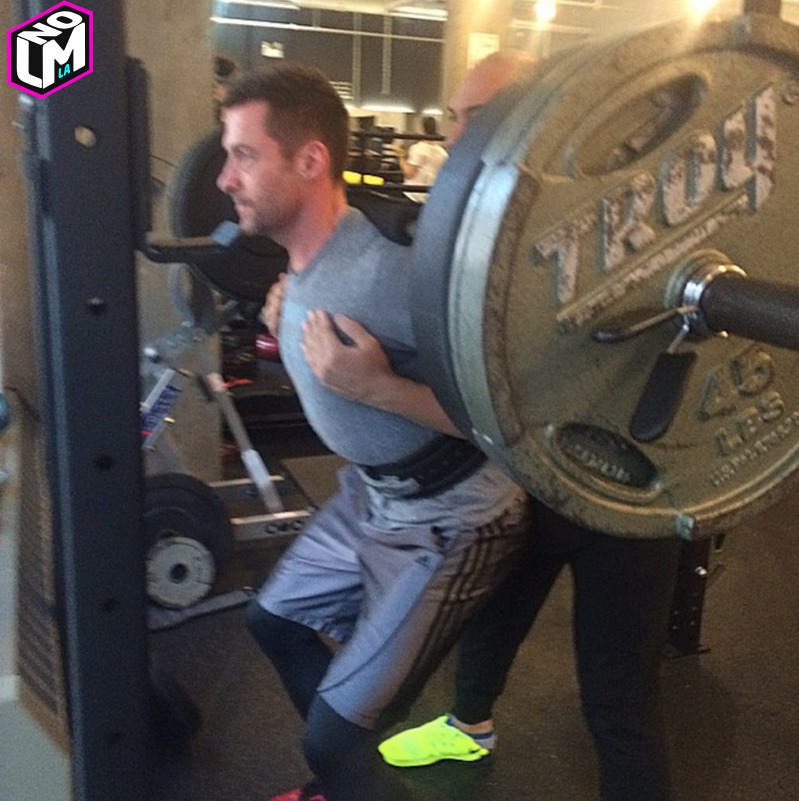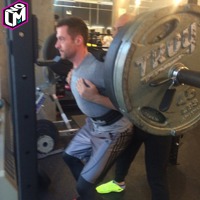 It takes a serious bad ass to make it into the 1000 LB club. But it takes a superhero to do it at age 46.
Hugh Jacked-Man just made it I tot he club. And he posted the feat on his Instagram.
Here's the rules of making it into the Club:
First a 355 pound squat, followed by a 235 pound bench press and finally a 410 pound deadlift. All three need to be completed within 3 hours.
He posts a video of the 410 pound deadlift. I'm beginning to think he really is Wolverine.
Did I mention he's 40 freakin 6?!!?
Photo: Instagram