Posted on
LMNOLA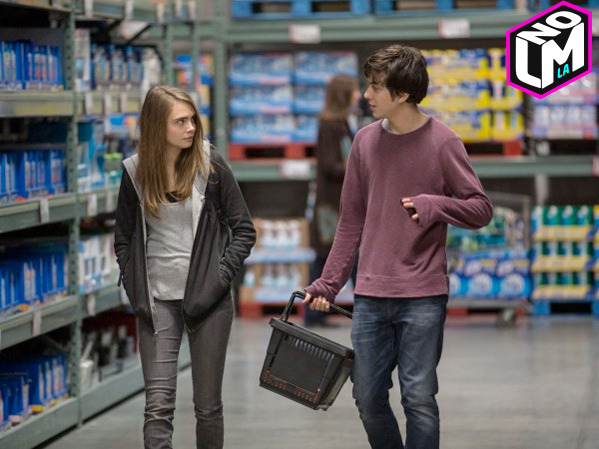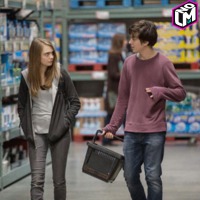 Most people still know Cara as a model, but she's been slowly leaning towards a career in acting for a while now. Her long list of connex and pretty face have led many to believe that this transition was easy. She'd like you to know that this is far from the case!
"People say I don't work hard, or that all of this has come very easy, and that I haven't had to work for it. That's not true at all," Cara told KISS FM. "That's the worst, I hate that one. Because I pride myself on how hard I work, so it sucks when people say that kind of thing."
While some could argue that not getting the chance to pursue the career at all would be more challenging, we have to give it to Cara. We can only imagine how tough it must be to carve a name for herself as an actress, considering we constantly find ourselves still thinking of her as a model as well.
Thankfully for her, her latest job may just due the trick. Catch Cara in the film adaption of "Paper Towns", out now in theaters worldwide.
Photo: Twitter
Writer: Loras Penn, @lmnotweets (Twitter), lmnogram (Instagram)