Posted on
LMNOLA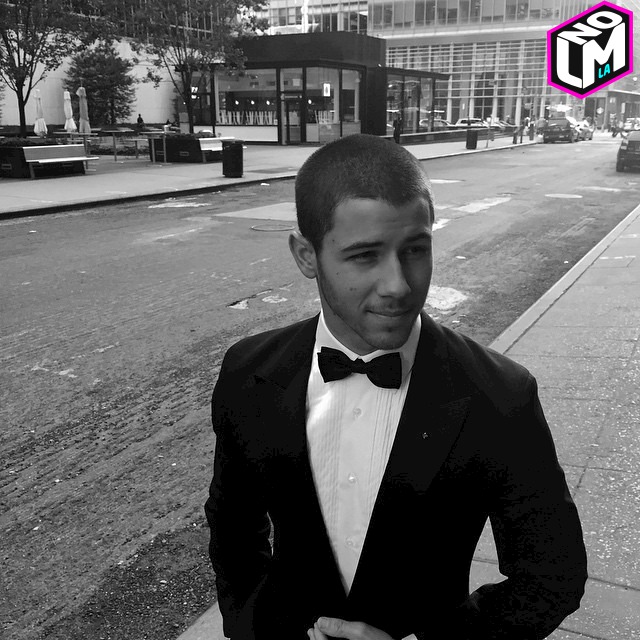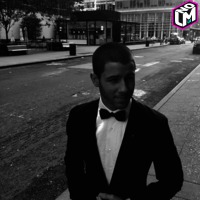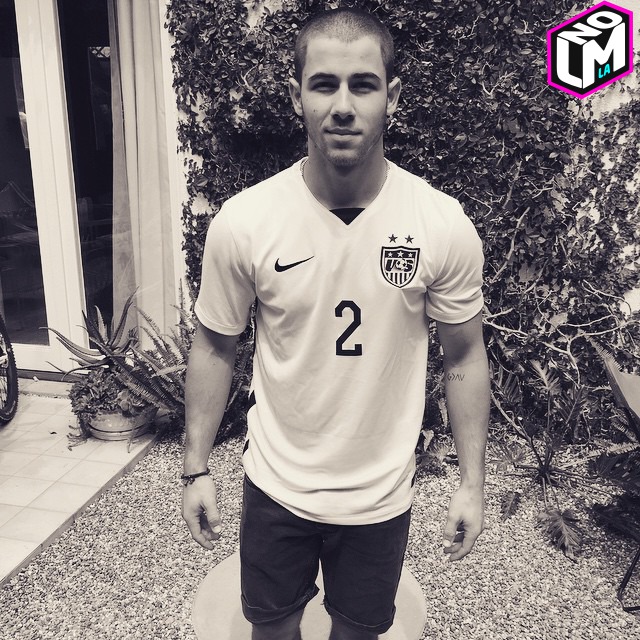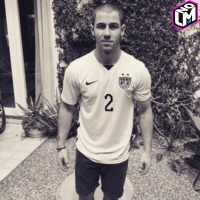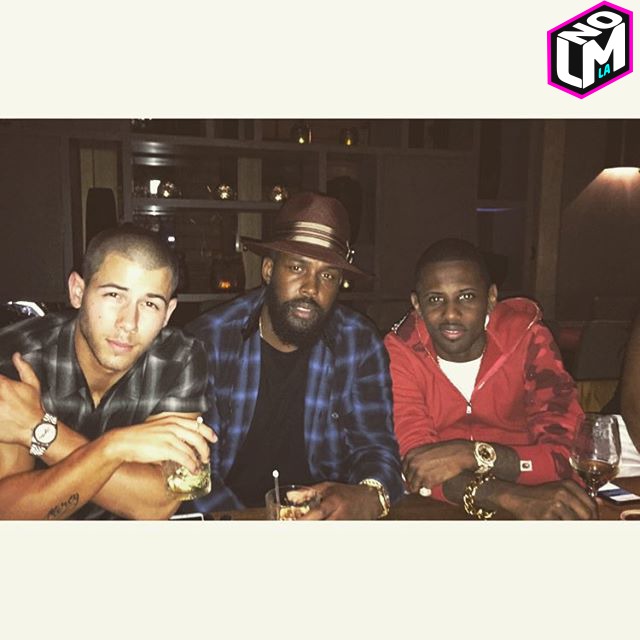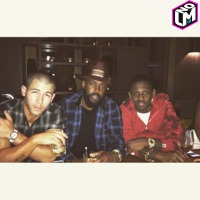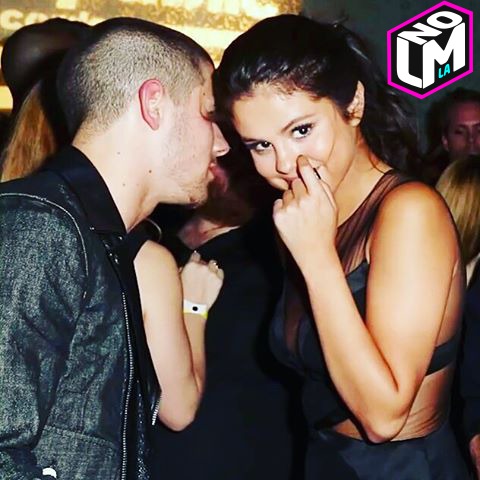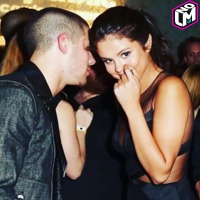 The ex-but-not-so-ex-because-he-is-still-a-Jonas-Brother Jonas Brother has been releasing songs and peaking all the way up in the chart, "Jealous" and "Chains" have both peaked at the Billboard Top 10 charts. His new single "Levels" already has 2 million views on Youtube and debuted on 87th place on the Billboard 100 charts.
Nick never stops and we all know that, and he released one more song, called "Area Code" for free on Soundcloud! ISN'T THAT AMAZING?
The song is already being talked about and everybody thinks it was written for Selena Gomez due to some of the lyrics like: "You say I never been good for you / You can"'t deny I gave it good to you"
Here's the song:
Photo: Instagram
Writer: Trixie Rose, @lmnotweets (Twitter), lmnogram (Instagram)