Posted on
LMNOLA
Are You Ready For Some Football?!?,
Last night was the opener for the NFL season. Matching up Tom Brady's New England Patriots and the Pittsburgh Steelers.
Originally, Brady was supposed to be suspended for this game plus 3 more. But federal judge Richard Berman ruled against the NFL last week: So Tom played and Tom balled. His fantasy numbers looked great as he raked in 4 TDs last night.
Nikki Sixx' super hot wife Courtney Bingham, a self professed football fan, tells us "Tom Brady is a cheater and he needs his Super Bowl ring taken away from him." Courtney who is referring to the football being deflated by Brady during the playoffs (allegedly).
Patriots got the win 28-21.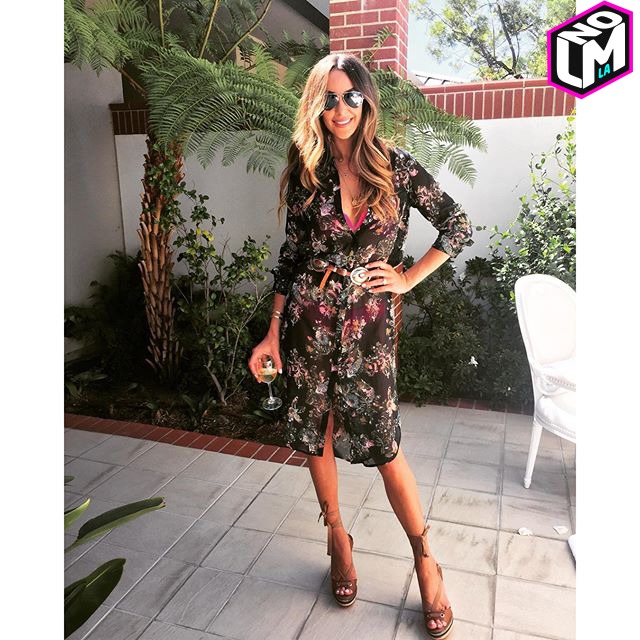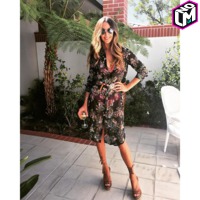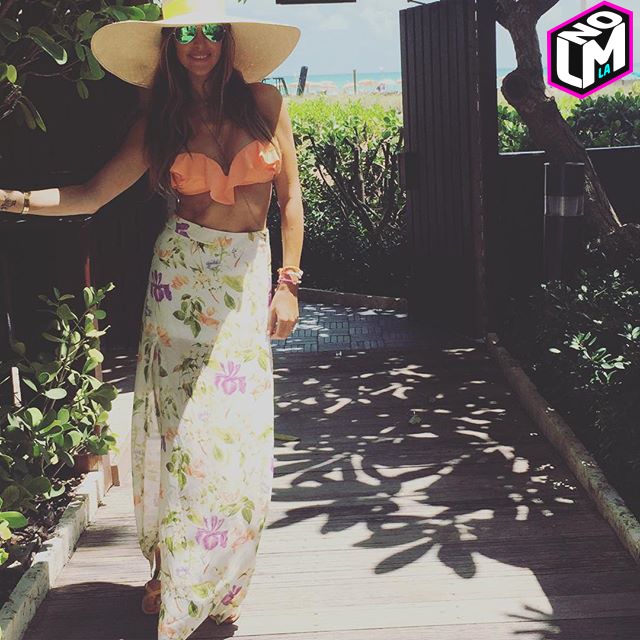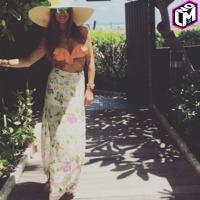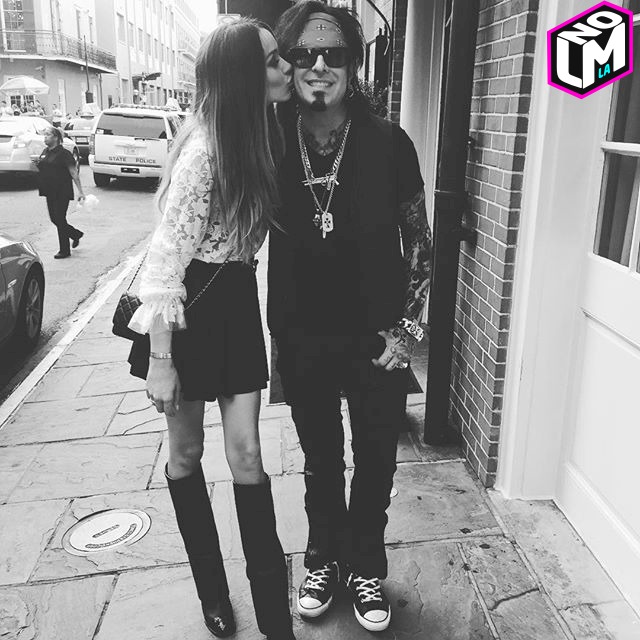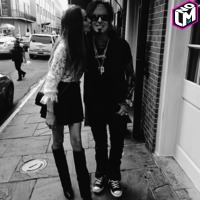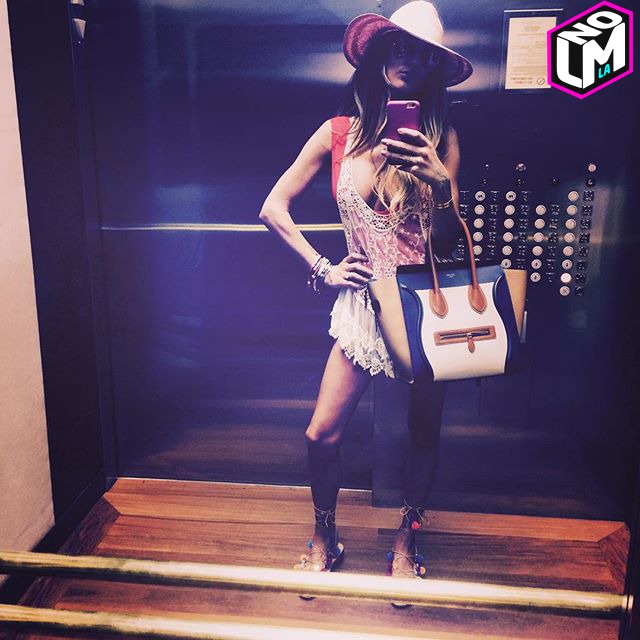 Photo: Instagram
Video: Greco, @lmnotweets (Twitter), lmnogram (Instagram)
Writer: Sid West, @lmnotweets (Twitter), lmnogram (Instagram), lmnola.com (Website)