Posted on
LMNOLA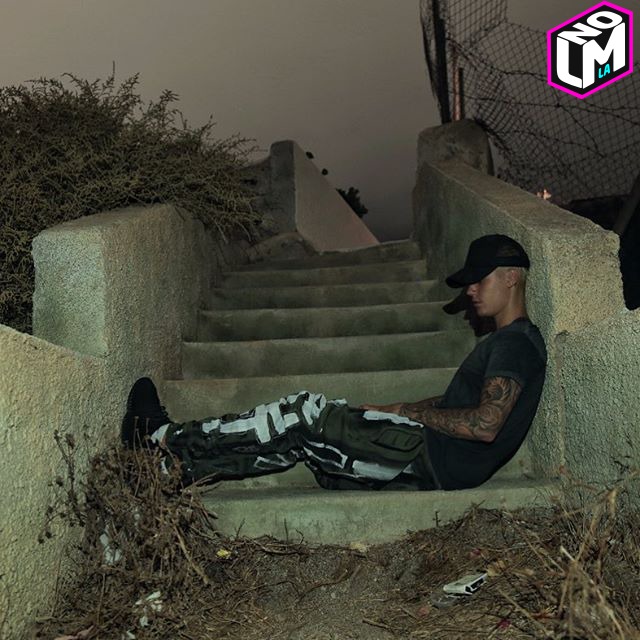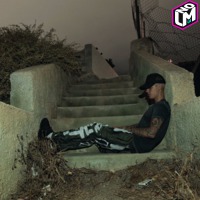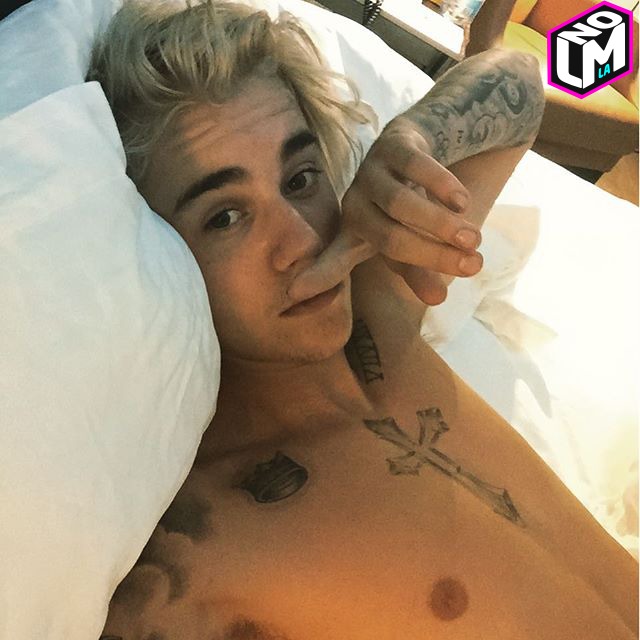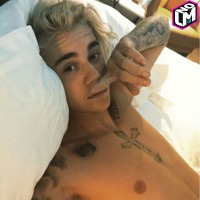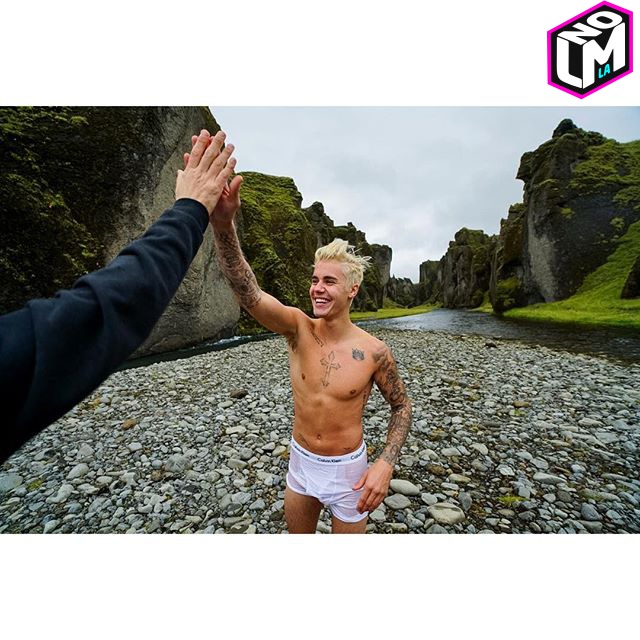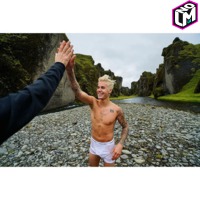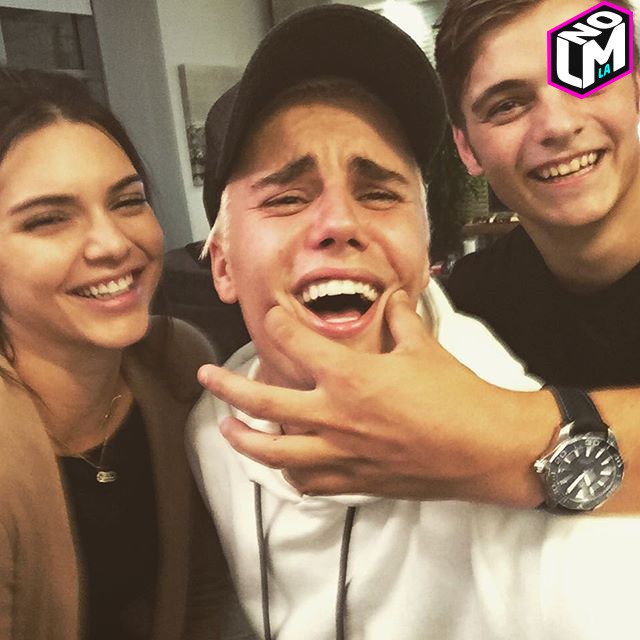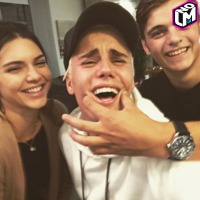 Bieber has been all over the world promoting his single "What Do You Mean" and his new album (unknown title), coming out November 13th, you know, just casually taking trips in his private jet to Greece, England, France, Germany, and now Justin is currently showing the Australian fans what he can do best.
He's been performing outside of radio stations for fans, being the nice person he is, but of course, as an artist, there are its up and downs. And the singer told the fans how he was feeling on his Snapchat stories a few days ago. On the videos, Justin complains about the fans being desperate for selfies, and says that if they asked calmly, he would have no problem taking them. "The way you ask or approach me when you want a photo with me is going to determine if I take a photo or not," What bothers him is all the screaming. "If I'm walking somewhere or arriving somewhere and you guys are asking me to take a photo, if I don't respond, if I continue to just walking, the likelihood is that I probably don't want to take a photo at that moment." "If you start screaming louder that's not going to make me (want to) take a photo more," "Please just respect me and treat me the way that you wanna be treated."
Yeap, things might have gotten a little messy in Australia, but Biebs still performed in a bunch of places and met a bunch of fans over there.
Check out Bieber's performance with Fox FM, in Melbourne, with a show called "World's Famous Rooftop", this Monday (9/28):
Photo: Instagram
Writer: Trixie Rose, @lmnotweets (Twitter), lmnogram (Instagram)