Posted on
LMNOLA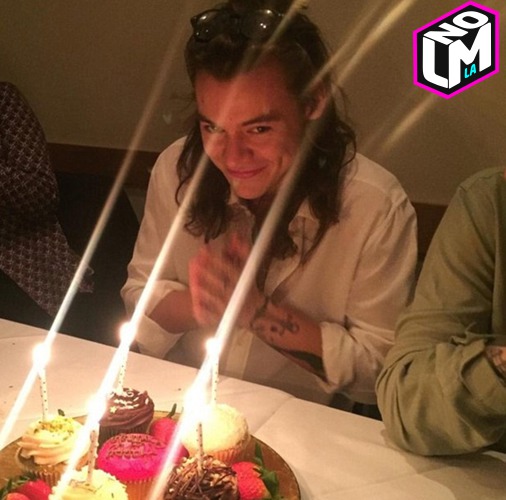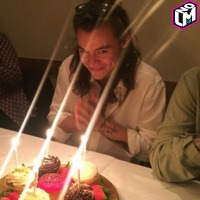 After only a month of waiting to see who would make the first move post-1D, it seems as though Harry is the one. Harry has officially severed ties with Modest Management, leaving fans to worry if One Direction's "break" may not be so temporary after all.
Thankfully for the band's enthusiasts, it seems as though there's little to worry about. "Nothing has changed regarding the hiatus", a source told Billboard. "All will be revealed in due time from the band members' own mouths."
Still, that time couldn't come soon enough to ease the worries of One Direction fans. With the hiatus supposedly only lasting around eighteen months, it seems unlikely that things are still on the same course, with the Sun reporting that Styles' team plans to launch his solo career "by around this time next year".
Despite any ill feelings others may feel about the switch, Modest Management reps seem lax, if not happy for the young star. "We wish Harry the very best", Modest assured when they confirmed the move. "It has been a real pleasure working with him".
While CAA – the company Harry made his move to – has been quiet, we can only assume that they're thrilled to have him on board. Styles has had a very public friendship with the Azoffs for years now, especially their son (and company's agent) Jeffrey.
The two were even seen yachting in the Caribbean earlier this year, where Harry seems to have officially sealed the deal.
While no official leaks have surfaced, there are a number of songs popping up that Harry has written – not to mention a few clips and demos from years ago online.
What are your thoughts? Excited for "Solo Harry"? Worried about the future of 1D? Let us know in the comments below!
Photo: Instagram
Writer: Loras Penn, @lmnotweets (Twitter), lmnogram (Instagram)