Posted on
LMNOLA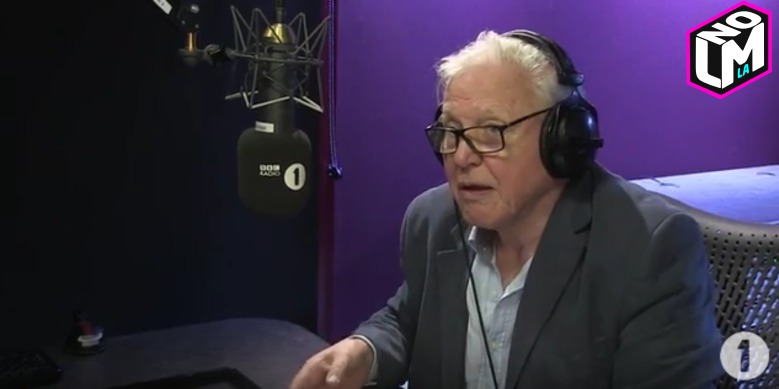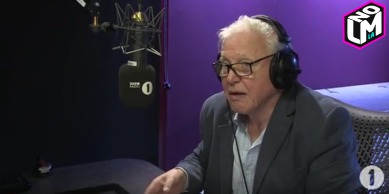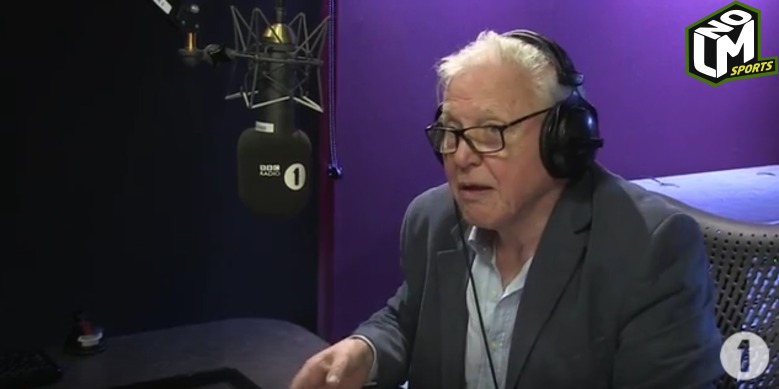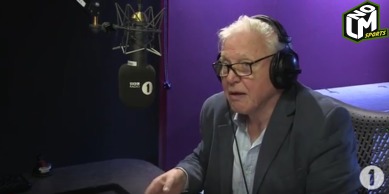 English broadcaster Sir David Attenborough is considered a national treasure in Britain. His voice is called 'the great communicator' and yesterday on BBC Radio 1 in the UK, host Greg James asks the honorary Sir David to voice over Adele's widely popular "Hello" video.
Check out the beauty of Sir David Attenb... read more
Posted on
LMNOLA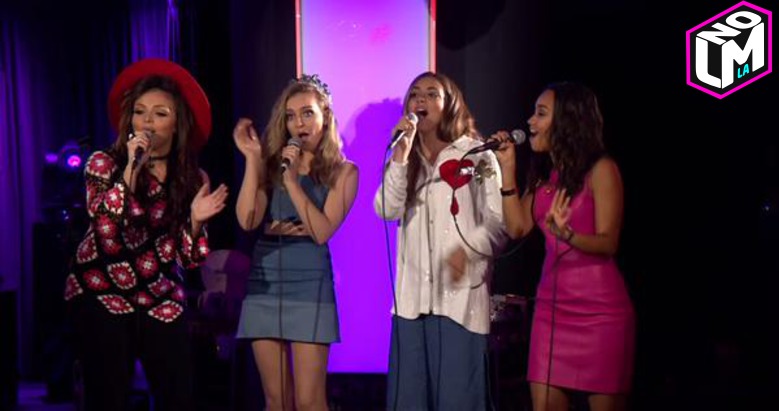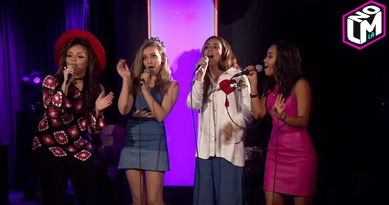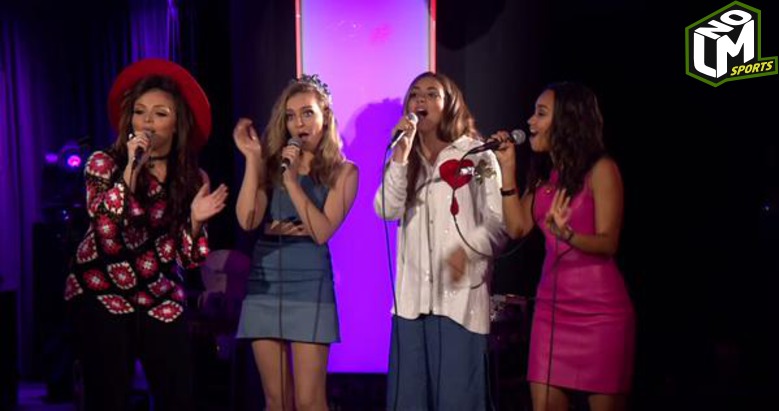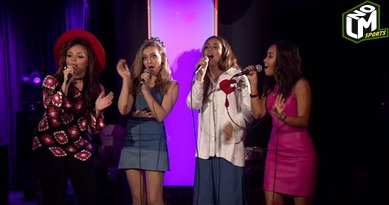 Little Mix is known for doing songs that encourage women (remember "Salute"?), but they also blow everyone away with their covers.
They've been all over the place, performing their new single "Black Magic," and throwing in acoustic, acapella, and regular versions of their songs. But this time, they did a Jason Derulo/Wh... read more