Tag: Orange Is The New Black
Posted on
LMNOLA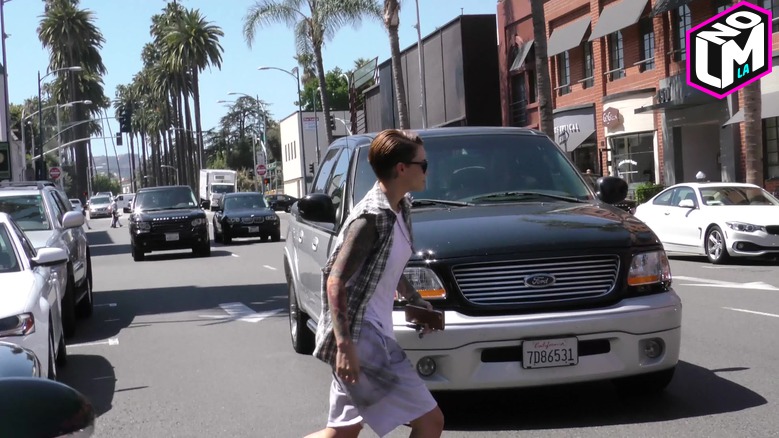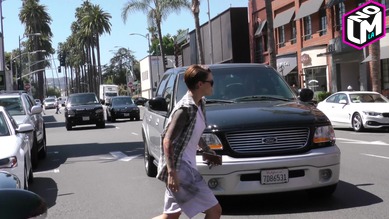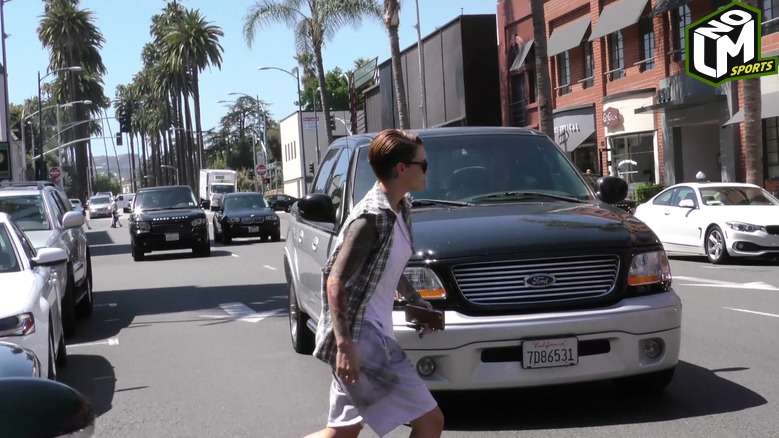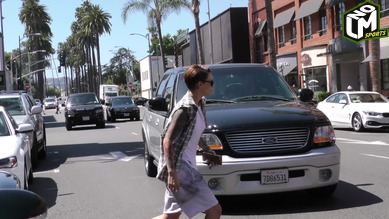 Ruby Rose is best known for her role as Stella Carlin on Netflix's "Orange Is the New Black," but she's so much more than that.
The Australian model, DJ, and actress can now add "jaywalker" to her resumé. The risqué "OITNB" star broke those strict Beverly Hills street laws yesterday and jaywalked to her do... read more
Posted on
LMNOLA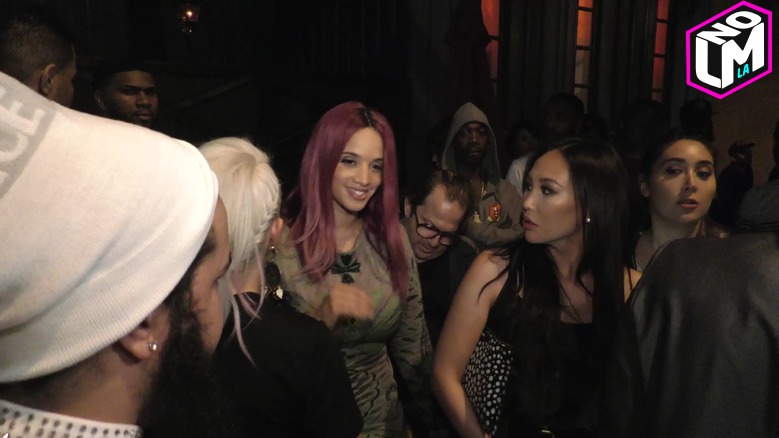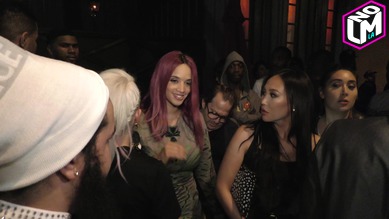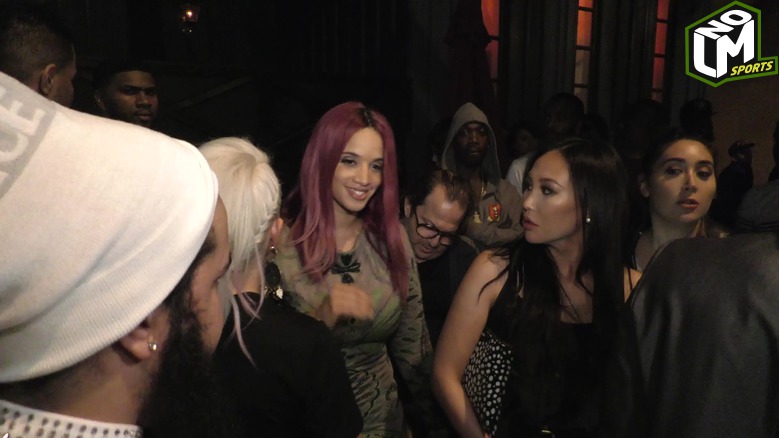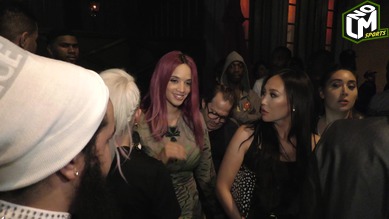 Hey ladies, Dascha Polanco gives your girl crushes her stamp of approval.
And why wouldn't she? The Dominican star plays Dayanara Diaz on 'Orange is the New Black' and is the poster child for #WCW for plenty of women out there. She's definitely a forced to be reckoned with. We'll see more of her on the big screen this C... read more