Posted on
LMNOLA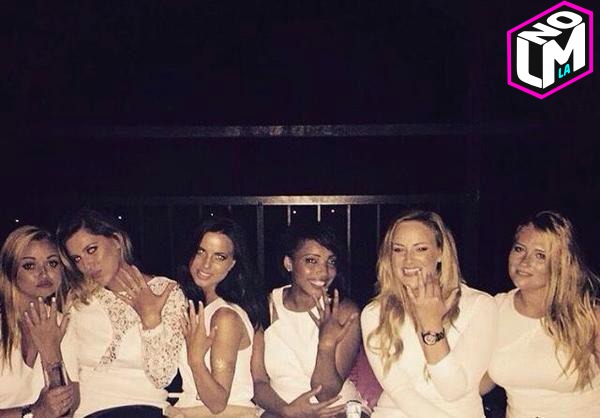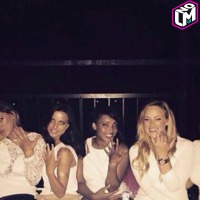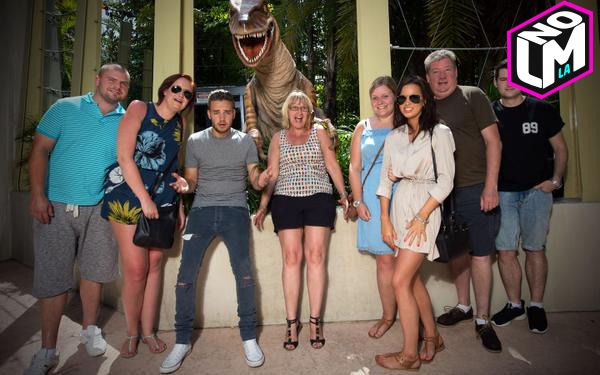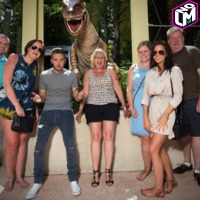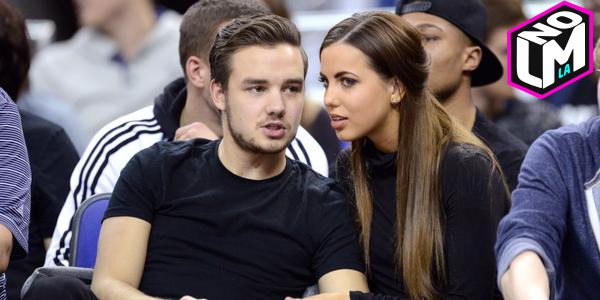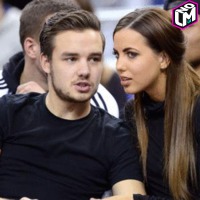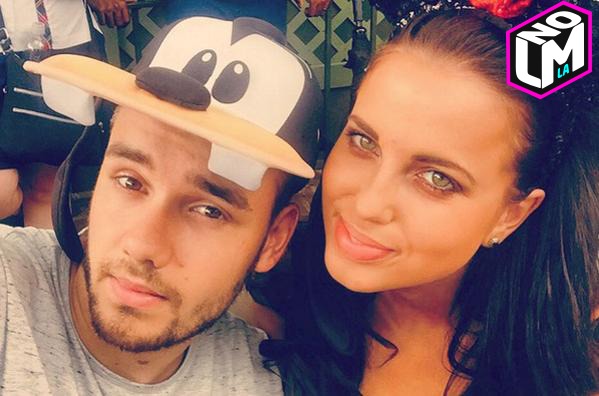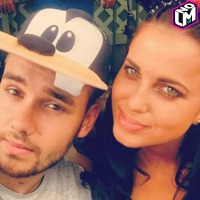 There's been tons of talk that Liam Payne from One Direction recently proposed to girlfriend Sophia Smith. After the 1D star's girlfriend posted a picture on instagram, fans were quick to notice the shiny new ring on her finger. With none of the other women in the picture flashing one of their own, they were fast to assume that Liam and Sophia were the couple planning to elope. They even took to twitter, starting the trend #SophiamisEngaged worldwide.
1D reps were quick to squash the rumors, informing celebrate news outlet, Gossip Cop, that this was not the case.
Liam doesn't seem too phased though. The popstar posted on his twitter poking fun at the rumors, remarking that it was his "favorite tweet." A number of other rumors were addressed in the original tweet as well, including the Baby Tommo and Naughty Boy drama.
Despite the twitter banter and their rep's denial, One Direction continues to stay mute on all matters. They've avoided any and all mention at their shows, continuing as if nothing has happened at all. Can we blame them? No. But take their silence as you will. This isn't the first time we've dealt with such rumors after all.
Photo: Instagram
Writer: Loras Penn, @lmnotweets (Twitter), lmnogram (Instagram)