Posted on
LMNOLA
This morning LMNO L.A. got Jameis and fellow draftee Todd Gurley leaving night club Hooray Henry's a little after 2am. Winston lingered around the front entrance after the club let out and it looked like he got in a small altercation with a guy outside of the front entrance. The young lady that Jameis was standing by tells him to "please chill please chill" (smart girl).
Hmmm…
Somewhere QB and #2 Draft pick Marcus Mariota is probably sleeping or studying his new playbook — while #1 is out partying with friends in West Hollywood. But that's ok, No problem with that. He's 21 and can do whatever the hell he wants. But will the team that chose him #1 Tampa Bay Buccaneers have a problem with that? Only time will tell.
Jameis might become the next great QB that every analyst is predicting. But from my experience as a nighttime paparazzo for 7 years. The party guys never turn out so good. For example: Kobe Bryant? Never saw him at a club. Lamar Odom? We saw him every other night…Johnny Football? Every time he's in L.A. we know where to find him. Just sayin'…
But no ill-will my dude. Hope Jameis becomes the next Tom Brady. Go Bucs.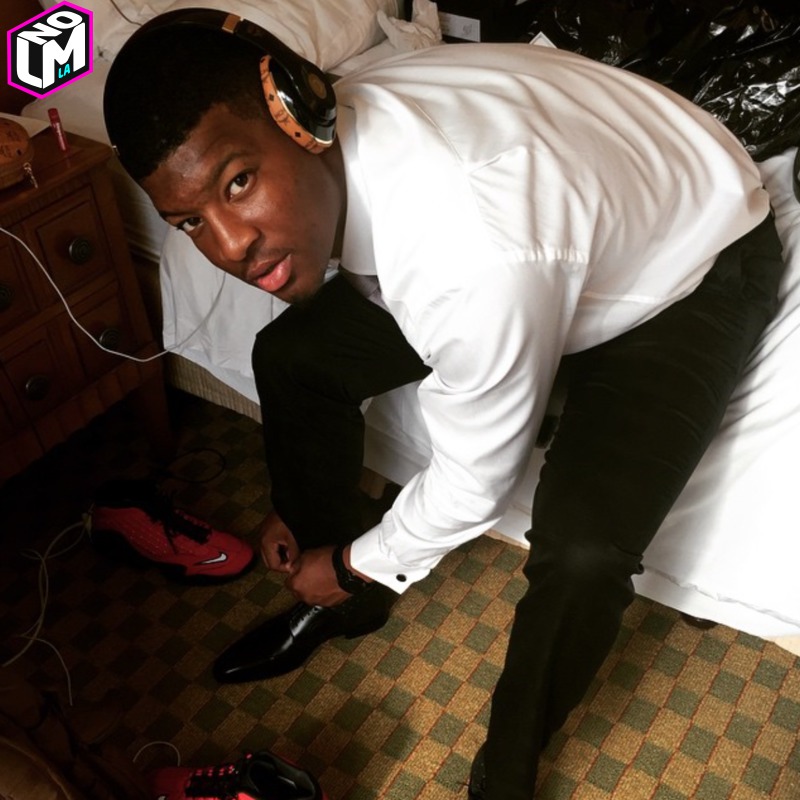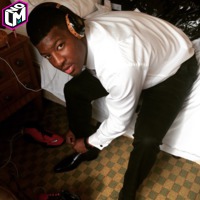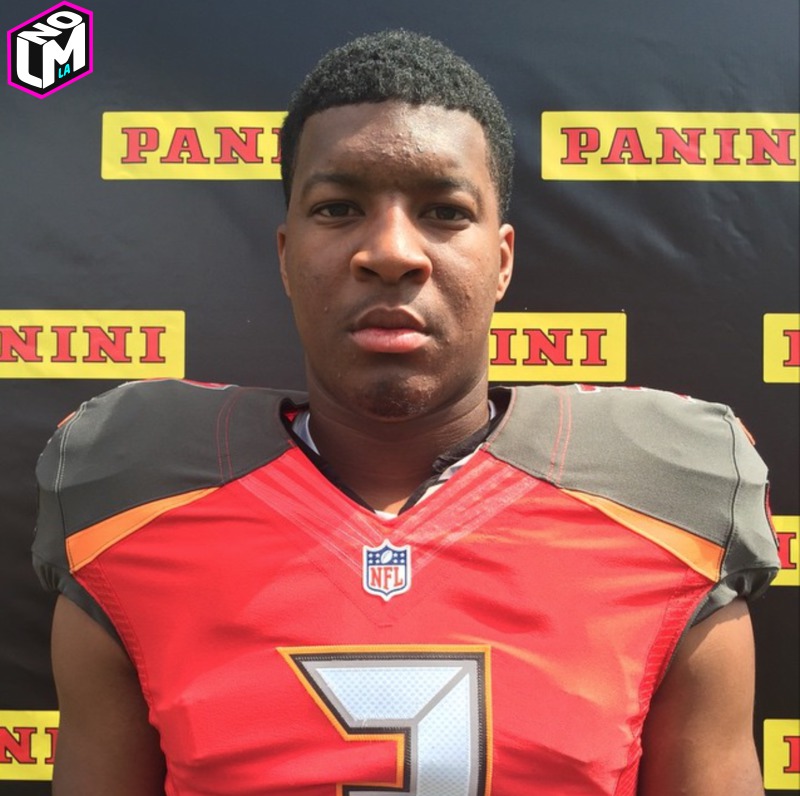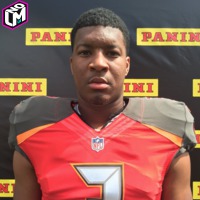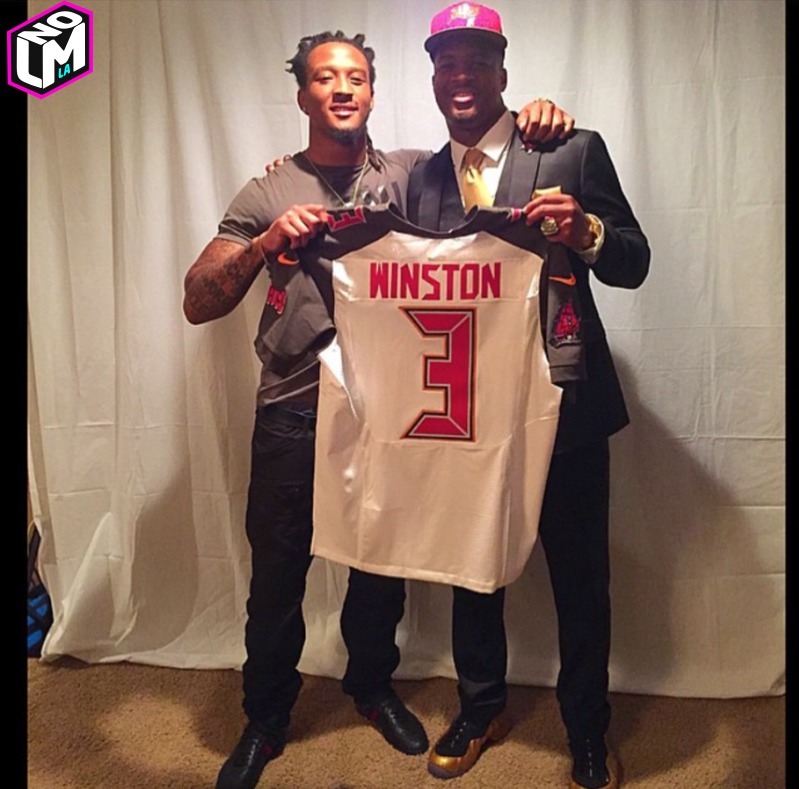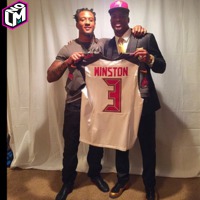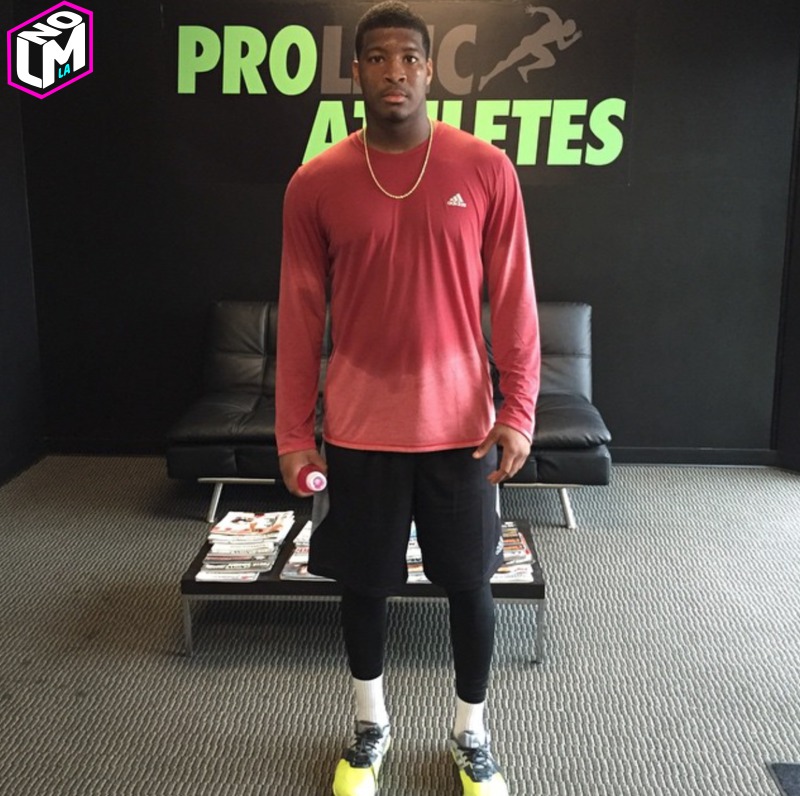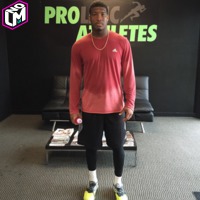 Photo: Instagram