Posted on
LMNOLA
Drake's fashion Midas touch is going to break WWE shirt sale records. Because last night at Nice Guy bar in West Hollywood, Champagne Papi came out rocking his 100% Pure Whoop Ass t-shirt.
No idea if he's truly a Stone Cold Steve Austin fan or just a hipster trend setter, but if this becomes a regular Drake ensemble just get ready to stand in line a bit longer at your local Wal-Mart.
Stone Cold Steve Austin shirts are about to fly off the Wal-Mart shelves.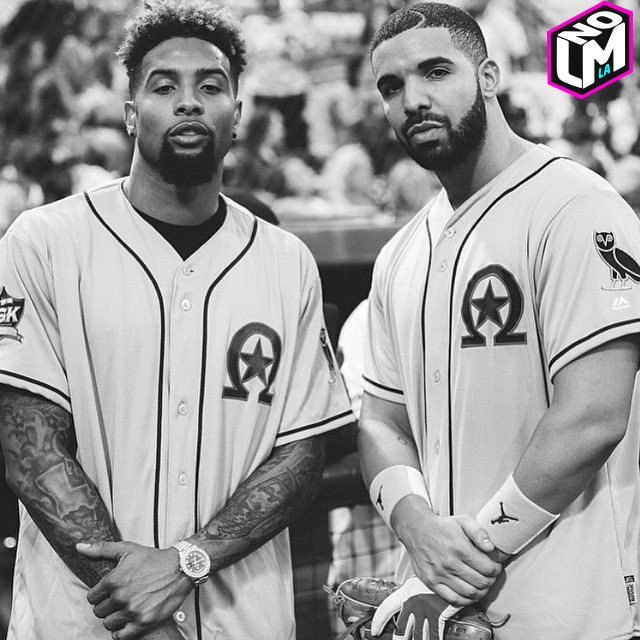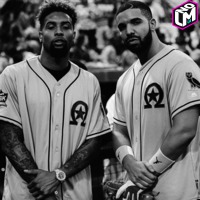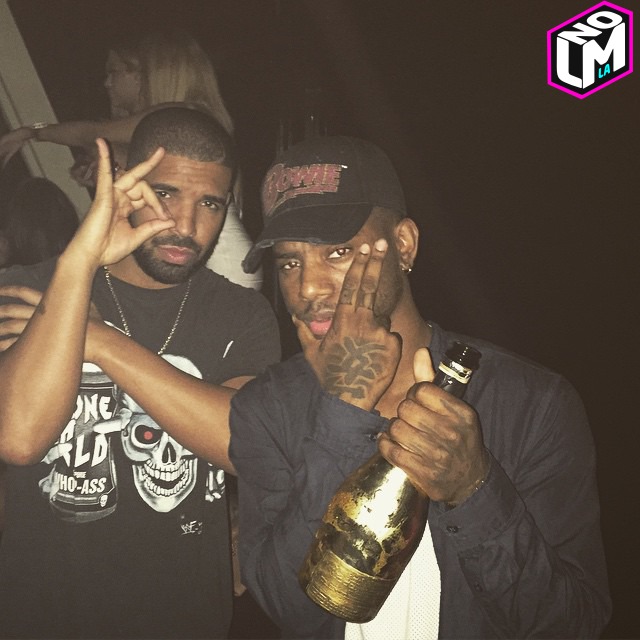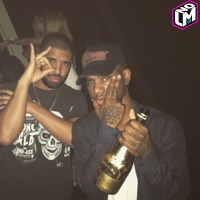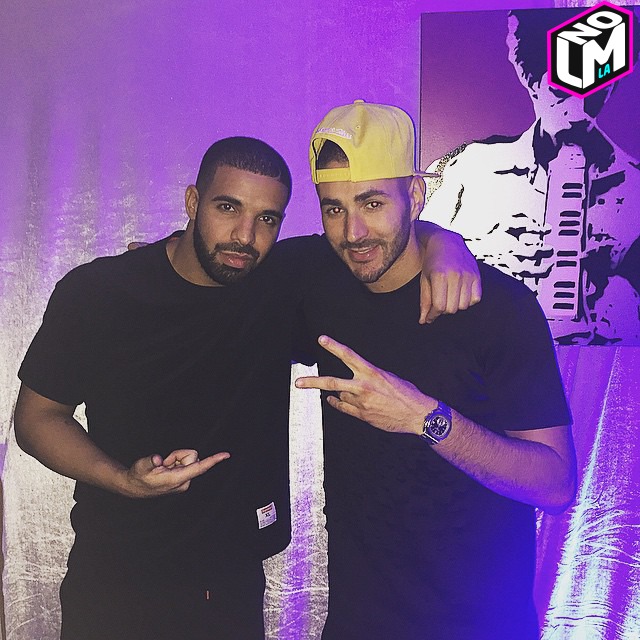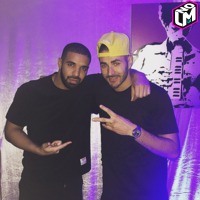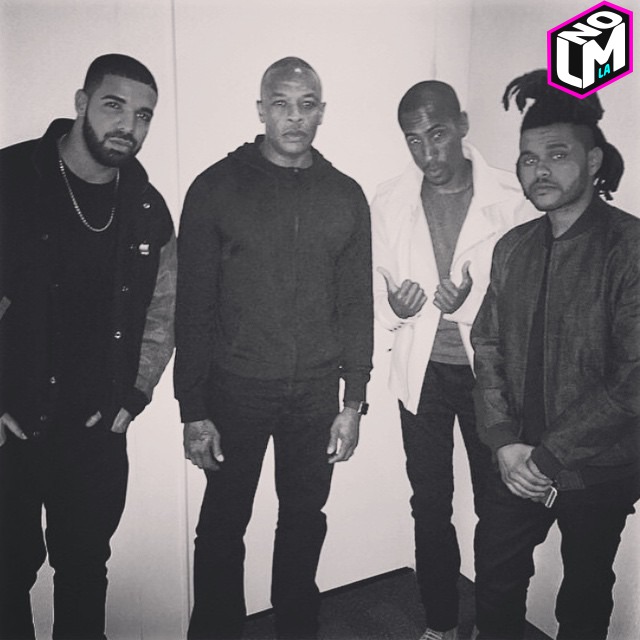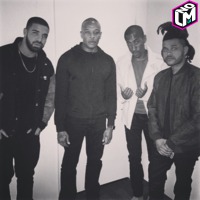 Photo: Instagram